#LetterToMySenator: Taylor Swift Kicks Off Pride Month With Equality Act Endorsement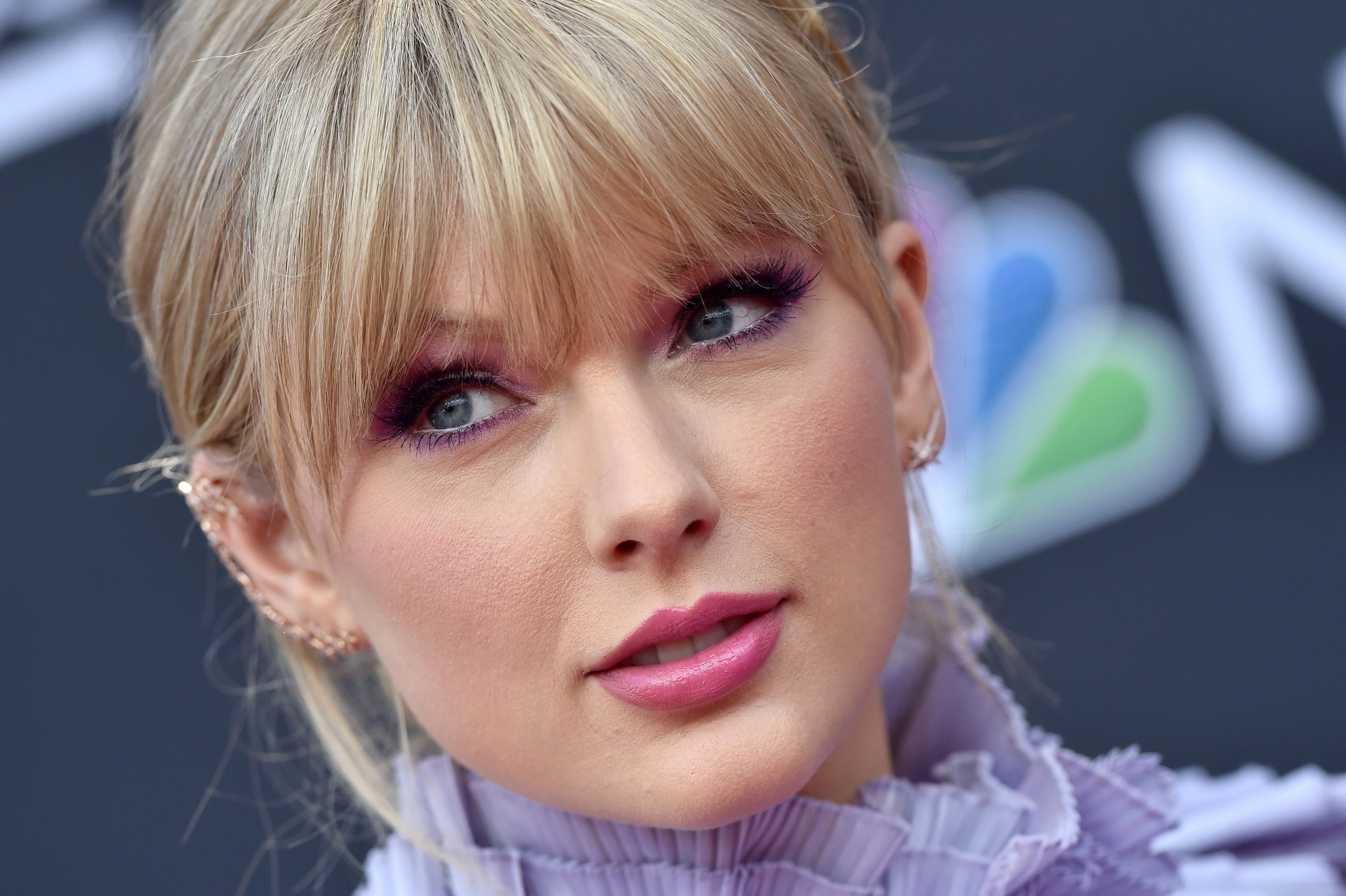 Country music star Taylor Swift kicked off Pride Month with a very public call for the Senate to pass the Equality Act, a bill that would enshrine LGBTQ protections into existing federal civil rights law.
Swift, who posted the endorsement of the legislation to her Twitter account minutes after the start of June, which is Pride Month, appended a letter addressed to her home state senator, Lamar Alexander, asking him to support the bill in the upper chamber.
"For American citizens to be denied jobs or housing based on who they love or how they identify, in my opinion, is un-American and cruel," she wrote in the letter to Tennessee Republican Lamar Alexander. "I know there are those who say this disrupts their religious freedom, but there are hundreds of Tennessee faith leaders who have recently (and very vocally) disagreed and spoken out to defend the LGBTQ community."
Swift's message to her fans indicated that there remains "a great distance to go before everyone in this country is truly treated equally."
The House of Representatives passed the Equality Act last month, marking the first time a chamber of Congress has passed major LGBTQ rights protections.
Using the hashtag #LetterToMySenator, Swift wrote that the lack of current protections for LGBTQ citizens creates a climate of fear, allowing for the chance that "lives could be turned upside down by an employer or landlord who is homophobic or transphobic.
"The fact that, legally, some people are at the mercy of the hatred and bigotry of others," she wrote, "is disgusting and unacceptable."
Swift included a link to a Change.org petition where supporters can sign their names to a document calling on the Senate to pass the Equality Act.
This isn't the first time the vocalist has leveraged her cultural influence to effect political change. In the fall of last year, Swift made a rare political endorsement of former Tennessee Governor Phil Bredesen, who was running on the Democratic ticket for the U.S. Senate against Marsha Blackburn.
"I believe in the fight for LGBTQ rights, and that any form of discrimination based on sexual orientation or gender is WRONG," she wrote in the Instagram post endorsing Bredesen. "I believe that the systemic racism we still see in this country towards people of color is terrifying, sickening and prevalent."
While Swift's chosen candidate didn't end up winning that election, the singer's 112 million Instagram followers were evidently moved by her unusual political candor. Vote.org, a nonpartisan voter advocacy group cited by Swift in her post, reported that less than 48 hours after the post went live, more than 169,000 people used their website to register to vote.