LeVar Burton's Dulcet Tones As He Reads Out Loud Is Exactly What We All Need Right Now
The former Reading Rainbow host, LeVar Burton, has announced the April start date of his livestream podcast. Burton will be reading from Neil Gaiman (American Gods) and children's books from publisher HarperCollins.
Before LeVar Burton Reads starts on April 3 at 9pm, the Star Trek actor released the upcoming schedule online. For the premiere, Burton will first read one of the literary works from the Stardust author. During the upcoming weeks, there will be different material for various demographics. Monday's readings are aimed for children. Wednesdays are geared for Young Adult readers, and Fridays are specifically for adults.
Because it's April Fools' Day, the Roots actor initially confused the dates. Burton couldn't decide if Friday was supposed to be April 3 or April 4. Either that, or the excitement over LeVar Burton Reads really got to him.
Burton jokingly explained, "Apologies. It's been a very long day."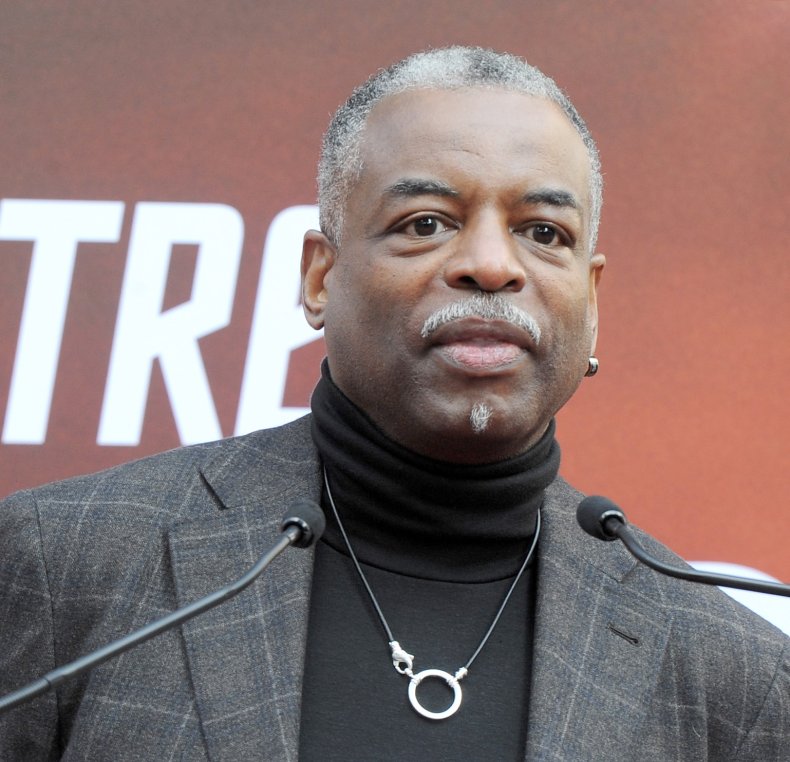 Last month, Burton mentioned to his Twitter followers that he was putting together a live video stream of his podcast. He wanted to create a nice diversion as many struggled with their fears of the pandemic. The Star Trek Generations actor first set out to find short stories in public domain, in order to avoid legal fees.
Burton tweeted, "In order to avoid legal complications, I've gone down the rabbit hole searching through volumes of short stories in the public domain for appropriate content for families and have come up empty."
On the night of March 24, Gaiman responded to Burton's tweet for assistance and tweeted, "You have my blanket permission for any of my stories Levar."
HarperStacks, HarperCollins' school and library team, also responded to Burton's tweet. The publisher tweeted, "We are granting permission for online readings of HarperCollins Children's Books titles through May 31, 2020."
If you are a fan of Reading Rainbow, this will bring back wonderful childhood memories. As a fan of Neil Gaiman's novels, I, for one, can't wait to find out which one Burton will read.