Formula One: Damon Hill Warns Mercedes Over Lewis Hamilton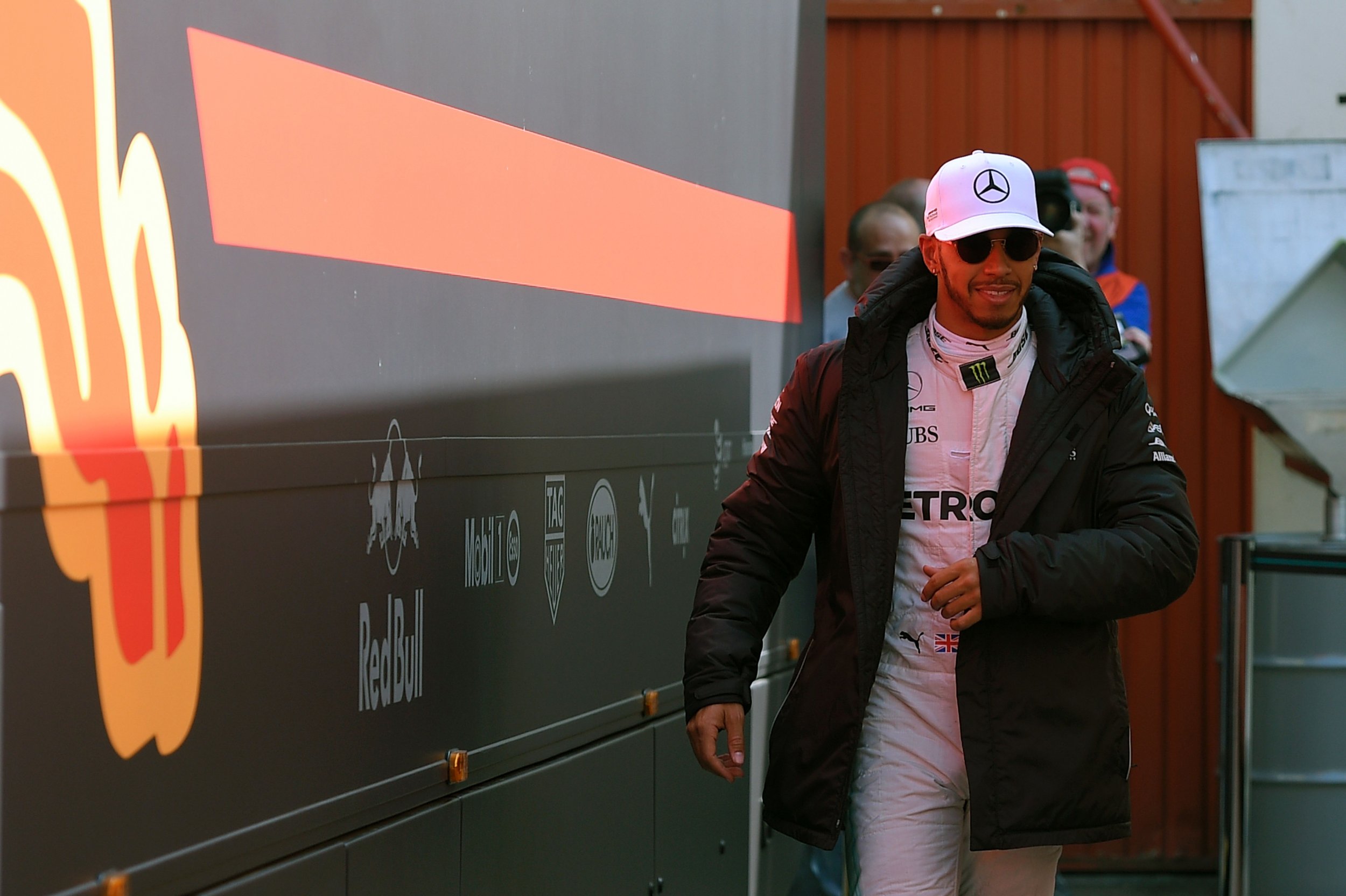 Damon Hill, the former Formula One world champion, has warned Mercedes it risks losing Lewis Hamilton unless the British driver is treated carefully.
The new F1 season begins on March 26 with the Australian Grand Prix in Melbourne, with Hamilton seeking to win back the world championship he lost to Nico Rosberg last season.
Hill, who won the F1 drivers' championship in 1996, said Hamilton needs room to express himself.
"Lewis is an emotional beast and there might be a situation where he just goes: 'I've had enough and I don't want to do it,'" Hill said, as reported by The Guardian. "That's true for every driver but some don't have the luxury he has, as he might be in demand somewhere else."
Hamilton has a new teammate at Mercedes this season in Finn Valtteri Bottas, after Rosberg's surprising December 2016 retirement following his first world title.