Lewis Hamilton Praises Ferrari Pace as 2017 Formula One Season Begins in Melbourne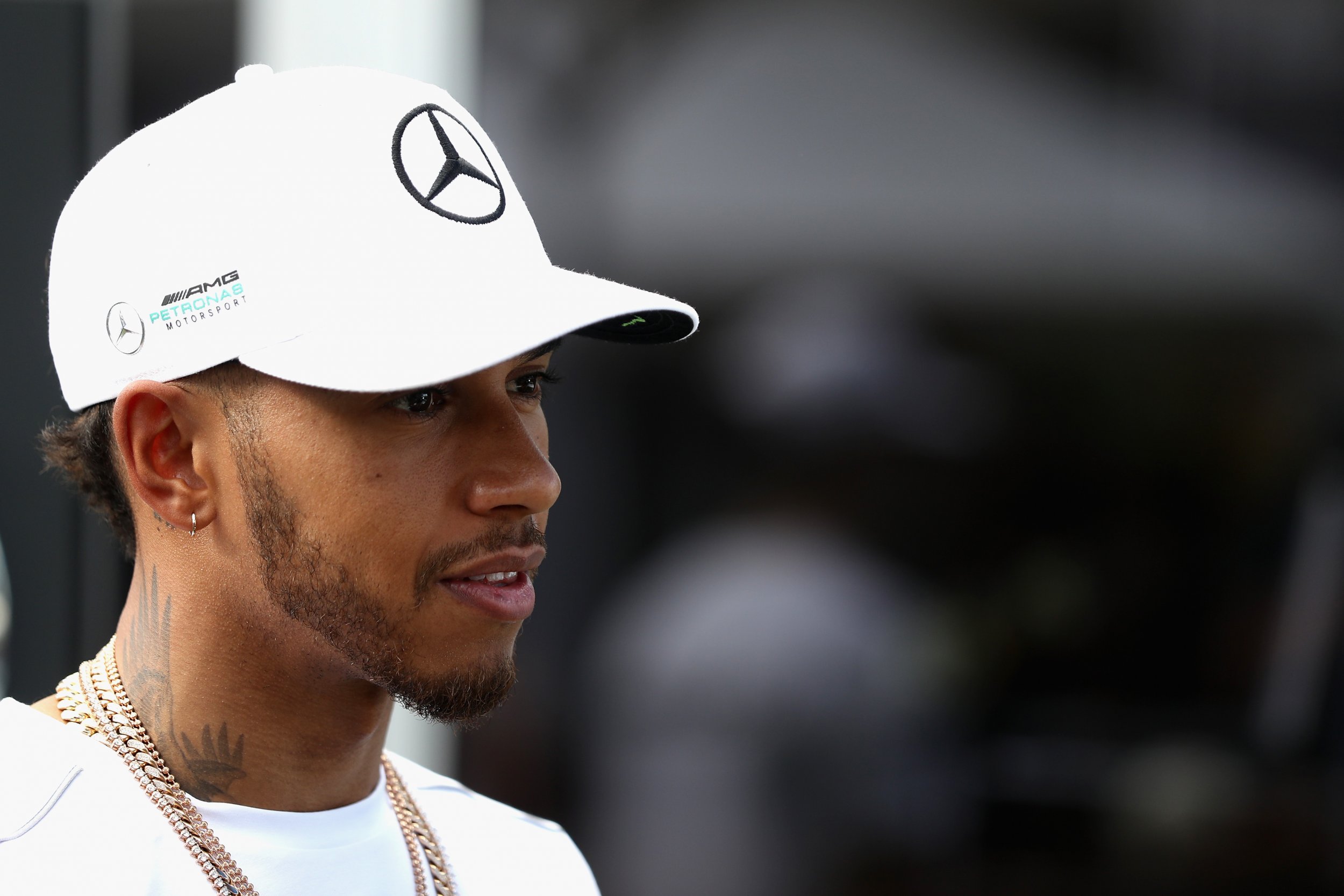 Ferrari is the favorite to take the Formula One constructors' and drivers' titles from Mercedes in the 2017 season, according to Lewis Hamilton.
The F1 season proper begins in Melbourne, Australia, on Sunday amid an uncertain title picture. Ferrari set the fastest lap in preseason testing with Kimi Raikkonen's effort on day eight at Circuit de Catalunya in Barcelona, while Red Bull appeared to keep its true pace in reserve for the start of the season.
"Ferrari are the quickest at the moment, they're definitely the favourites," Hamilton told Sky Sports. "Their pace was great in testing."
"They were the quickest in testing, we couldn't match them," he said. "So when we get out there this weekend it'll be interesting to see where we've come from testing, what we've learnt and how we apply it, and really where we do stand.
"It is unknown whether we're level, they're ahead, or they're behind."
Ferrari last won the drivers' championship in 2007 with Raikkonen.
Lewis Hamilton Praises Ferrari Pace as 2017 Formula One Season Begins in Melbourne | Sports