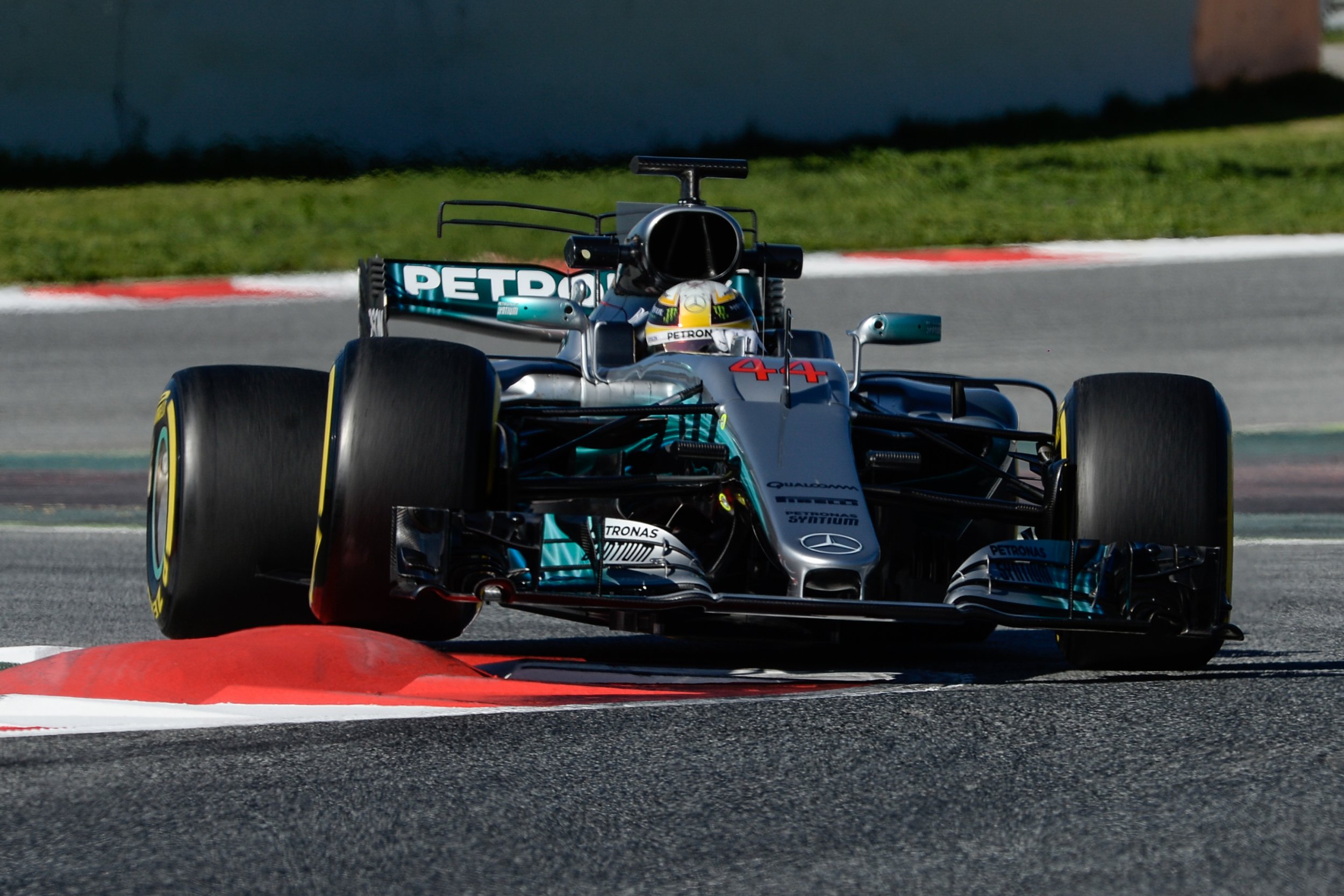 Mercedes-AMG driver Lewis Hamilton believes Ferrari may have the fastest car for the 2017 Formula One season heading into the Australian Grand Prix on March 26.
The final week of pre-season testing got underway on Monday, with Sebastian Vettel of Ferrari third fastest behind Felipe Massa of Williams and Daniel Ricciardo of Red Bull, who completed only 89 laps compared to Vettel and Massa's 168 each.
Hamilton was fourth on the day, almost six tenths of a second behind Vettel, and said afterwards that the Italian team was likely to be quickest heading into the first race of the season in Melbourne.
"Ferrari are possibly the favourites," Hamilton told reporters including the BBC.
"We can't take our eyes off them they are doing such a great job.
"And Red Bull look like they're going quite quick today. It is going to be close at the first race for sure."
Hamilton, three times Formula One world champion with two of those titles coming at Mercedes, looks to regain the title he lost in 2016 to former teammate Nico Rosberg.
About the writer
Sportswriter at Newsweek.