Lewis Hamilton: Ferrari Is Holding Back Before 2017 Formula One Season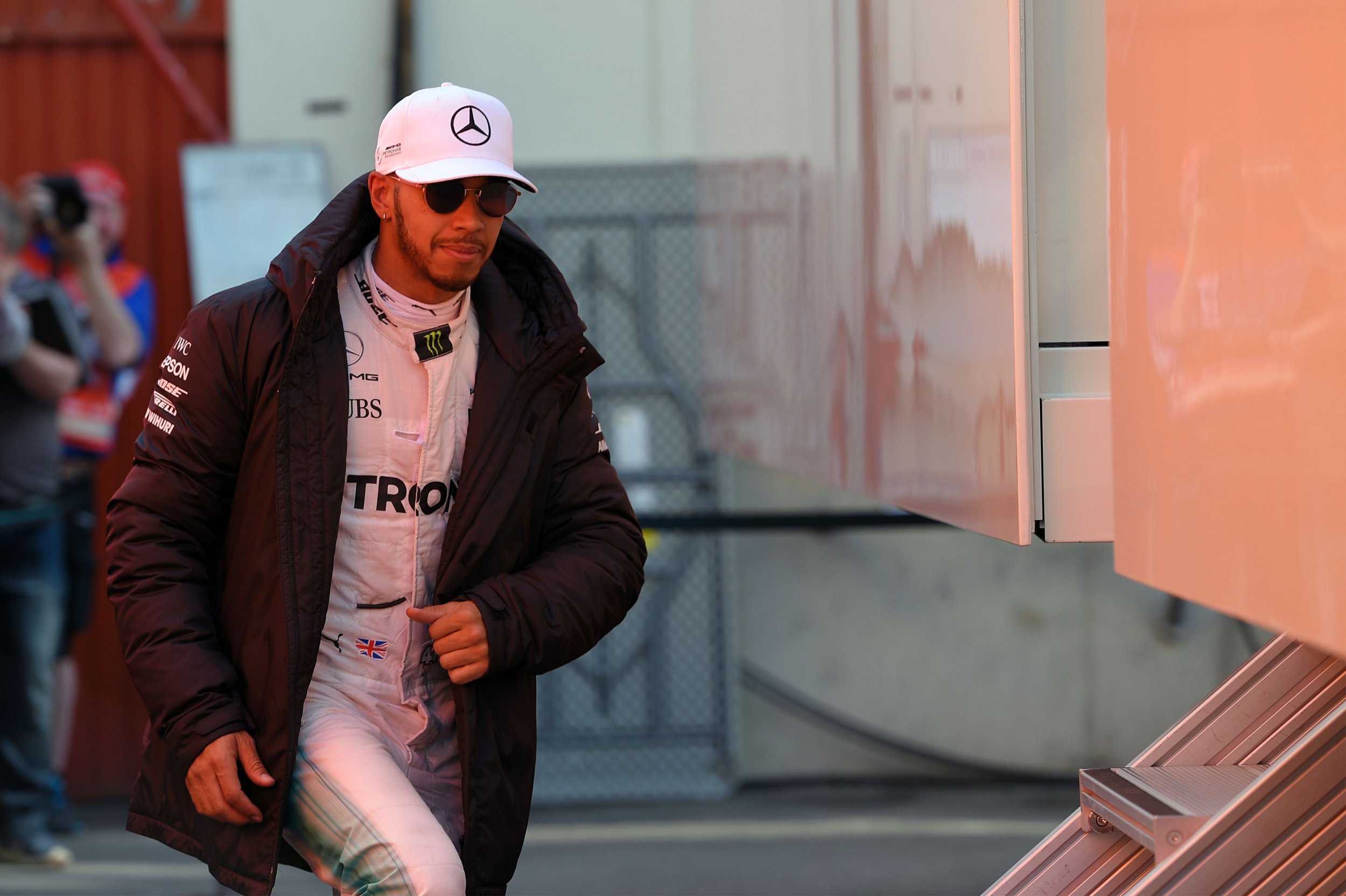 Mercedes-AMG driver Lewis Hamilton believes Ferrari has not given a true indication of its race pace heading into the 2017 Formula One season.
Speaking to Formula One's official website ahead of the final day of winter testing at Circuit de Catalunya in Barcelona, three-times world champion Hamilton suggested Ferrari may have been "bluffing" in testing.
"I think Ferrari are bluffing and that they are a lot quicker than they are showing," Hamilton said.
"They're very close to us. It's difficult right now to say exactly who is quicker. But they are very close, if not faster.
"Whatever the case, I can't wait to go out and compete. Just a couple more weeks to go."
Hamilton's remarks came after Ferrari's Sebastian Vettel set the fastest lap of winter testing so far, beating the mark set by Hamilton's teammate Valtteri Bottas earlier in the week by 0.286 seconds.
The F1 season proper begins on March 26 with the Australian Grand Prix in Mebourne.
Lewis Hamilton: Ferrari Is Holding Back Before 2017 Formula One Season | Sports