LG Steals Day 2 of CES So Far With Ultra-Thin OLED TV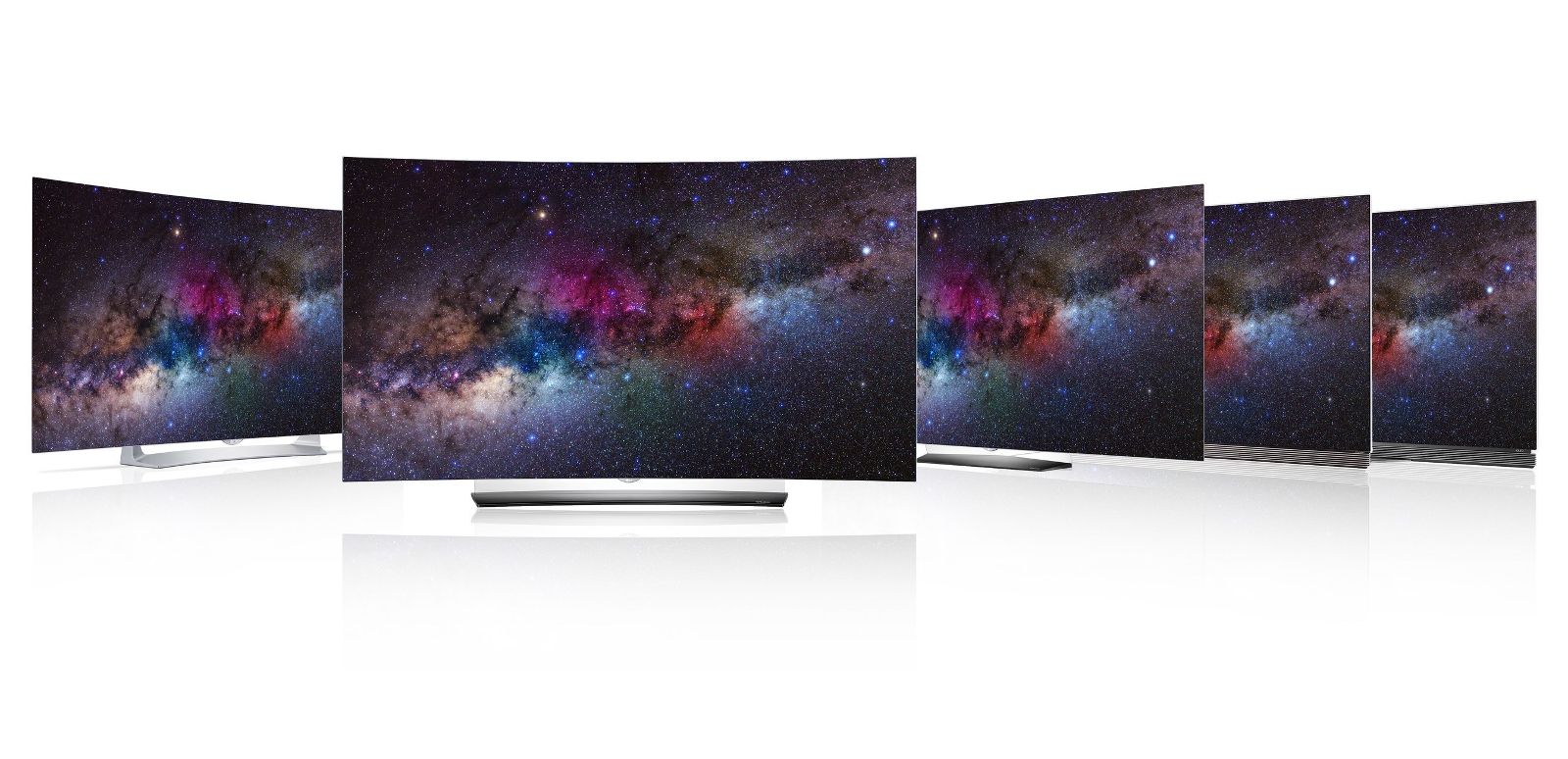 The second day of the Consumer Electronics Show in Las Vegas has so far been headlined by the South Korean firm LG's debut of its ultra-high-definition televisions -- of which the 2.57 millimeter-thin OLED (organic light-emitting diodes) television shined the brightest.
At 2.57 mm, LG's new OLED 4K TV is about one-tenth of an inch, or four credit cards thick, according to the company. And it also stunningly colorful and crisp, with its ability to produce extreme contrasting and vibrant colors.
In theory, an OLED's screen bends and rolls without any damage while playing video images, as demonstrated in a video by the BBC below.
However, this 18-inch prototype is still a prototype, and pixels will be damaged if not rolled delicately. The OLED 4K TVs LG displayed on Tuesday came fixed to the audio bar built in below.
The OLED televisions are gunning to become the first designated with the new Ultra HD Premium label, given out by an alliance of television manufacturers, Hollywood studios and content producers. What this label will mean for consumers is that LG gets a professional thumbs-up to display the best Ultra HD Blu-ray and 4K streams on the market.
Each OLED 4K TV is also a smart TV, equipped with LG's already existing webOS 3.0 operating system to directly stream apps like Netflix and Hulu. The televisions will come in screen sizes ranging from 55 inches to 77 inches.
Prices and release dates were not immediately announced, but considering the breakthrough in OLED TV technology, it may well cost four credit cards.