Bullying in Schools: U.K. Teachers Cracked Down on LGBT Student Harassment, and It Helped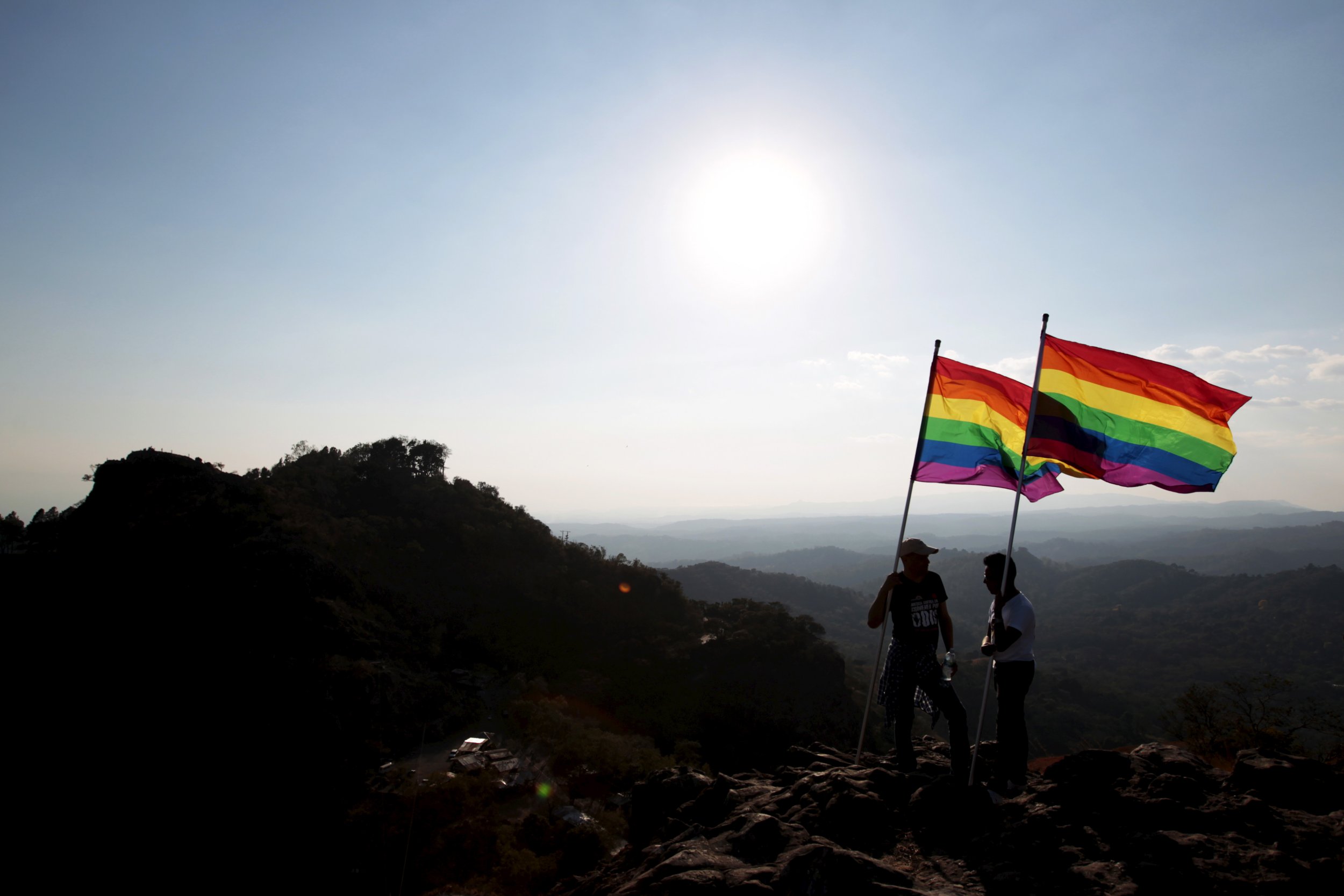 Here's a heartwarming news update: Homophobic bullying may be falling at schools in the United Kingdom. A report published Tuesday by Stonewall, described on its website as a London-based charity that lobbies for "acceptance without exception," found that the number of students bullied about their sexual orientation fell by about a third over the past decade. In 2007, 65 percent of lesbian, gay and bisexual students said they'd been bullied. This year, only 45 percent did.
Related: Uber fires 20 employees over sexual harassment following inquiry into bullying and discrimination
Stonewall launched its School Report 10 years ago, and at the time "it revealed a startling picture," as Ruth Hunt, Stonewall's chief executive, said in Tuesday's document. But now, "thanks to the dedication of teachers, schools and governments across Britain, more LGBT young people than ever are able to be themselves at school," Hunt said.
Part of the progress came in how schools handle LGBT harassment. In 2007, just 25 percent of kids said their school made it clear homophobic bullying was wrong, but over the past 10 years, it's risen to 68 percent. Administrators have targeted the derogatory use of the word gay or language like faggot. Single-sex boys' schools and private schools have particularly cracked down, according to the report.
British schools are also teaching more about LGBT issues like same-sex marriage and bisexuality, with some instructors featuring authors like Oscar Wilde or movies like Milk, a biographical film about gay rights activist Harvey Milk.
In 2014, Education Secretary Nicky Morgan unveiled a £2 million (roughly $2.5 million) government fund for projects and groups aimed at decreasing LGBT bullying in schools. Winners included Stonewall; the Anne Frank Trust, which helped kids learn about how the Holocaust influenced LGBT people; and Show Racism the Red Card, which ran seminars at football clubs. Two years later, the pot of money was increased to £2.8 million.
However, Stonewall's Tuesday report could indicate there's still work to be done. About half of LGBT students said they didn't know any adults at school they could confide in, and half of transgender kids reported death threats at school.
"Even a single child having their time at school blighted because of bullying is a tragedy," Morgan said in 2016, according to Pink News.