School District Allegedly Punished LGBT Student by Forcing Them to Read Bible Passages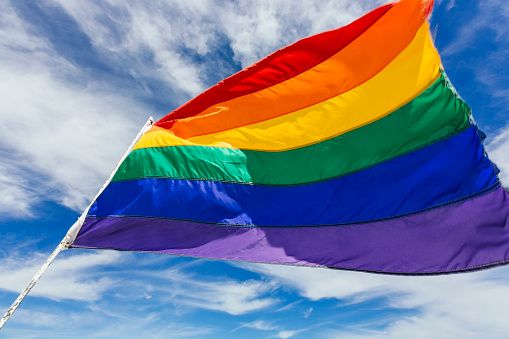 A school district in Oregon reportedly forced an LGBTQ student to read Bible passages as punishment.
The allegations state that an LGBTQ high school student from North Bend High School was forced to read a Bible passage from an administrator of the school to be "disciplined," according to local publication The World. The allegations were sent in a letter from the Oregon Department of Education to North Bend School District Superintendent Bill Yester.
"In conclusion, the department finds that discrimination on the basis of sex and sexual orientation may have occurred," Mark Mayer, complaint and appeals coordinator for ODE, wrote in the letter.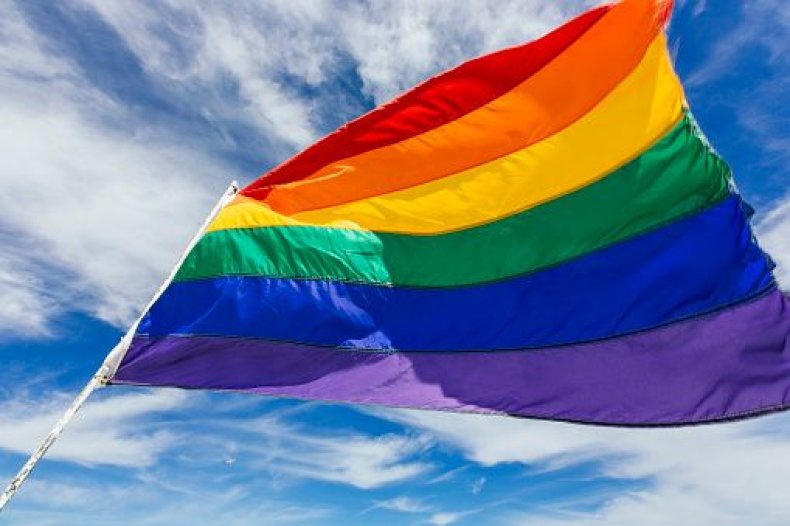 The ODE is currently investigating the allegations and if forcing a student to read the Bible is violating the student's First Amendment rights.
"There is substantial evidence to support the allegation that the district subjected LGBTQ students to separate or different rules of behavior, sanctions, or other treatment," the letter continued.
Newsweek has reached out to the ODE for further comment but did not hear back in time for publication.
In a statement sent to Newsweek, the district said it received two complaints from students alleging they were discriminated against because of their sexual orientation. An additional claim alleged that the district failed to address sexual harassment complaints from LGBTQ students, according to The World.
The incident with the Bible was a single occurrence and "corrective action" has been taken.
"The District investigated the incident of an administrator requiring a student to read from the Bible as a form of discipline and found that it was a single occurrence. The District has taken corrective action," the statement read.
The District's statement also noted a hearings officer from the ODE will hold a hearing on Thursday, May 24 where they will meet with state officials to discuss the discrimination allegations.
"The District works hard every day to make sure all students feel respected and safe at school and will continue these efforts regardless of the outcome of this hearing," the statement read.