LGBTQ Teens Who Died By Suicide Are 5 Times More Likely to Have Been Bullied Than Non-LGBTQ Counterparts
A new study has found that LGBTQ teenagers who die by suicide are five times more likely to have been bullied than their heterosexual and cisgender counterparts.
The study, which appeared in the Journal of the American Medical Association Pediatrics, looked at teenage suicide data from 2003 to 2017 for 9,884 teens ages 10 to 19. The data was taken from the National Violent Death Reporting System (NVDRS), a compilation of information reported by state departments of health.
NVDRS records often contain two records for a person's death: one written by the coroner or medical examiner and another by law enforcement. Law enforcement records often mention factors that may have contributed to a person's suicide, collected from a decedent's family or friends, their social media posts, a personal diary or a suicide note.
While NVDRS records only started noting people's LGBTQ identities in 2013 and same-sex partners in 2015, researchers also looked for keywords about whether decedent's self-identified as LGBTQ; had a same-sex partner; was perceived to be LGBTQ by family, friends, or peers or accessed treatment for gender dysphoria, such as hormone therapy.
Of the 9,884 decedents between ages 10 and 19, researchers concluded that 334 or roughly 3.4 percent were LGBTQ.
Researchers then examined the records to see if bullying had been reported by the decedent, witnesses or through a postmortem investigation, such as text message evidence of bullying.
The study found that 69 of the 334 LGBTQ-classified teens had been bullied, compared to 421 of the 9,550 non-LGBTQ-classified teens. Put another way, 20.65 percent of LGBTQ teens who died by suicide had been bullied while only 4.4 percent of non-LGBTQ teens who died by suicide had been.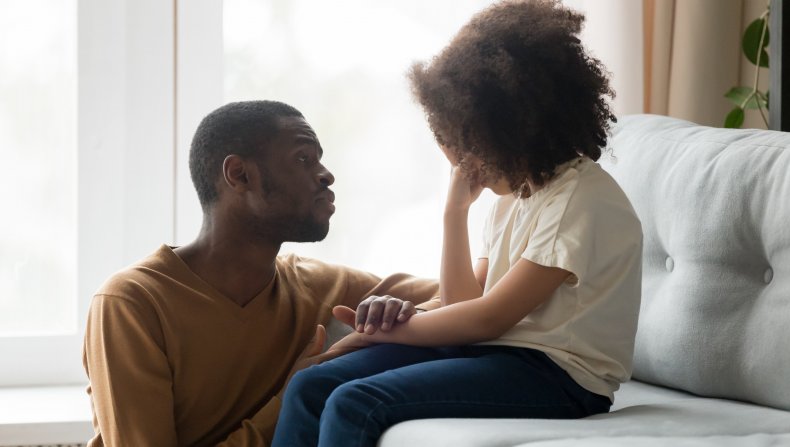 "Bullying is one factor that can contribute to suicide for all youth, but our study shows that it is a more common factor among LGBTQ youth who died by suicide," study co-author Kirsty Clark, told UPI.
"This finding speaks to the need for bullying prevention efforts and supportive interventions to foster esteem and belonging for LGBTQ youth," Clark continued.
Clark, who studies social and psychiatric epidemiology at Yale University, said that school and organizational anti-bullying policies should explicitly include sexual orientation and gender identity because such inclusive policies are associated with lower risks of suicide attempts among LGBTQ youth.
Researchers mentioned that bullying can be one of many factors contributing to a suicide attempt. Since law enforcement reports often omit people's sexual orientation and gender identities, the number of LGBTQ youth suicides could actually be higher than what researchers found.
If you have thoughts of suicide, confidential help is available for free at the National Suicide Prevention Lifeline. Call 1-800-273-8255. The line is available 24 hours every day.