Liam Gallagher Angers LGBT Charity Stonewall with 'Homophobic' Tweet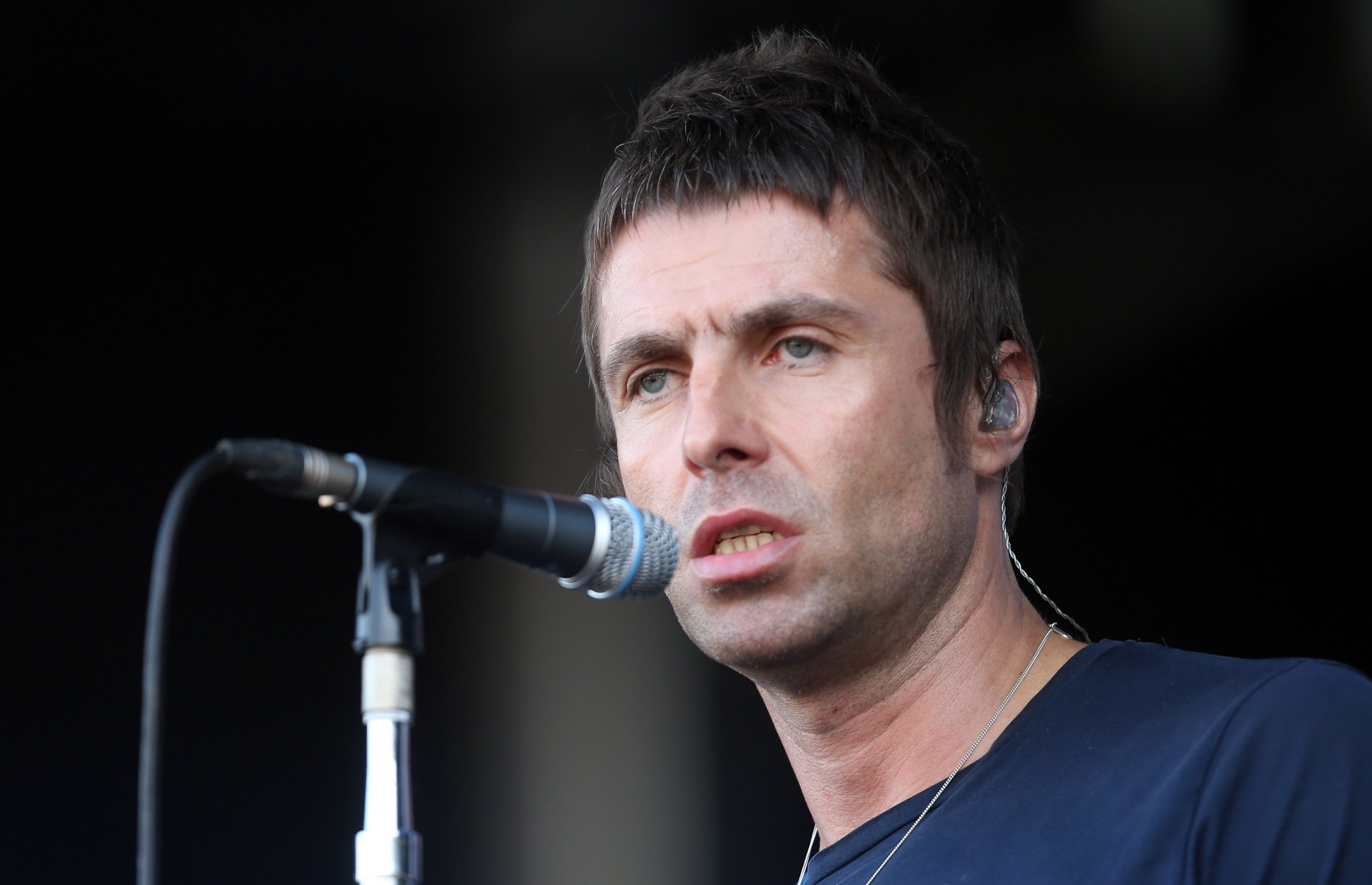 LGBT+ charity Stonewall has criticized Liam Gallagher for posting a "homophobic" message on his Twitter account Wednesday night—just days after the 49 people were shot dead at a gay nightclub in Orlando, Florida.
The former Oasis star tweeted in response to hooliganism between English and Russian football fans in France, where the European Championship is currently underway. He has since apologized.
Gallagher wrote:
A spokesperson for Stonewall tells Newsweek: "Liam Gallagher's decision to relay homophobic slurs to more than 1 million of his Twitter followers shows incredible lack of awareness and total insensitivity. The world this week has witnessed a horrific incident of hate crime towards lesbian, gay, bi and trans people. It has reminded us that LGBT people everywhere still experience huge levels of discrimination.
"While some may think this is 'just banter,' in actual fact it's this exact sort of language that breeds, and reinforces, the kind of hateful attitudes that so many LGBT people live in fear of around the world."
Gallagher's tweet Wednesday also drew backlash from Twitter users.
Some of the responses included:
His remarks come just four days after gunman Omar Mateen shot and killed 49 revelers, and injured a further 53 people, at gay club Pulse in Orlando.
Vigils have been held around the world to honor the lives lost, including a memorial in London's gay quarter, Old Compton Street, on Monday.
Gallagher apologized for any offence caused Thursday morning.
Gallagher's publicist declined to comment.