Liam Payne Responds To Cheryl Cole Breakup Rumors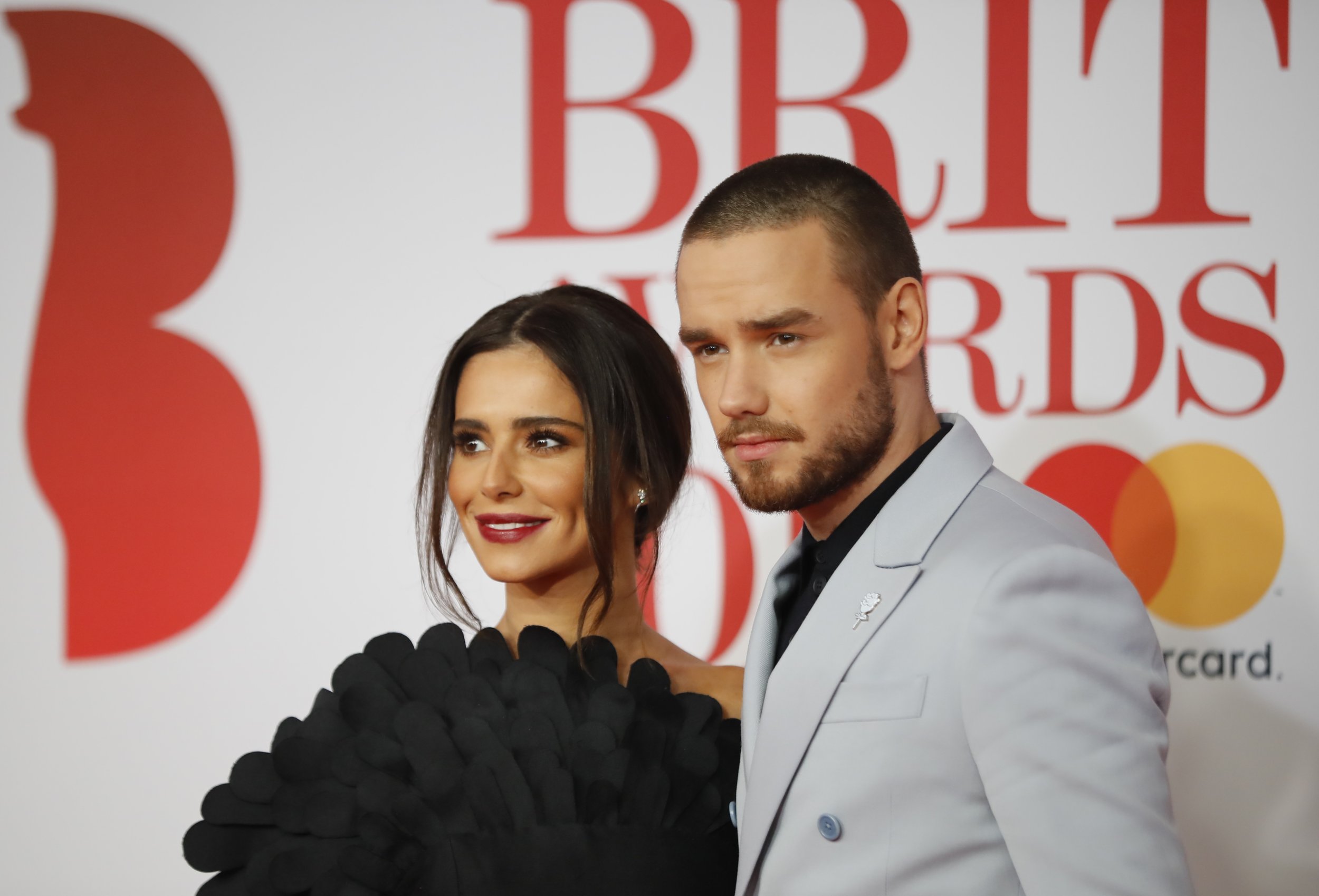 On Wednesday, singer Liam Payne shut down media speculated rumors his relationship with partner Cheryl Cole was "absolutely on the rocks."
"The funniest thing was a week before we were getting married. The next week we're splitting up," Payne told ES Magazine. "And the thing for me is, I just like to think we're somewhere in the middle."
Payne, 24, and Cole, 34, began dating in 2016. The couple welcomed their first child, named Bear, in March 2017.
Though they're still together, Payne confessed that they've encountered bumpy patches along the way. "I'm not gonna sit here and say that everything's absolutely fine and dandy," he said. "Of course you go through different things, and that's what a relationship is. But we go through them together as a family and that's the most important thing for me."
Payne's response came after the couple's rare public appearance at February's BRIT Awards. Though they were affectionate with each other, some claimed it looked staged. The following day, Cole took to Twitter. "Oh stop. No one cares who's been speculatively arguing or not in their relationships," she wrote. "Use your platform to put something productive in your columns."
The "Strip That Down" singer's relationship revelation comes days after his former One Direction bandmate, Zayn Malik, split from long-time girlfriend, model Gigi Hadid. On March 13, Malik and Hadid confirmed their breakup on social media. The couple had been together since 2015.
"Gigi and I had an incredibly meaningful, loving and fun relationship and I have a huge amount of respect and adoration for Gigi as a woman and a friend," the 25-year-old wrote. "I'm grateful to all of our fans for respecting this difficult decision and our privacy at this time."
Since the couple parted ways, Malik made headlines for his new blonde hair and beard. On March 16, it was reported that the "I Don't Wanna Live Forever" singer paid more than $10.6 million for a penthouse in lower Manhattan.