In Liberal California, Discrimination Against Black And Gay Americans Still A Big Problem, Report Finds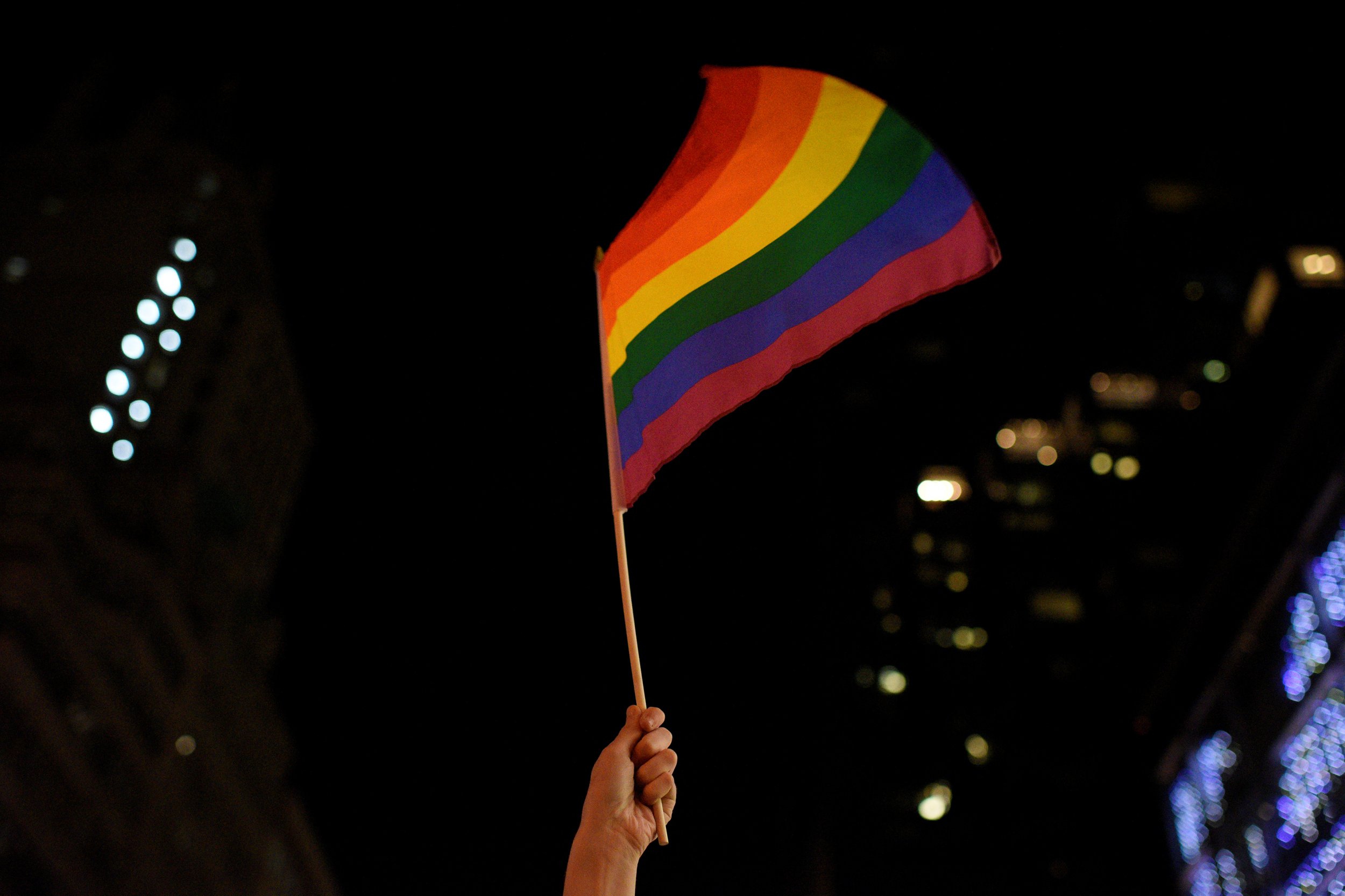 Hate crimes against black and gay people are on the rise in liberal California, with data showing a spike in crimes motivated by a racial, religious or sexual orientation bias.
According to statistics released by the state Department of Justice on Monday, there was an overall increase of hate crimes by 11.2 percent from 2015 to 2016, with a particular spike in hate crimes against black people.
Overall, the department recorded 931 incidents in 2016, with the most common crime involving a racial bias (most often against black people) and the second most common a bias against gay people.
"When someone commits a crime motivated by hate, it is not just an attack on one innocent person, but an attack on the entire state and our communities," California Attorney General Xavier Becerra said in a statement seen by Courthouse News, explaining the situation in California mirrored a similar situation in other states in the U.S.
"We can see from today's report that words matter, and discriminatory rhetoric does not make us stronger but divides us and puts the safety of our communities at risk," he added.
Of the 931 incidents in 2016, the department recorded 251 hate crimes carried out against black people, 83 against Latinos, 152 recorded crimes against gay men, 82 anti-Semitic and 37 Islamophobic attacks, with the majority of hate crimes in the state taking place in Los Angeles County.
The data shows a double-digit rise in hate crimes in the state for a second consecutive year, although hate crime in the state remains 34 percent lower than it was in 2007, with each crime recorded as a single occurrence regardless of how many people were involved in the incident.
Of the hate crimes reported, the majority of them involved cases of assault, vandalism or intimidation, the report showed.