Liberal Democrats Gain 15,000 New 'Disillusioned' Pro-EU Members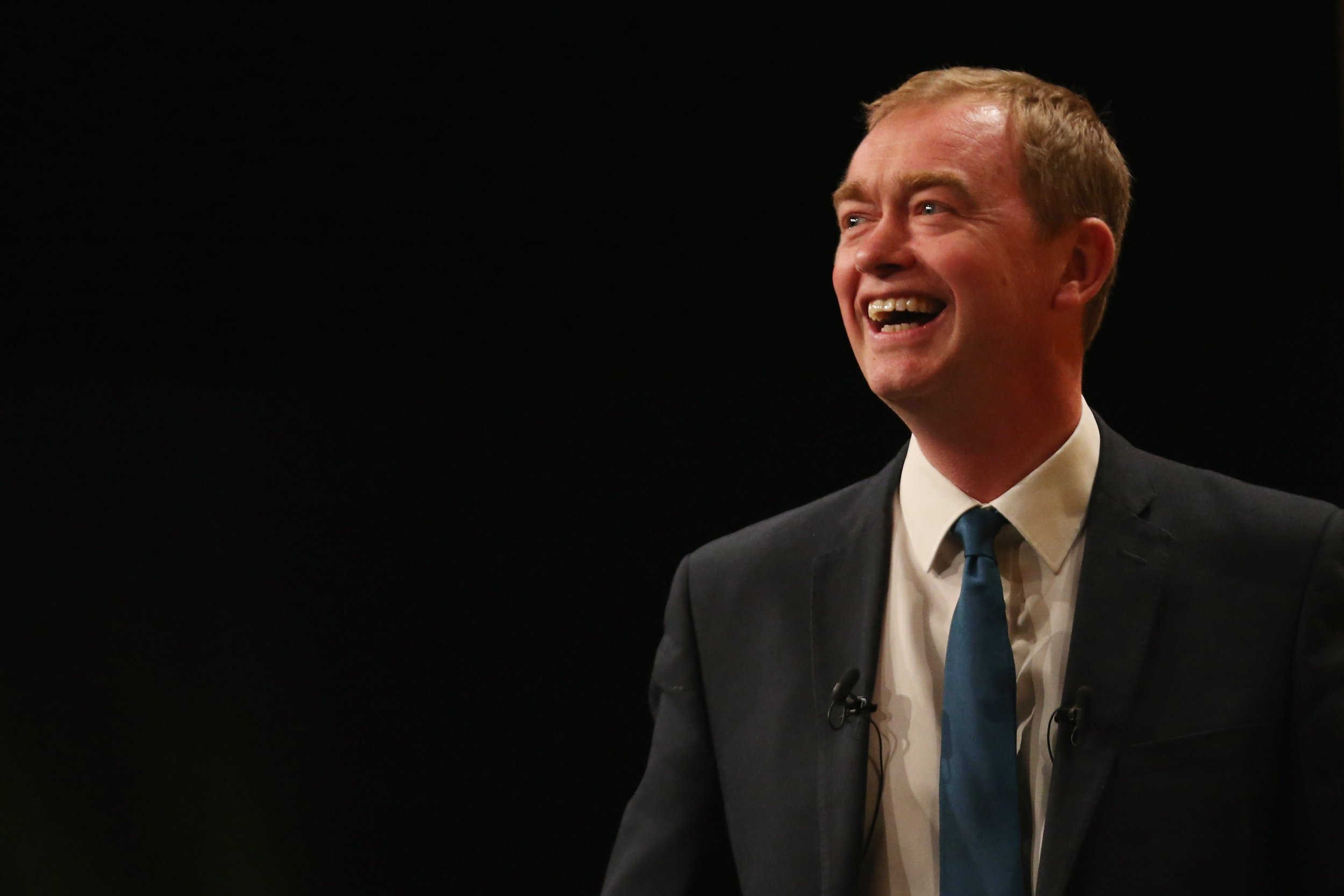 Updated | Britain's Liberal Democrats have gained 15,000 new members following the Brexit vote, the party has said.
The figure marks a 10-year high for the party as leader Tim Farron pledges to restore the U.K.'s membership of the EU, attracting new support from disillusioned pro-EU voters after the referendum in June. The announcement comes after the party reported that people were joining the Lib Dems at a rate of one a minute in the days following the result.
Nationwide, more than 15,000 people have joined the Liberal Democrats in the two weeks since the referendum, taking total membership to over 74,000—the highest for ten years.
The party also claimed that some of its new members voted Leave during the referendum but were appalled "by the economic and political chaos that has followed, as well as the broken promises of Boris Johnson, Michael Gove and Nigel Farage," according to The Independent.
Following the vote, the Lib Dems, which backed the Remain campaign, launched the hashtag #Wearethe48, referring to the 48 percent of people who voted to stay in the EU.
This article has been updated to add that the Liberal Democrats now has over 74,000 members.