Liberia Confirms New Ebola Case Two Months After Being Declared Virus-Free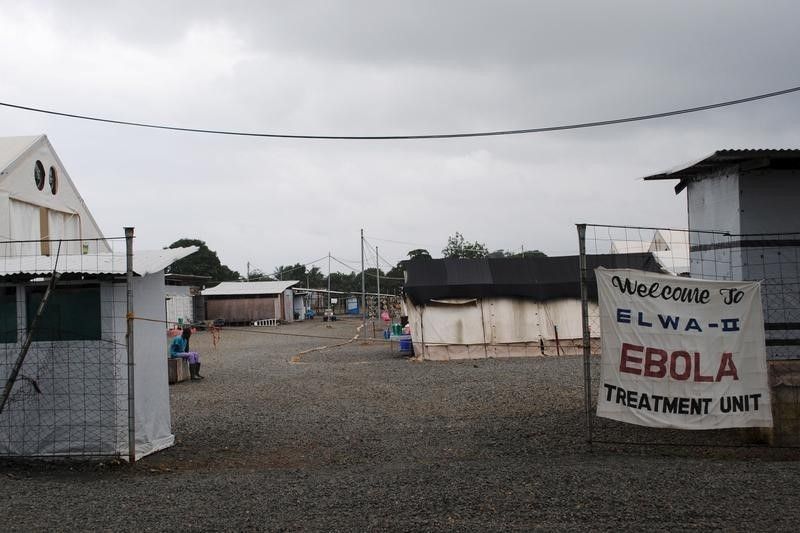 Global health officials have confirmed a new case of the Ebola virus in Liberia, just two months after the West African country celebrated being free of the disease.
The World Health Organization (WHO) confirmed the case on Friday. Health officials in Liberia, one of the three countries in the region worst hit by the disease last year, say a 10-year-old boy contracted the disease. There are now fears the boy could have passed it on to his family, which lives in Panynesville, a district in the capital of Monrovia. Liberian health officials told The New York Times that the boy's parents and siblings are being tested for Ebola.
"The family obviously is at particular risk and are being investigated right now because two of the siblings have been unwell over the last two days," Bruce Aylward, head of Ebola response for the WHO, told reporters Friday in Geneva.
Since last year, nearly 11,300 people have died from Ebola and 28,598 have been infected, according to the WHO. Liberia was first declared Ebola-free in May but later saw a number of new infections. The country was declared free of the virus for a second time in September.
Earlier this month, Sierra Leone declared itself free of Ebola. On Tuesday, Guinea began its 42-day countdown to being free of the disease.