Liberia Confirms Third Case in New Ebola Outbreak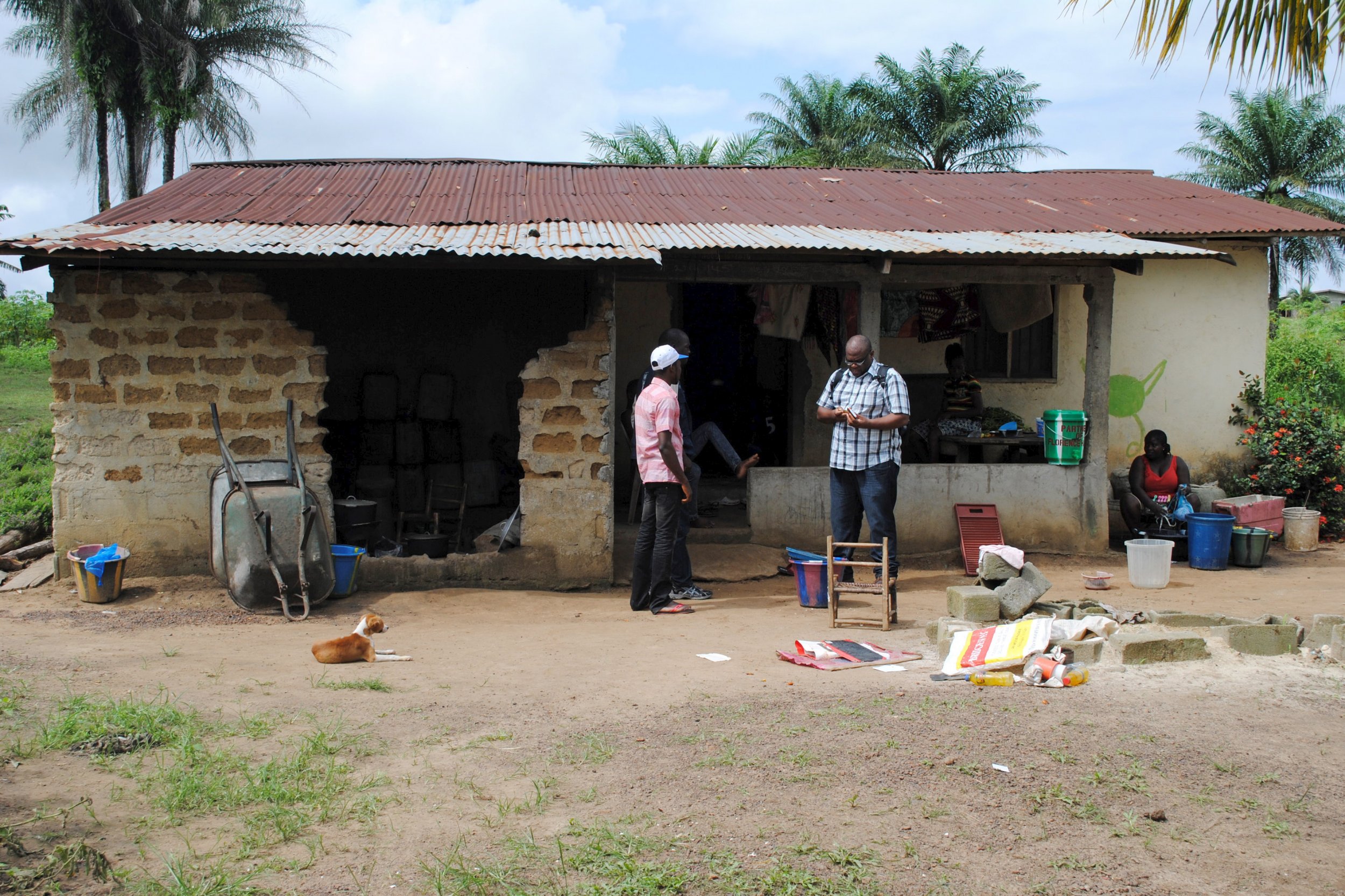 Health officials in Liberia on Thursday confirmed a third case of Ebola. These newly diagnosed cases come two months after the country was declared Ebola-free, and Liberia's government, the World Health Organization (WHO) and other relief organizations are bracing for another outbreak.
According to the WHO, officials confirmed a case of Ebola on June 29 in Margibi County during "routine surveillance." The 17-year-old male, Abraham Memaigar, began experiencing symptoms of the virus on June 21, at which point he visited a nearby health facility. He received treatment for malaria, not Ebola, and was discharged soon after and died on June 28. His body was buried the same day and a post-mortem oral swab—done twice—tested positive for the Ebola virus.
Two additional cases have been confirmed since then, and officials are now monitoring more than 100 people in the county who may have come into contact with patients. They expect that number to increase as investigations into the cases continue.
Officials believe new cases of the outbreak are emerging because some people in the country are choosing to hide family members at home who have Ebola symptoms rather than seek out medical attention. Even after a full recovery, most Ebola patients in the country face tremendous stigma and often are shunned by their families and communities.
According to The Washington Post, residents of a village in the county, located approximately 30 miles from Liberia's capital, Monrovia, told officials that some people began experiencing symptoms of the virus after eating a dog.
The WHO also reports that two health workers from Boke, Guinea, were diagnosed with Ebola. There have been a total of 874 confirmed infections and 509 reported deaths of health care workers in West Africa since the outbreak first began in early 2014.
As of June 28, there have been 27,550 suspected, confirmed and probable cases of Ebola and 11,235 deaths, nearly all in Liberia, Sierra Leone and Guinea. In Liberia alone, more than 4,800 people have died.