Liberia Is Ebola-Free After Once Leading in Death Toll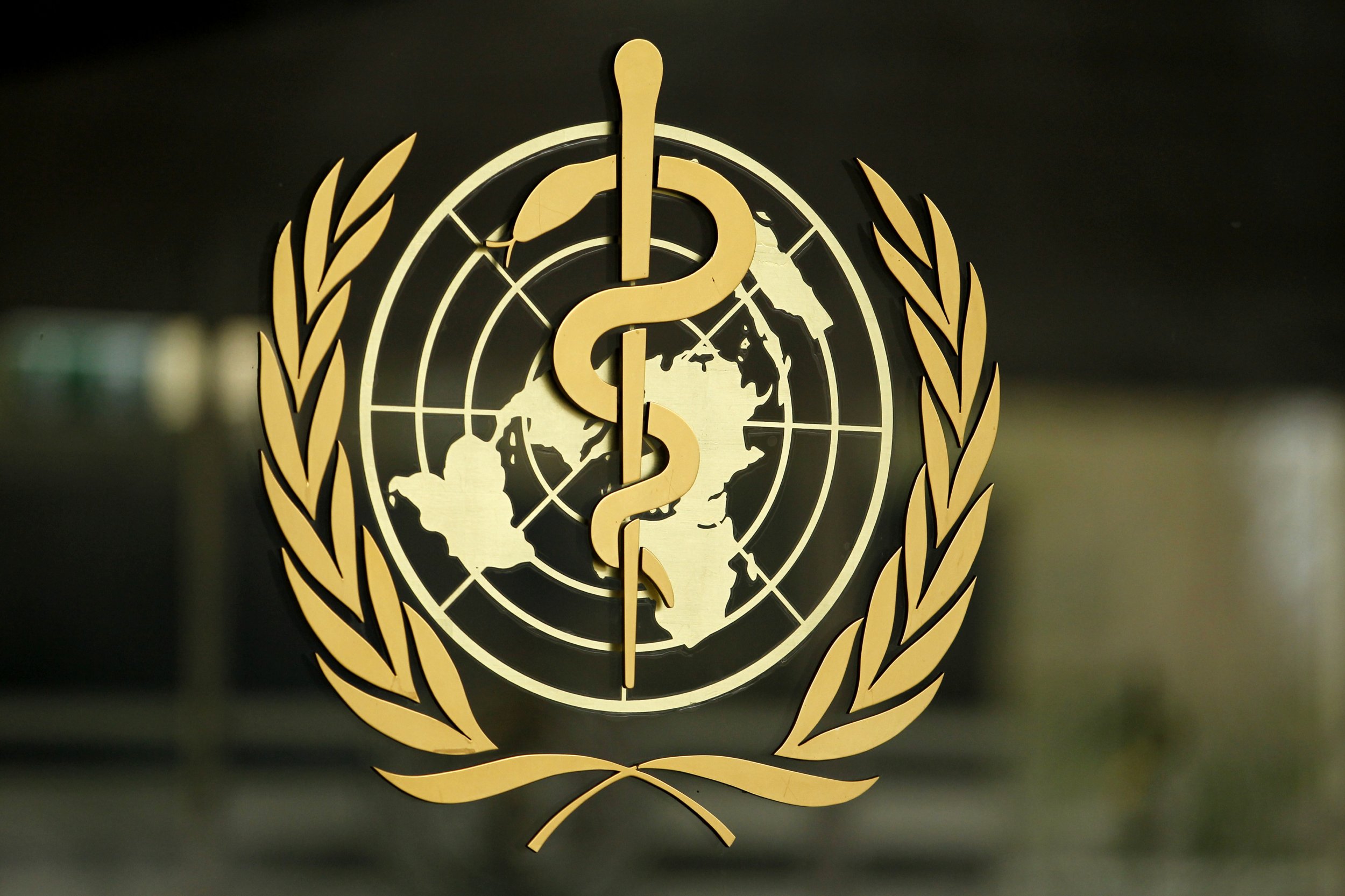 Liberia, a country once critically affected by the current Ebola outbreak, is now free of the virus, the World Health Organization declared on Saturday.
The WHO deems regions free of outbreaks after a period of twice the maximum incubation time has passed, and the declaration was made because Liberia hasn't seen the emergence of a new Ebola case in 42 days, according to BBC.
More than 4,700 people are said to have perished from the virus in Liberia, the highest toll of any country during what is considered the deadliest outbreak ever recorded. In a statement, the World Health Organization said that during the peak of the virus's transmission, in August and September 2014, there were 300 to 400 cases a week.
Liberia's success is the result of several strategic moves. President Ellen Johnson Sirleaf prioritized addressing the outbreak early within the government, holding it as a serious threat to Liberia's "economic and social fabric." Billboards were then posted throughout the country, with slogans reading, "Ebola is real" and "Don't be the next victim."
The WHO also credits community-level efforts that united different sectors of people, such as youth groups and village chiefs, in collectives dedicated to stopping the spread of Ebola. Eventual international aid was crucial to halting Ebola as well.
While Liberia is now considered Ebola-free, the nation is still on high alert. The WHO said in a statement there is a chance that people affected by Ebola could cross over the border, such as from Sierra Leone and Guinea, both of which still face an uphill battle fighting the virus.
It will take many years to shake the nation's lingering fear, given the horrific impact Ebola has had on Liberia since it first was detected back in 1976. Addressing her nation in a speech on Saturday, Sirleaf said: "Let today's announcement be a call to arms that we will build a better world for those Ebola could not reach ... It is the least the memories of our dearly departed deserve."