Liberty University Plane Crash: Small Plane Crashes At Lynchburg Airport, Virginia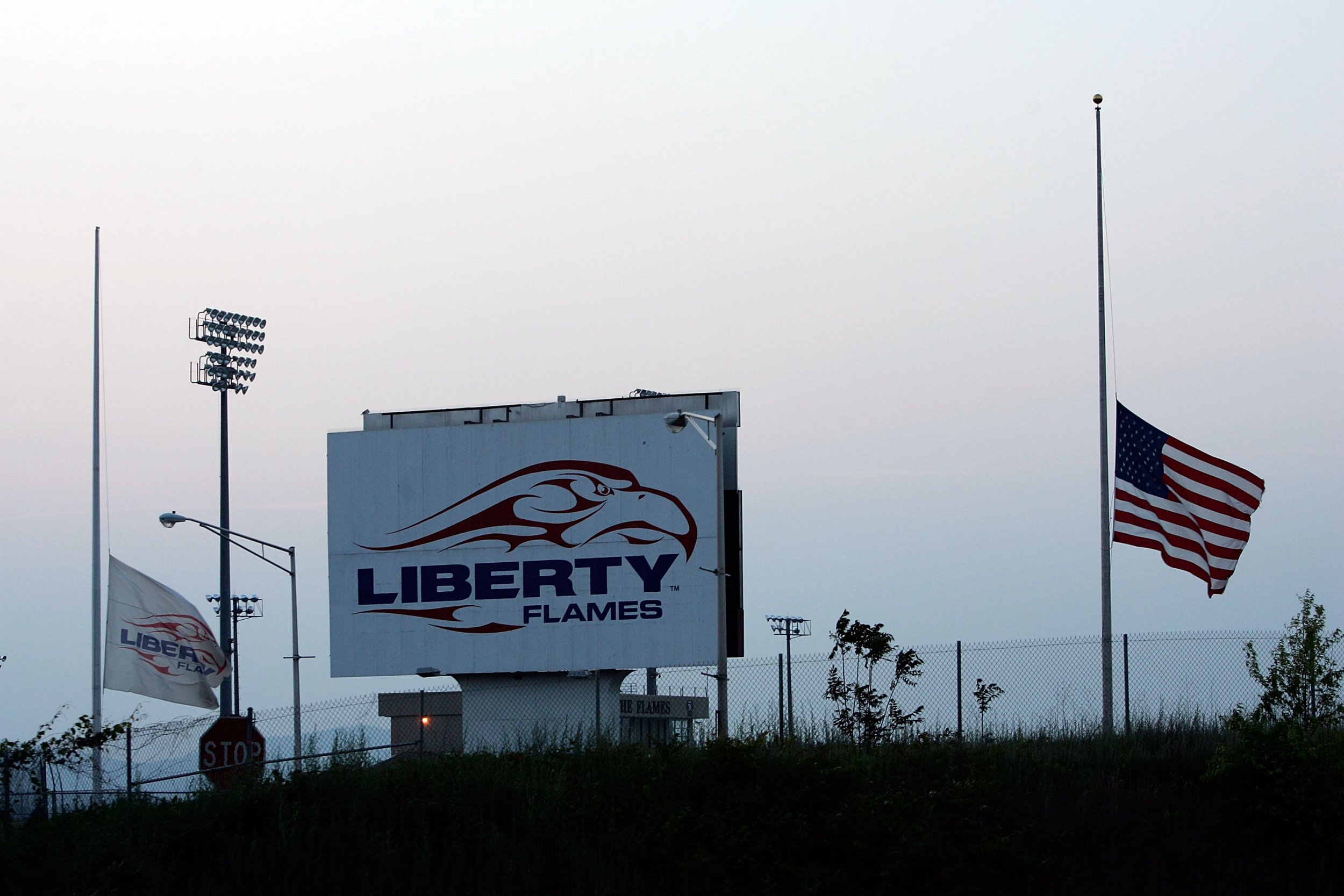 A small plane crashed at Lynchburg Regional Airport in Virginia on Thursday. The plane was identified as property of Liberty University, a Christian College in Lynchburg.
The plane was from Liberty University's School of Aeronautics, according to the Liberty News & Advance.
The Cessna 172 Skyhawk may have lost power, causing it to crash off the runway Thursday morning, WFXR-TV reported. A Liberty University spokesperson told the station the plane lost power while it was taking off, and that the pilot was able to land it but went off the side of the runway.
The pilot was apparently able to tell the control tower via radio that the plane was going off the runway before it crashed, WDBJ-TV reported.
The pilot was not hurt in the crash, WFXR reported. It was not immediately clear whether there was anyone else on board the plane.
This is a developing story and will be updated as more information becomes available.