Libyan Bishop Holds Firm While Foreigners Flee ISIS Threat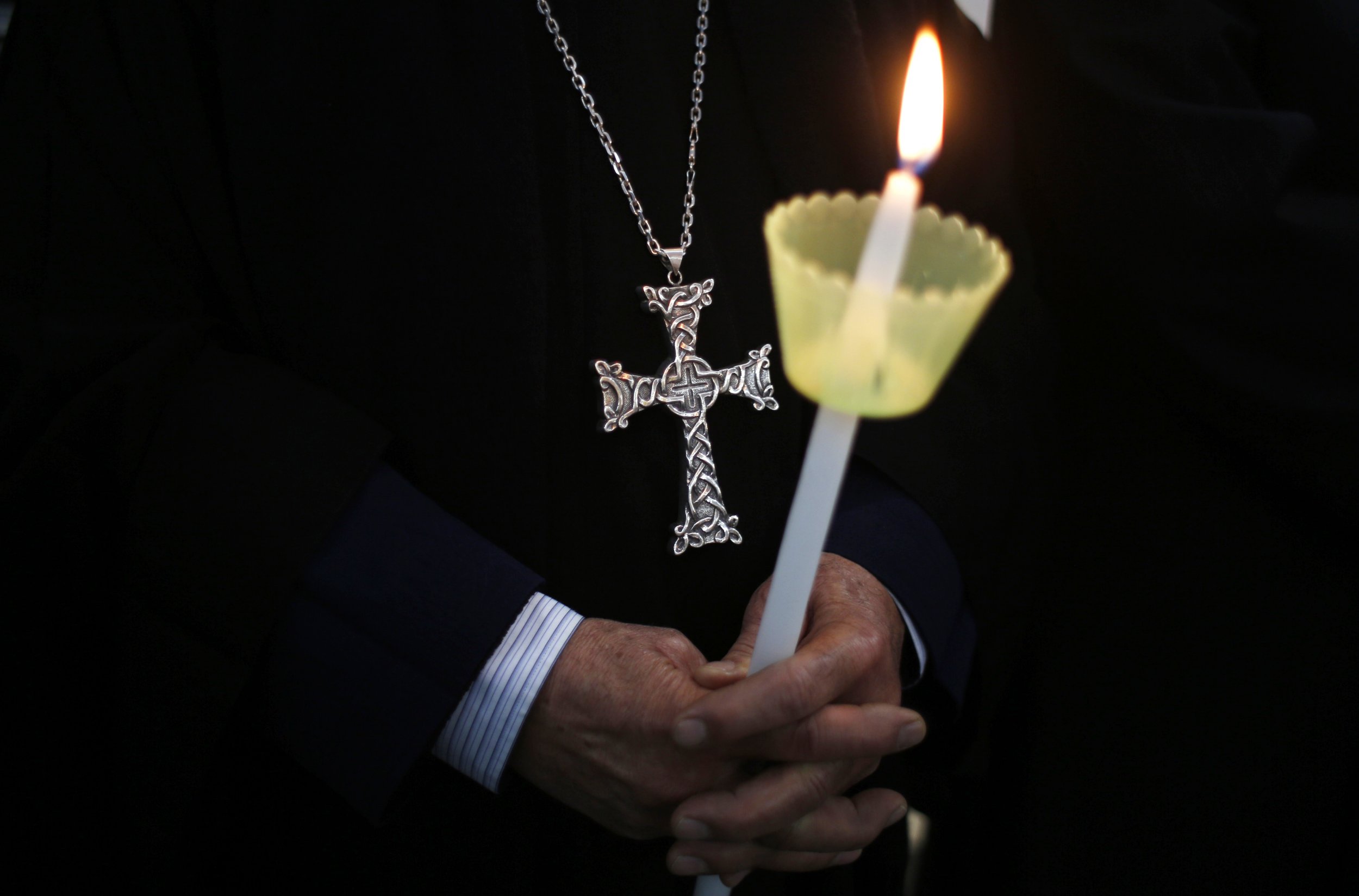 Bishop Giovanni Innocenzo Martinelli has decided to stay in war-torn Libya despite the increased violence against Christians by the Islamic State (ISIS), the Vatican announced Tuesday.
Over the weekend the terrorist organization released a video of 21 Egyptian Christians it had taken hostage being beheaded in Libya. As a result, Egypt launched a series of airstrikes on areas of Libya occupied by the Islamic State. Since violence has increased in Libya, many foreigners and Christians have fled the country.
Martinelli is the apostolic vicar of Tripoli, which is currently under militant control. The bishop recognized that the occupation could put the parish under terrorist control, but he called for intervention from the international community and said if necessary he would stay to face the occupiers.
"We are ready to bear witness to whom we are and what we do according to the words of Christ," Martinelli told Vatican radio.
Martinelli stressed that living conditions in Libya were difficult for non-Christian civilians as well, and criticized foreign economic interests in Libya's struggling oil market. Westerners "have helped ourselves to oil, we have guarded our own interests," he said.
On Monday, oil pushed up close to $62 per barrel, due in part to the Libyan conflict. A major oil field was caught in the violence and has ceased production, and ports have been affected, leading to a decline in Libyan oil exports.