Libyan Forces 'Close' to Taking Sirte Back From ISIS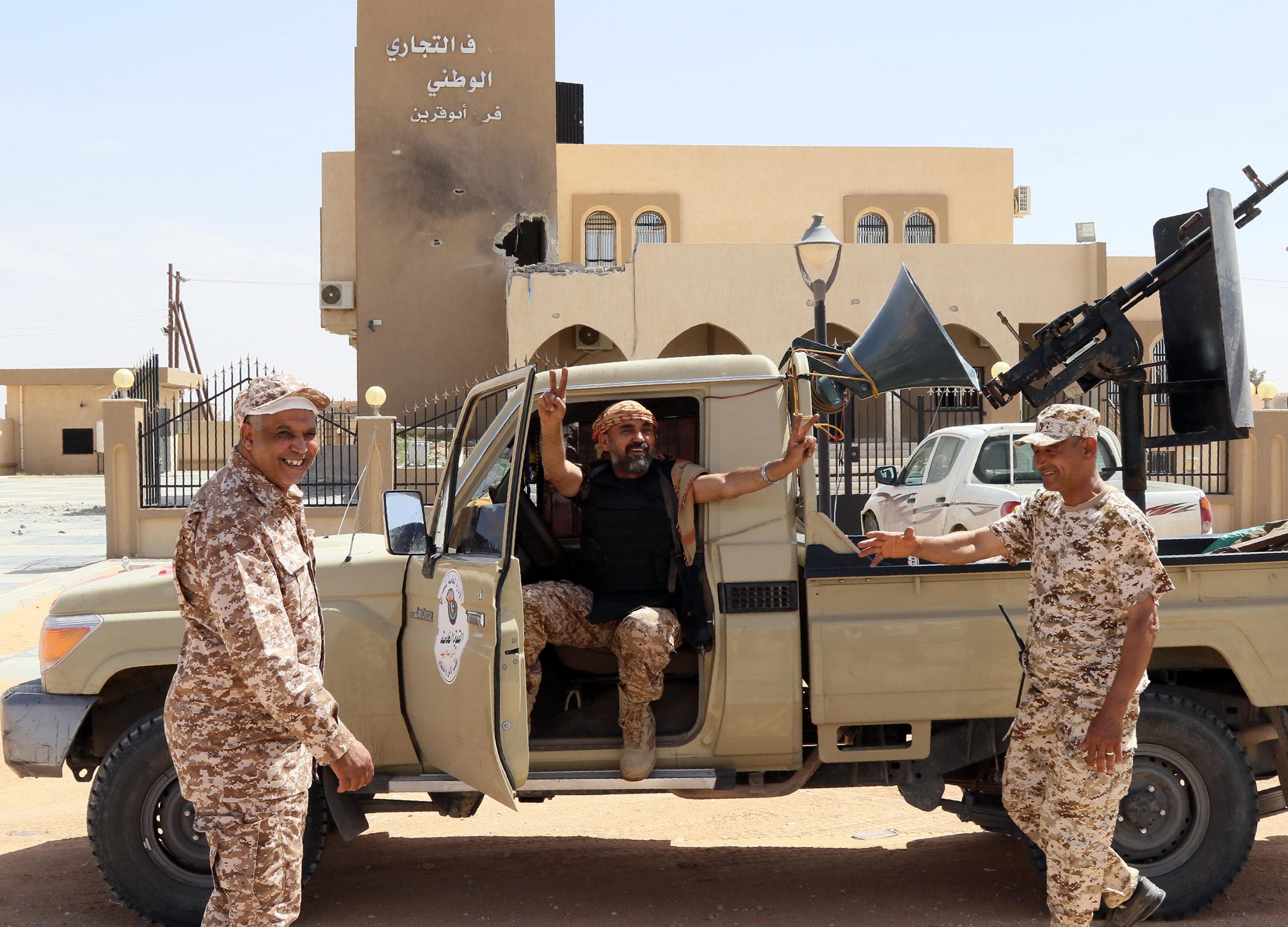 Libyan forces have issued a statement claiming to be on the verge of taking the last key Islamic State militant group (ISIS) stronghold in the country, The Guardian reported.
The coastal city of Sirte was thought to be a focal point of ISIS activity in Libya; reports of its return to government control come after three weeks of heavy fighting between the group and the military.
Just two months after U.S. intelligence said ISIS had 6,000 fighters in the city and was considered a threat to nearby Tunisia, the Libyan military claimed that its troops are engaged in combat in central Sirte and ISIS is a few days from losing the city.
"The armed forces entered Sirte," Mohamad Ghassri, spokesman for the forces of the UN-backed Government of National Accord (GNA) said. "They are currently in the center, where clashes continue with Daesh."
"The operation will not last much longer. I think we'll be able to announce the liberation of Sirte in two or three days," he told AFP.
A defeat in Sirte could signal the end of ISIS territorial control across any part of Libya.