Family Booted From Disneyland Flight Over False Lice Allegations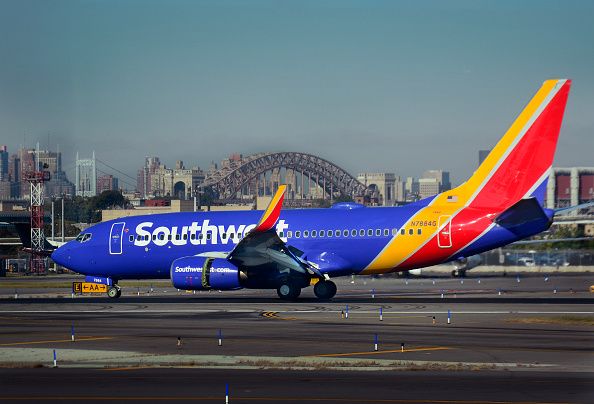 A Chicago family was kicked off a Southwest Airlines flight to Disneyland because of a lice allegation on Friday.
The Newman family were waiting to board a flight to Santa Ana, California when J Newman's wife noticed something in their six-year-old daughter's hair, NBC 5 reported.
"There was some dry skin in my daughter's hair," he said. "So, she was just kind of taking it out of my daughter's hair."
About half an hour later, the family was approached by a Southwest Airlines gate attendant with the concern that his daughter had lice.
"That they saw my wife going through my daughter's hair and that she might have lice," Newman told NBC 5. "And we looked at each other like are you serious right now or is this a joke?"
Southwest told NBC 5 in a statement that their employees were approached by several customers "…with concerns about a fellow passenger in the gate area exhibiting behavior consistent with a highly contagious medical condition. We never want to inconvenience customers but when we receive concerns from multiple people, we're obligated to look into them."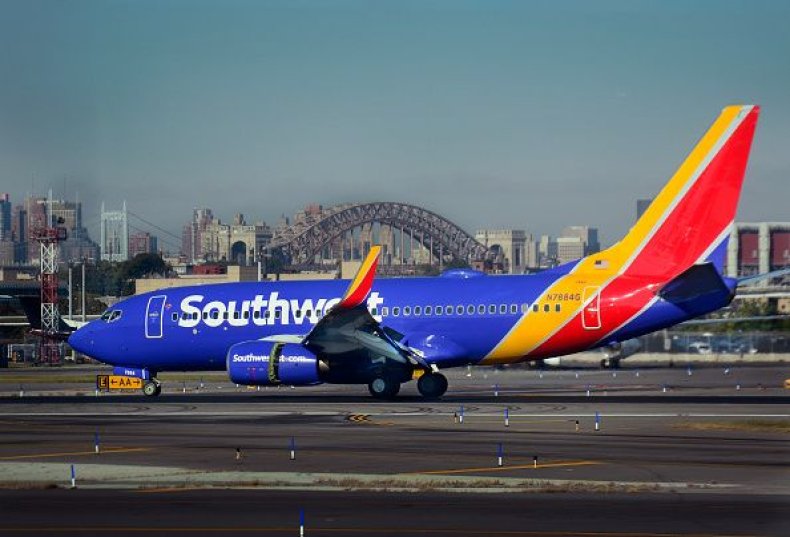 The complaints from the customers were enough to get them bumped from the flight even though there was no confirmation of lice. The incident still has the family scratching their heads in confusion.
"We don't even have lice. That's the crazy thing. Our daughter doesn't have lice," he said. "So, why they would do this to us I have no idea."
The Newmans also wondered if they were removed from the flight because of overbooking, the flight was delayed for over five hours, but Southwest Airlines claims it was not overbooked.
The family said they never received an apology from the airlines or any compensation for their loss. They were told the next flight to Santa Ana would be two days from now. Southwest Airlines has said they are working closely with the family and apologized for the inconvenience they suffered.