California Soccer Fan's 'Come On You Whites' License Plate Rejected Over Racist Fears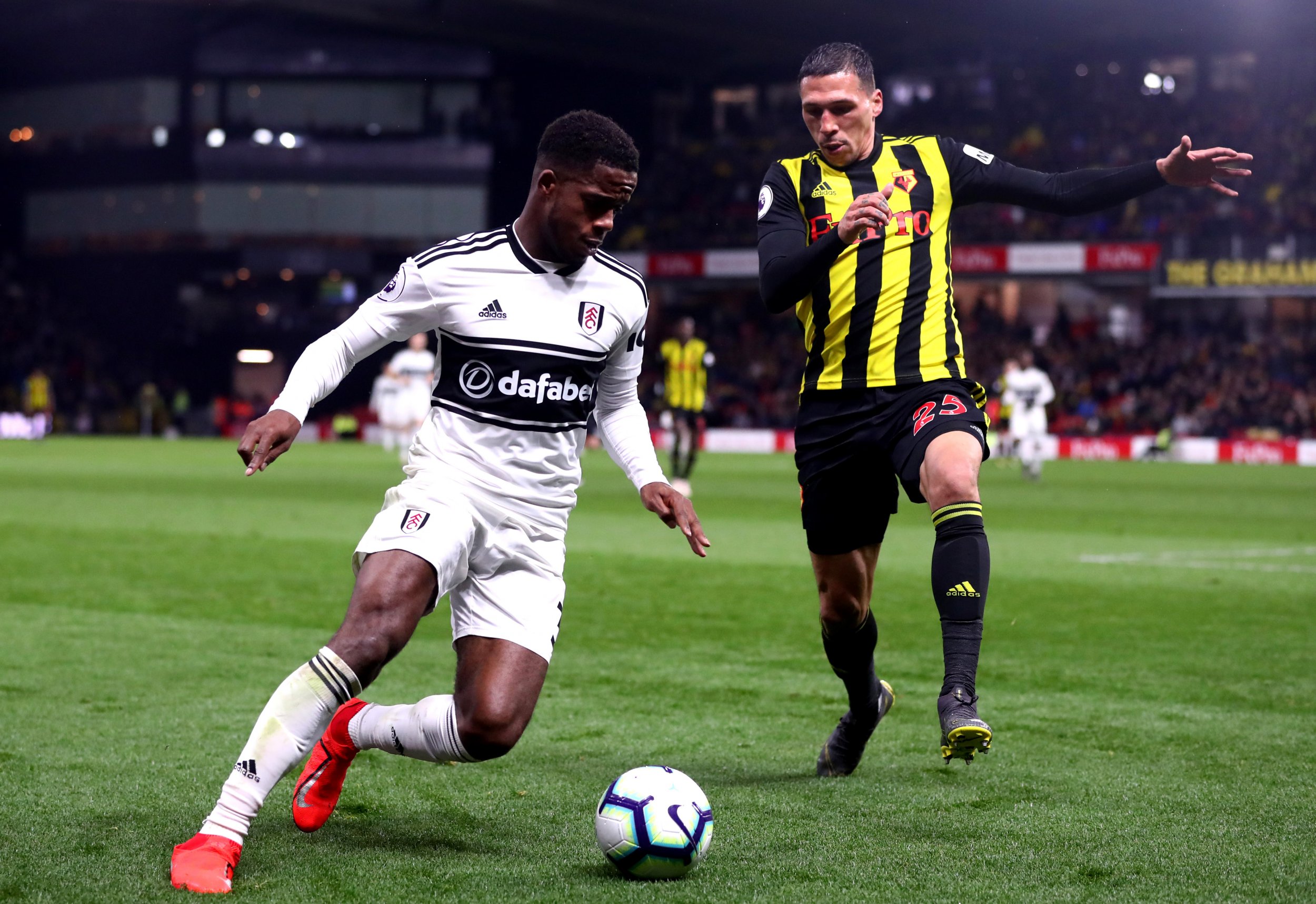 A soccer fan is suing California's Department of Motor Vehicles after the agency blocked his request for a personalized license plate reading, "Come on You Whites," for fear it could be considered racist.
Jon Kotler supports English Premier League team Fulham, who play in white jerseys. He claimed his first amendment right to free speech is being infringed by the DMV, which blocked his proposed novelty plate because it could have "racial overtones," Sky News reported.
Kotler, a lawyer who teaches media law at the University of Southern California, explained that his plate would have read "COYW"—a commonly-used acronym by Fulham fans meaning "Come on You Whites." But he said the DMV suggested the acronym might carry "connotations offensive to good taste and decency."
The soccer fan suggested it was unacceptable for the DMV to infringe on his freedom of speech. "You can't allow bureaucrats to make decisions that are fundamental to what it means to be an American, and our free speech is one of those things," he claimed. "When the government starts to infringe on our rights, that's when the individual citizen must speak up."
"It's just a shirt colour," he told the BBC. "The people at the DMV are either extra thick or very PC."
New Jersey-born Kotler, 73, explained that he became a Fulham fan after watching a match "by happenchance" during a trip to London. His current license plate reads "FFC SW6," a reference to the club's initials and the London area code where its stadium is located.
Kotler noted he had to provide extensive documentation explaining his choice of plate, but was rejected regardless. "I sent them tons of material," he said. "Press releases, stories from the British media, letters from the chairman who uses 'come on you whites.' I pointed out that many clubs in Britain are known by their color—the blues, the clarets. Nobody thought the Liverpool reds were communists."
"Even when I did it, it was the furthest thing from my mind that anyone would object to it," he added. "I was shocked, absolutely." He noted that the club's American-Pakistani chairman Shahid Khan uses the phrase regularly, and that "Half of the team are non-white. And it's just a shirt colour. It's got nothing to do with anything other than that."
According to Sky News, thousands of novelty license plates have been rejected under the DMV's stance on good taste and decency. Los Angeles magazine explained that a panel of four officials decide whether a plate suggests any euphemisms or contains any obscenities. The department's policy was upheld in a court case in 1973, when California's top appeals court supported the DMV blocking a proposed plate reading "EZ LAY."