Prison Lieutenant Demoted For Reporting Co-Worker's Use of the N-Word
A black prison lieutenant is suing the Michigan Department of Corrections and a captain, claiming he was demoted and co-workers retaliated against him because he reported a white co-worker for using the n-word, the Detroit Free Press reported.
Michael Doss, a 13-year employee at the Parnall Correctional Facility near Jackson, Michigian, said he filed the suit Thursday against the department and Captain Frank Sawyer because of the discrimination he has faced since he reported Sawyer's use of the slur.
Doss claimed that he had quickly reached the rank of captain and was expecting to continue rising in the department. Parnall Deputy Warden Lee McRoberts told Doss about a comment from Sawyer, where he said, "I don't want a [n-word] for a boss." McRoberts, who is white, claimed he told Sawyer not to say that, but said that he did not report the incident, which is required by department policy. Sawyer was suspended for five days, but Doss said Sawyer "laughed and bragged about [the suspension] to other MDOC staff members." Sawyer planned to use vacation days to avoid losing pay for the suspension and would "drink a beer for each day," the lawsuit stated.
After Doss reported the incident, he was demoted from Captain to Lieutenant. Doss also claimed that he's been called a "rat" and "snitch," by his coworkers, and "McRoberts began treating him as an outcast, socially and professionally." Since reporting the incident, Doss' lawsuit stated he was "subjected to a culture of racism that has been ignored, cultivated, and/or perpetrated." Doss' attorney told DFP that "as soon as he rocked the boat, he was retaliated against."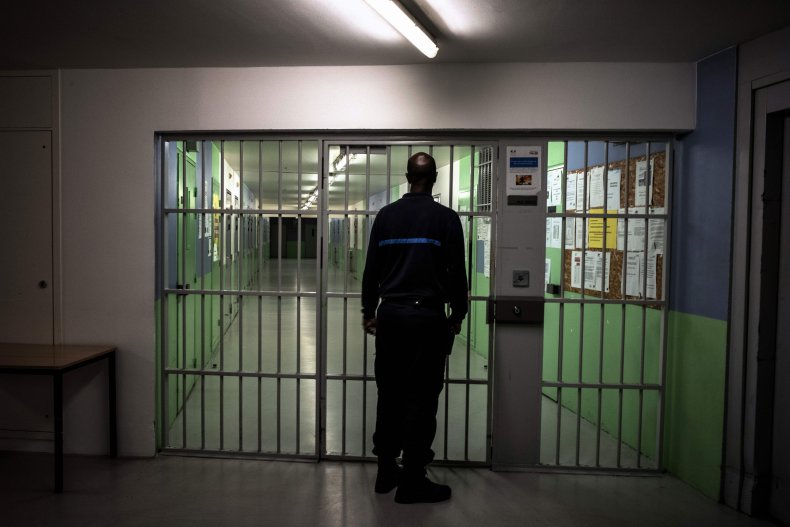 The Detroit Free Press reported that similar retaliation and cases of workplace misconduct aren't new to the MDOC. DFP noted that Sawyer is a defendant in a separate lawsuit, which cites that he's made similarly harassing remarks to an Arab American corrections officer. In April 2018, it was reported that many women who worked for the department faced retaliation for filing sexual harassment claims.
This case is similar to that of Marlon Anderson, a security guard at West High School in Madison, Wisconsin, who was fired after telling a student not to use the n-word. As previously reported, Anderson told the student, "Don't call me that, don't call me the n-work, and don't call me n*****," saying the full word aloud. Anderson was fired because of the school district's zero-tolerance policy of the word. Anderson said he believed he was targeted and wanted the zero-tolerance policy to be reassessed. Anderson was rehired after the case received national attention.