UK Life Expectancy Gap to Increase in Next 15 Years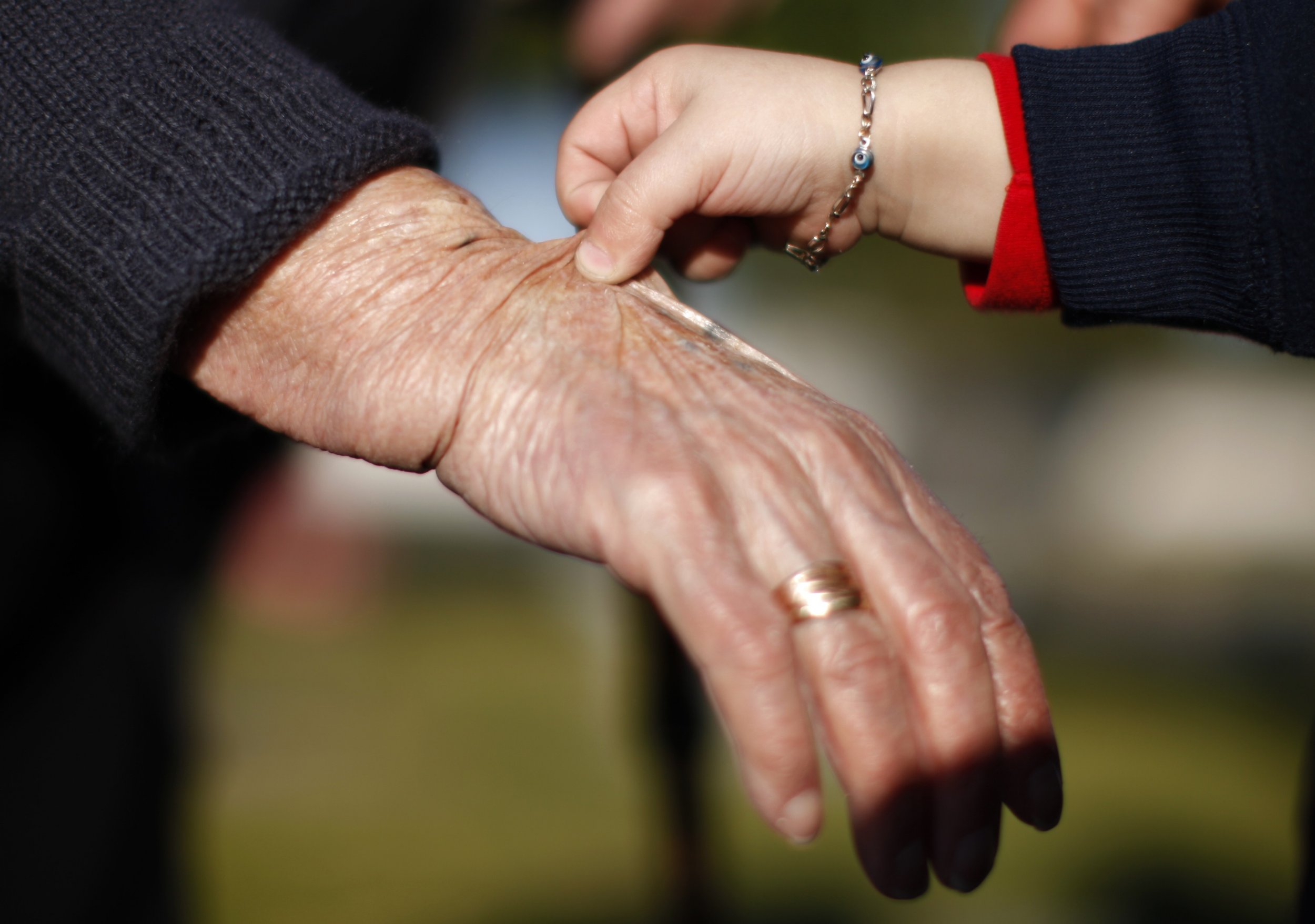 The gap in life expectancy between rich and poor in England and Wales could increase significantly in the next 15 years, according to a new study. But the study's lead author warns that due to austerity measures imposed by the coalition government, the forecast may well be underestimating the problem, with one charity labelling the UK one of the most unequal countries in the developed world.
In the study, published in The Lancet, researchers from Imperial College in London forecast that the gap between local authority districts with the top 1% and bottom 1% life expectancies would widen by between two to three years on average by 2030.
They used data from the the Office of National Statistics (ONS), studying life expectancies between 1981 to 2012, and then forecasted figures for 2030.
Predicting that people in England and Wales will on average live longer than has previously been forecast - with men reaching 85.7 years on average and women 87.6 years by 2030 - the study's lead author Professor Majid Ezzati says recent years of austerity will likely widen the gap between the life expectancies of rich and poor.
"The real situation in terms of inequality could be worse than our forecast," says the senior author of the report," says Professor Ezzati. "Our forecast relies on past and recent data. The recent data is probably not yet showing the effects of austerity. I think if we were to repeat this five years from now, we probably would forecast an even worse situation for inequality."
He adds that squeezed NHS budgets could exacerbate the issue, as the NHS currently acts to "dampen or minimize" the health effects of inequality.
The authors write: "The research shows that the inequalities [gaps] between the top and bottom 1% of life expectancies of English and Welsh local authority districts are expected to continue to rise steadily, from 6.1 years in 2012 to 8.3 years in 2030 in men, and from 5.6 years to 8.3 years in women.
Health experts and equality campaigners are calling for action to reverse widening economic and social inequality, which would limit this gap.
Dr Jessica Allen, the deputy director of the Institute of Health Equity at University College London, blames broad socio-economic conditions for the gap.
"We look levels of education, housing conditions, general environmental conditions, access to green spaces, a whole raft of broad social and economic indicators which show regularly that those are what cause differences in life expectancy," she explains.
"When you see growing inequalities in those factors and we are seeing growing inequalities in income, housing conditions, environment, you get corresponding inequalities in life expectancy."
Dr Allen argues that taking action on these issues could help to decrease this gap, but that "with what we have seen with austerity it is going the other way".
"It's not surprising we are seeing impacts on health. We have already seen some of the shorter term impacts of austerity on health such as rates of suicide, mental health problems, and death is obviously highly associated with poor health and poor mental health. Austerity has been bad for health."
While the Imperial College report does predict a rising life expectancy for all local authorities, equality campaigners say this isn't surprising.
"Throughout recent history you have had a rising life expectancy, as medical technology and knowledge improves, but the full benefits of those improvements haven't been felt by everyone," says the executive director of the Equality Trust charity, Duncan Exley.
He adds: "I'm not surprised they think it's likely to worsen because over the last 40 years this country has gone from being about average for a developing country to being one of the most unequal in the developed world."