Heart Disease, Alzheimer's and Accidents Lead to Drop in U.S. Life Expectancy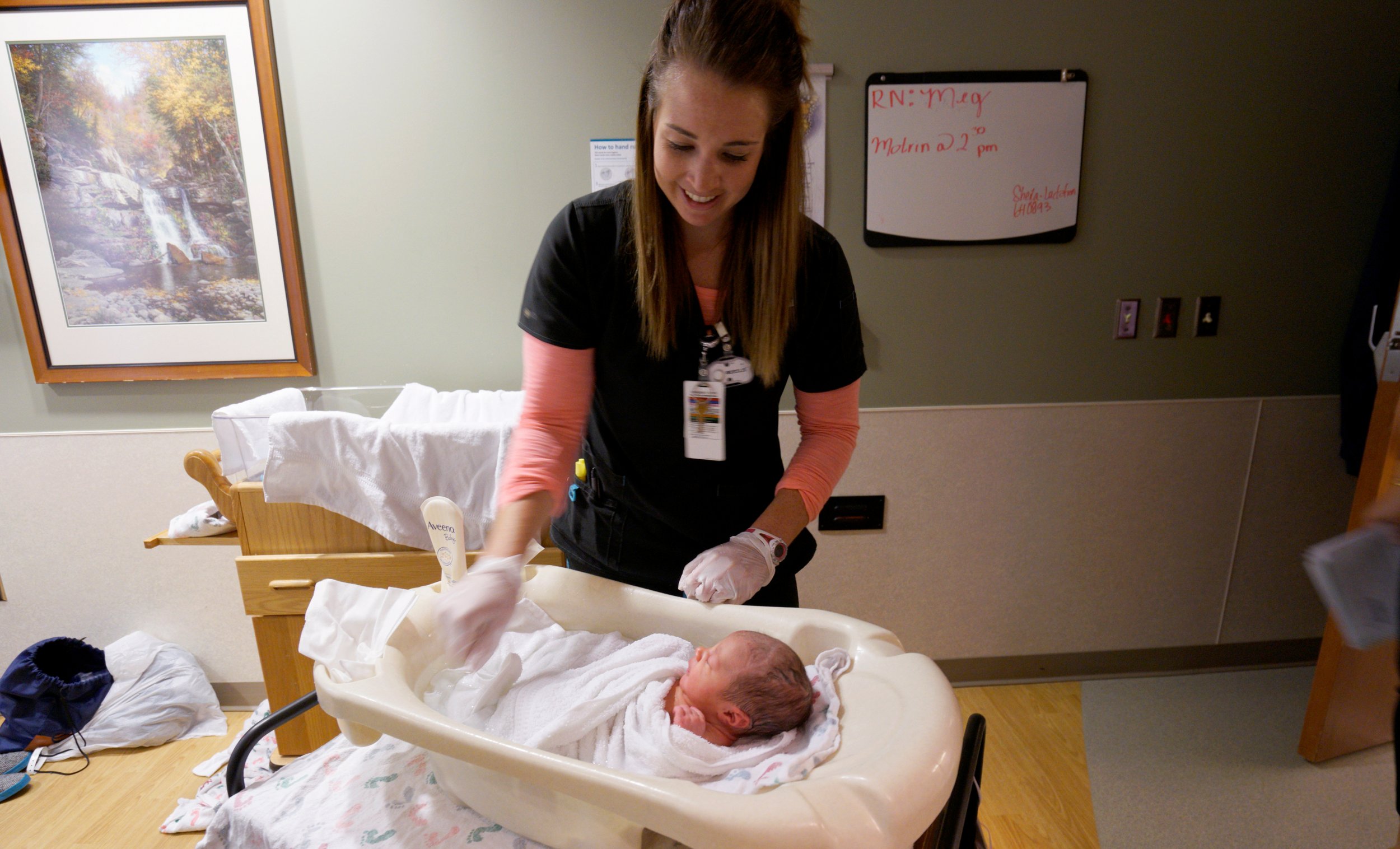 Life expectancy among Americans declined in 2015 for the first time since 1993, reversing a robust trend that has seen people living longer for the most part since the end of World War II.
An American born in 2015 has an average life expectancy of 78 years and 9 and a half months, according to data from the Centers for Disease Control and Prevention (CDC), published on Thursday. That's roughly one month shorter than in 2014. Life expectancy has largely remained the same over the past four years.
Life expectancy in the U.S. previously rose due to medical advances, education, improved nutrition and public health campaigns to curb harmful habits such as smoking. In 2015, death rates related to eight of the ten leading causes increased, including heart disease (up by one percent), chronic lower lung disease, accidental injuries, stroke, Alzheimer's disease (up by 16 percent), diabetes, kidney disease and suicide. One positive is that the rate of cancer, the second leading cause of death, declined by two percent last year.
Related: Polygamy increases risk of heart disease, study says
Last year, 2.7 million people died in the U.S., 86,000 more than the year before. (The report is largely based on 2015 death certificates.) This is especially rare for a year that didn't include a major disease outbreak. The most recent drop in life expectancy occured in 1993, during the AIDS epidemic. Before that, a deadly flu season lead to a life expectancy decline in 1980.
Women continue to live longer than men in the U.S.: Life expectancy for women born in 2015 is 81.2 years, compared to 76.3 years for men. The CDC notes that death rates increased from 2014 to 2015 for non-Hispanic black men, non-Hispanic white men and non-Hispanic white women. A Washington Post investigation last year found that among white women in their late 40s who live in rural areas, the death rate increased by 30 percent. A 2015 study from Anne Case and Angus Deaton garnered international headlines with its look at increases in suicides and alcohol- and drug-related deaths among middle-age white American men and women.
Last year also saw a rise in America's infant mortality rate, or deaths of babies under one year old. The U.S. has one of the highest infant mortality rates in the developed world, with congenital malformations and low birth weight the two leading causes of death. The U.S. infant mortality rate increased from 582.1 deaths per 100,000 live births in 2014 to 589.5 in 2015.
Japan has the world's highest average life expectancy, at 84 years. Globally, the average life expectancy is 71.4 years, according to the World Health Organization.
Read more on Newsweek.com:
-Mammograms could help detect heart disease
-Study finds lack of sleep linked to risk factors for stroke, diabetes and heart disease
-Mexico's drug war has decreased life expectancy for men