Life Insurers Are Imposing Restrictions on Applications for Elderly Clients at Higher Risk for Covid-19
The novel coronavirus crisis has spurred some insurance providers in the U.S. to suspend providing life insurance coverage to new applicants from older age groups. The mortality rate for confirmed COVID-19 cases is much higher among those who are older, with people aged over 65 accounting for 8 out of every 10 deaths, according to the U.S. Centers for Disease Control and Prevention.
Reuters reported that companies such as Prudential Financial Inc. and Protective Life Insurance Co were among those temporarily halting any applications from people aged 80 or older, while Lincoln National Corp. is also implementing similar restrictions for the same age group.
The wire service also reported that Mutual of Omaha Insurance and Penn Mutual Life Insurance Co. would no longer accept applications from those aged 70 or older, while Securian would suspend applications from anyone over 71 until June 15.
Some insurers would also impose tougher rules on those over 60 who might have got coverage before but had underlying health conditions like diabetes and asthma, which makes them more vulnerable should they get the coronavirus.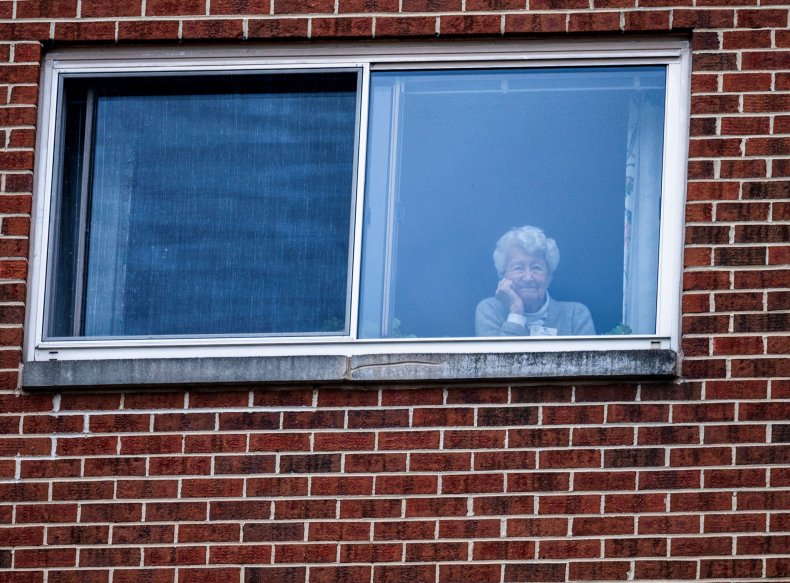 The changes mostly applied to those policies requiring a "full underwriting" in which health records and medical exams are sometimes required. The changes were implemented to make sure it could pay out to existing policy holders, Reuters noted.
Life insurance premiums are much higher for older people, with a 60-year-old woman paying over six times more than a 40-year-old for a $250,000 policy, according to the online brokerage firm Policygenius. Newsweek has contacted Prudential Financial Inc., Protective Life Insurance, Lincoln, Penn Mutual Life, and Securian for comment.
Meanwhile, a survey of the impact of the coronavirus on life insurance providers found that one in five U.S. had postponed or waived paramedical requirements, Insurance Business America reported.
The survey by the Life Insurance Marketing and Research Association (LIMRA) also revealed that some companies had added more detailed questions on COVID-19 exposure and others were putting in premium limits for new coverage.
Experts said that younger people were still able to buy life insurance during the pandemic but the process might take a bit longer. However, those who have symptoms of COVID-19, or have tested positive for it, are unlikely to get life insurance until after recovery.
Steve Weisbart, senior vice president and chief economist at the Insurance Information Institute told Nerd Wallet: "I think that this is a good time, even if you're young and healthy, to take into account your financial situation and that of your survivors."
The graphic below, provided by Statista, shows the growth of COVID-19 cases in three U.S. states.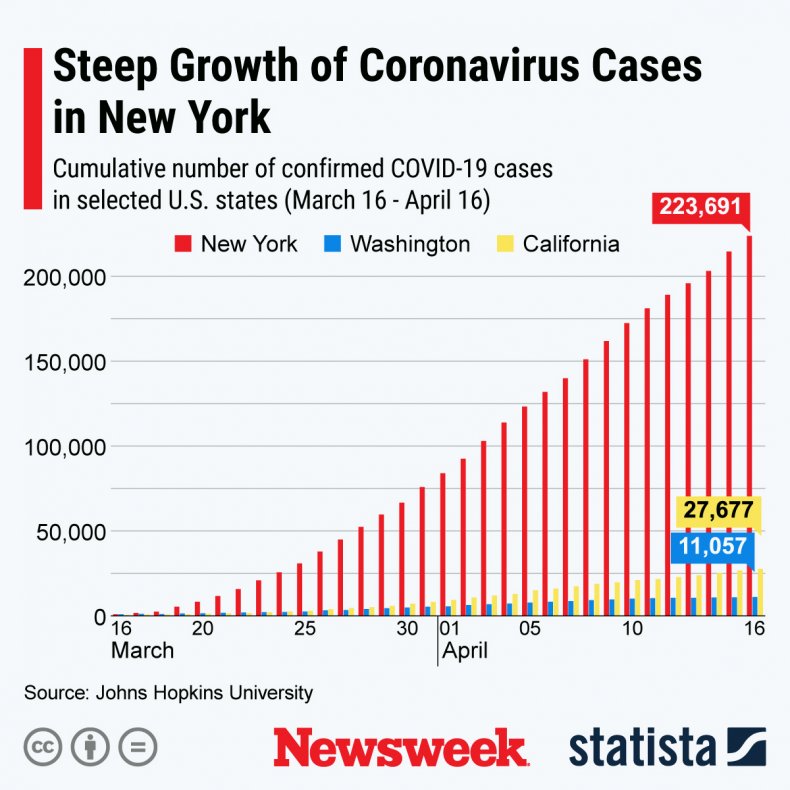 Correction 4/25/20, 9:50 a.m. ET: This story has been updated to correct company name to Protective Life Insurance Co and not Protective Insurance Co. The headline has been changed to clarify life insurers not health insurers were imposing restrictions. We regret the error.