Life at the Pandemic Epicenter and Its Lessons for U.S. Health Care | Opinion
The experiences of health care workers in New York City during the COVID-19 pandemic has put into stark relief the kind of care that will benefit all Americans, moving forward. It is not too soon to incorporate the insights gained at the pandemic epicenter to improve patient care in lasting ways.
First, the pandemic has demonstrated that telemedicine is here to stay in a big way and that it should be incorporated across health care, more broadly.
As New York grappled with the worst of the crisis, video visits were an invaluable tool for outpatients who needed to consult with a primary care doctor or specialist. The crisis demonstrated that many symptoms and treatments can be assessed remotely, while critical care physicians used mobile devices to observe and help manage ICU patients in other hospitals that were short-staffed.
Medicare and many health insurance companies responded to the state of emergency by temporarily extending coverage for video visits with physicians. These measures should be made permanent, especially as the nation lurches towards something vaguely resembling normalcy.
Telemedicine can play a central role in providing continuity of care while also steering patients clear of possible virus exposure. It can make our health care system more efficient by streamlining office visits and redirecting physician expertise to areas of pressing need. It can allow greater access to care for underserved metropolitan communities and help address the gaping health disparities exposed by the virus. This last point is supported by encouraging research showing that telemedicine improves access to care and reduces health disparities among rural communities.
Second, the pandemic underscores that the nation needs doctors with the flexibility to respond to unforeseen circumstances. At our academic medical center in Manhattan, doctors from disciplines as varied as ophthalmology, weight management and dermatology were redeployed to work in new areas in order to meet the surge in patients. As the virus struck, they were retrained in specialized teams and staffed emergency rooms, cough and fever clinics, hospital wards and intensive care units, exhibiting courage and compassion. They overcame the incredible pressure of confronting an unknown disease while rapidly learning new clinical skills and working to save lives as cases surged.
Life at the epicenter showed that adaptability is one of the most important skills a doctor requires, though this runs against the grain of most current medical training. U.S. medical schools have long trended toward specialization, with many students deciding early in their studies to focus on fields like cardiology or neurosurgery. This can sometimes leave doctors siloed.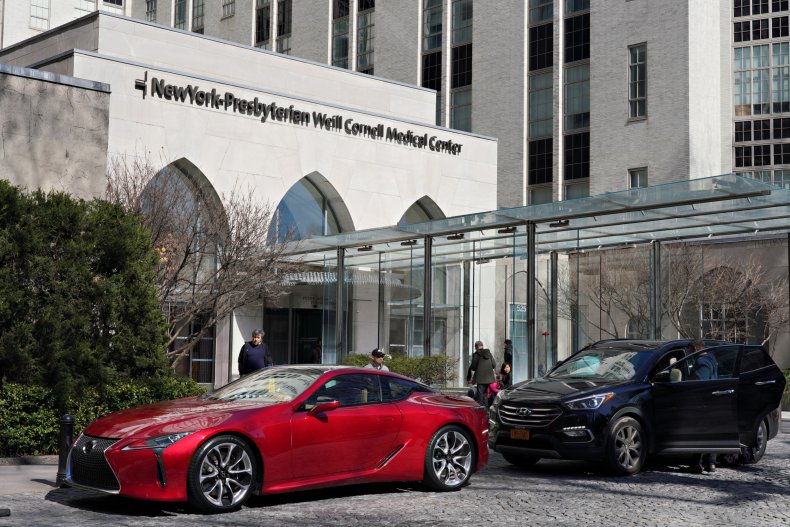 Ensuring that all physicians can treat patients with common symptoms like fever and cough seems obvious but proves invaluable in a crisis. As our country faces a potential national shortfall of tens of thousands of doctors in the next decade, the nation requires a health care workforce with a solid grounding in primary care skills, expertise across the array of medical specialties and the ability to pivot during times of crisis.
Third, medical schools should play a key role in shaping this medical workforce of the future. They can encourage independent research among students to instill lifelong learning right at the beginning. They can push telemedicine and educational simulations more deeply into coursework and study, exposing budding doctors to a wider range of patients and clinical conditions than they might otherwise encounter based on their geography. They can break down those specialty silos and encourage students to understand health care delivery as a team effort, with doctors, nurses, physician assistants, therapists and others all impacting patient outcome.
Medicine has been moving gradually in these directions, but the pandemic forced us to accelerate efforts. It is impossible to know when the next pandemic will strike close to home. Our best bet to be ready is to improve our health care system well before it does.
Dr. Augustine M.K. Choi is dean of Weill Cornell Medicine in New York City and provost for medical affairs of Cornell University.
The views expressed in this article are the writer's own.