A life sentence imposed on a man who admitted to raping and murdering his aunt when he was a juvenile violates the Eighth Amendment of the U.S. Constitution, a court has ruled.
The North Carolina Supreme Court ruled on Tuesday that Riley Conner's life sentence was too severe due to the fact he was only 15 years old at the time of the crimes against his aunt, Felicia Porter, and because of the nature of his upbringing.
Conner's case will be returned to a lower court that will decide on a more appropriate sentence for the man who is now 21 years old and whom the court described as being a "free agent" when he was child who was not properly educated.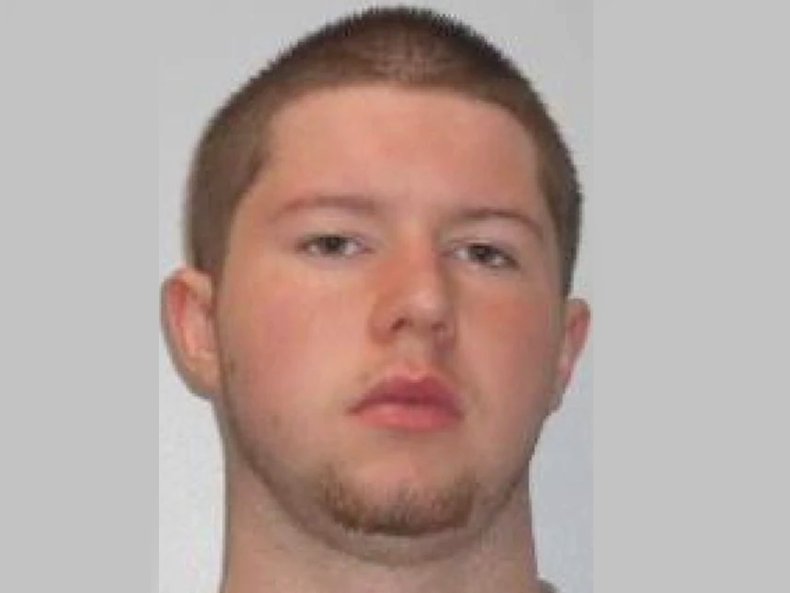 In 2016, Conner knocked on the door of his aunt's trailer. When Porter came outside, he raped her and then proceeded to kill her with a shovel and hid her body in the woods about 100 yards away.
When he was questioned by police, Conner initially blamed the crimes on an older cousin who had reportedly supplied him with drugs. But in 2019, he entered a plea deal with the state and pled guilty to charges of first-degree rape and first-degree murder.
Conner was sentenced to 25 years without the possibility of parole for the murder and 20 years on the rape charge. The sentence for the rape was to be served after the sentence for the murder. That would mean he would be 60 years old before becoming eligible for parole, according to the court.
A majority of the North Carolina Supreme Court ruled on Tuesday that the sentence was in violation of the Eighth Amendment, which forbids, among other things, cruel and unusual punishment.
The court's opinion pointed to Conner's troubled childhood and the fact "both
parents were addicted to cocaine."
"From the time of his birth on 23 August 2000 through the date of 11 March
2016 when, at the age of fifteen years, defendant committed the crimes which led to the convictions underlying this appeal, the juvenile defendant's life was challenging, chaotic, and marked by tremendous instability," the court said.
The court also pointed to the fact that Conner was supposed to be homeschooled by his grandmother but "in actuality, defendant was a 'free agent.' He spent his days at an abandoned trailer on Savannah Road 'to hang out and do drugs'" with an older cousin.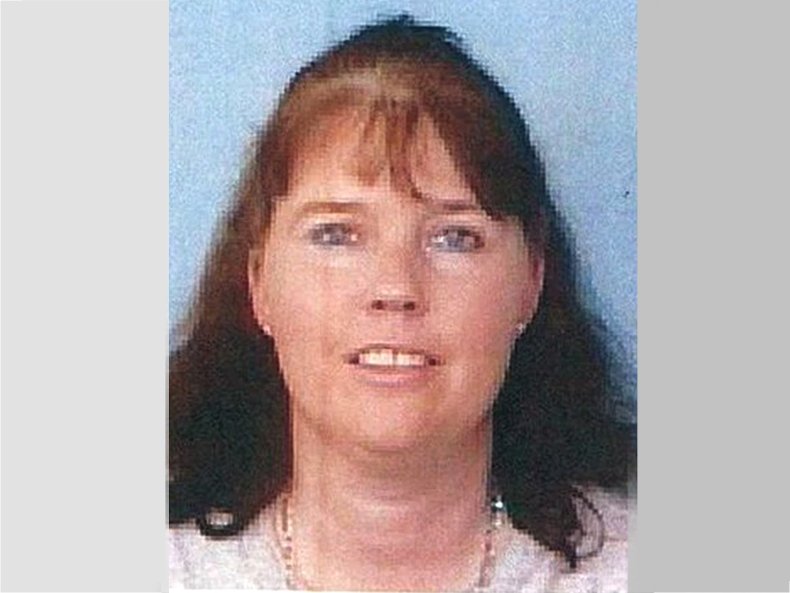 Conner also had serious health problems and was diagnosed with frontal lobe epilepsy at 13 years old, receiving sporadic treatment. The court noted that Conner "began to use opiates at age thirteen and heroin at age fourteen."
"The next year, defendant received additional diagnoses of conduct disorder, cannabis use disorder, alcohol use disorder, sedative or hypnotic use disorder, and disruption of family," the majority's opinion said.
In the days following his aunt's death in 2016, Conner suffered seizures that were so severe that he was hospitalized. Police questioned him about the crimes after he was released from hospital.
The majority wrote in their conclusion on Tuesday: "After serving forty years of incarceration for these crimes pursuant to the implementation of consecutive sentences, defendant possesses the opportunity to be considered for parole.
"To compel defendant to serve a term of incarceration in excess of forty years upon the trial court's determination that defendant, in light of his status as a juvenile, is neither incorrigible nor irredeemable, would unconstitutionally constitute a de facto life sentence."