Life Sentence Sought for Tainted Peanut CEO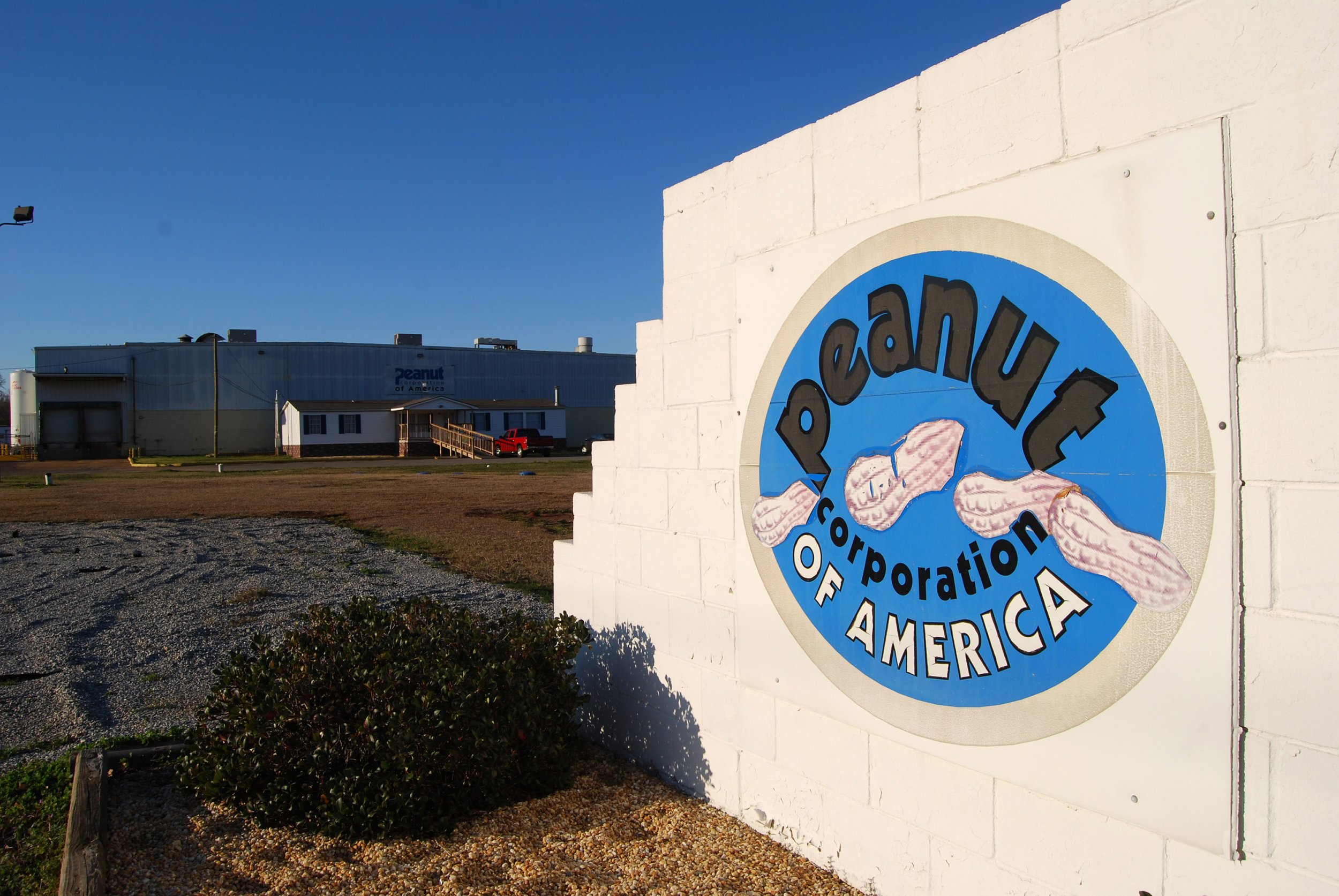 Choosy prosecutors choose life in prison.
In 2014, Stewart Parnell, former CEO of Peanut Corporation of America (PCA), was found guilty of conspiracy, obstruction of justice, wire and mail fraud and other crimes after nine people died and more than 700 were sickened from eating peanut products tainted with salmonella manufactured by PCA.
Parnell may face life behind bars if federal prosecutors have their way. The Department of Justice unsealed a 76-count indictment Wednesday against Parnell and two other former employees of PCA in which it alleges Parnell and other PCA employees lied to consumers; hid results of microbiological testing that showed PCA products to be tainted with salmonella; ignored dangerous, unsanitary conditions in production facilities; and even dummied up fake reports when batches of PCA peanut products were shown to be contaminated.
"The Department of Justice will not hesitate to pursue any person whose criminal conduct risks the safety of Americans who have done nothing more than eat a peanut butter and jelly sandwich," said Acting Associate Attorney General Stuart Delery in a statement.
Emails from Parnell to PCA employees are included in the indictment. In one, Parnell excoriates his brother Michael, a former peanut broker for PCA, along with Mary Wilkerson, a quality assurance manager at the company's Georgia peanut processing plant and others for not putting peanuts left over from processing to better use: "I am not sure anyone down there understands how SERIOUS this is," Parnell wrote. "These are not peanuts you are throwing away every day..it IS MONEY.....IT IS MONEY,....IT IS MONEY...IT IS GOD DAMN MONEY THAT WE DO NOT HAVE."
During an FDA investigation into PCA, Parnell and another employee exchanged emails in which they agreed to lie to investigators about why a batch of peanuts had been rejected by a customer. The batch, they knew, had been rejected because the customer discovered fragments of metal in the product. "We all need to have our stories straight when we are questioned by the FDA," the employee wrote to Parnell. "I'm afraid that conflicting stories would only delay and raise questions."
"I don't want to mention metal," Parnell replied. Instead, PCA told investigators the product was rejected because the peanuts were cut to the wrong size.
Food Safety Magazine called the life sentence recommended by the U.S. Probation Office "unprecedented" for a food safety crime. Collectively, the sentences could be "the most severe penalties ever imposed for food safety-related infractions since federal regulation of food started a century ago," according to Food Safety News.
Such a sentence would be "truly absurd," Ken Hodges, one of Parnell's attorneys, told the Associated Press. "We hope the judge will see that Stewart Parnell never meant to hurt anyone. He ate the peanut butter himself. He fed it to his children and to his grandchildren," Hodges told Food Safety Magazine.
Read the full indictment below.
U.S. v. Steart Parnell, Michael Parnell, Samuel Lightsey and Mary Wilkerson by Newsweek_Magazine