'Life Is Worth Nothing in Guatemala'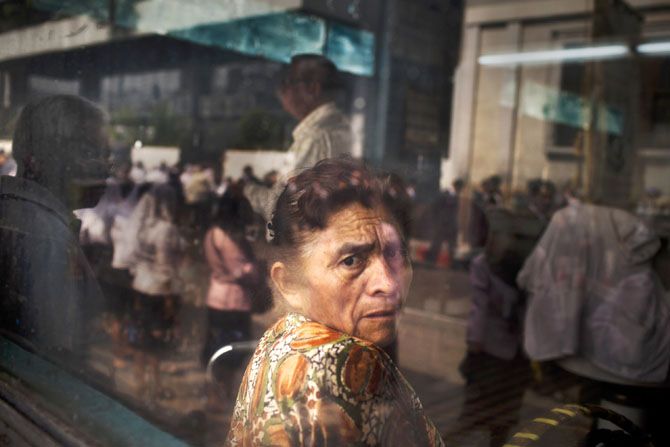 There's a common phrase that Guatemalans say about violence in their country: En Guatemala, la vida no vale nada. In Guatemala, life is worth nothing. During the country's bloody and genocidal 36-year civil war, about 200,000 people were killed or "disappeared" and buried in mass graves. It left a brutal legacy of violence on the social fabric of this nation of 15 million.
Just two years ago, Guatemala elected its first peacetime military leader, President Otto Perez Molina, a former army general who emerged from retirement to run on using an "iron first" to fight crime. He's been criticized for the way he's used the country's military to respond to protests or combat organized crime, and has faced accusations of human rights violations from his role in Guatemala's civil war.
There are reports of improvement in the country, but cartel, gang, and street violence persists. A hired assassin can earn about $20 per murder. Mexican drug cartels, such as the Zetas, are new players in a complex mix of paramilitary and vigilante groups that lurk in the country's shadowlands. Today, Guatemalans live in a society where 98 percent of all crimes go unprosecuted.
Last year, there were 34.5 murders for every 100,000 people in the country. That's a decreased rate from previous years, although the first half of 2013 actually showed an increasing number of murders. Violence still touches far too many lives in Guatemala, where nearly 100 people were murdered each week last year.
Visit Lianne Milton Photography