A man who identified himself as a lifelong Republican, particularly due to this Christian beliefs, has vowed to vote against his GOP congressman because he has stood behind and supported President Donald Trump.
Andrew Shinn, a business professor at Fresno Pacific University, penned an op-ed for the Fresno Bee published Friday, blasting Representative Devin Nunes (R-California) for supporting the White House despite scandal after scandal. Claiming to have consistently voted for Nunes in the past, Shinn said that he is now done with the representative forever and will support his Democratic competitor Andrew Janz "to ensure that we have a future."
"I was proud to be represented by [Nunes]," Shinn explained. "He was a farmer, one of the salt-of-the-earth people I could trust to carry out my commonsense Republican values. His influence grew and his family stopped farming in California, but I was proud to see him listed on Time 's Most Influential 40-Under-40 list of politicians to watch. He said then that the Founding Fathers were his political heroes, and I applauded."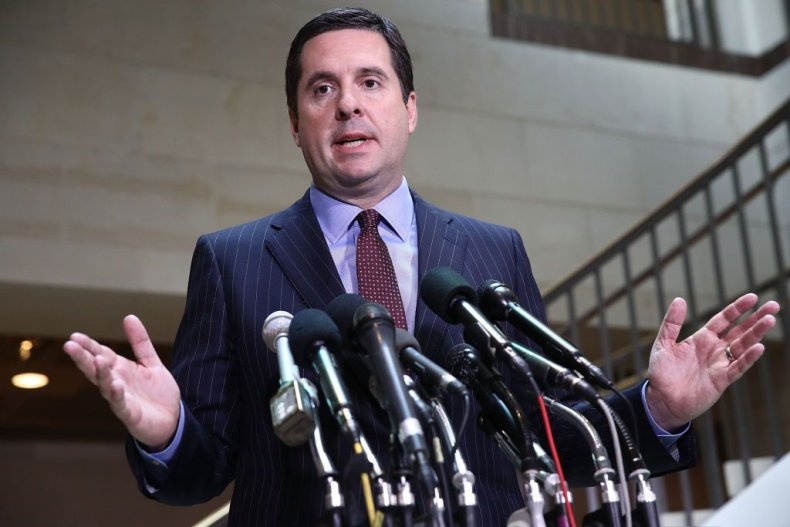 However, according to Shinn, the congressman's actions and positions changed dramatically with the rise of Trump.
"Nunes's behavior became bizarre and erratic after President Trump's election. His ardent support for this amoral man betrayed the values that we hold as Republicans and as Christians," Shinn said. "He seemed to be possessed, serving a new master who neither knew about nor cared about the value of integrity or the ideas that Nunes' former heroes Madison and Jefferson enshrined in our founding documents. When he followed President Trump into attacks on the free press, I saw the once-valued fourth estate under attack. Those who aspire to integrity encourage the accountability of the press. Those with something to hide attack it."
The professor explained that he and many others formerly saw the Republican party as aligning with their Christian values, as well as representing integrity and supporting the constitution.
"In the Republican party of my youth, the Constitution was a near-sacred document. We were the party who pounded it, memorized parts of it, stood up for it. I have taught it to my kids, just as my parents talked about it with me: in hushed tones and with reverence," he wrote.
But, Shinn argued, the current administration changed all of that.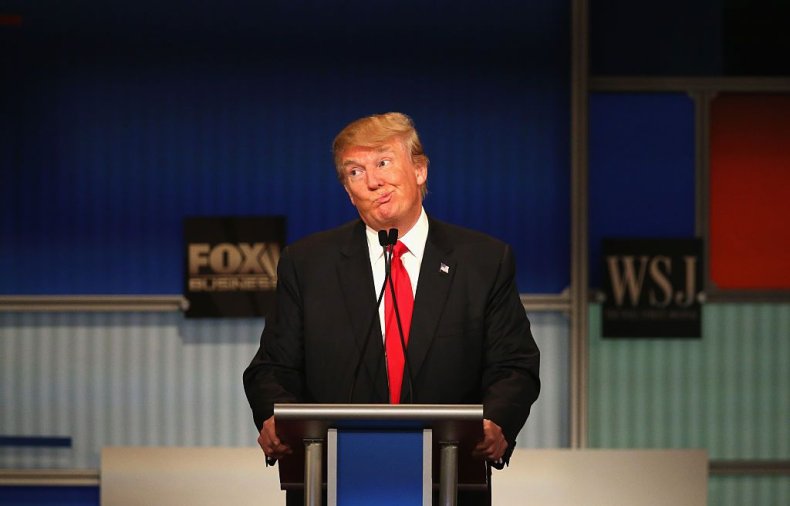 "When Donald Trump was elected president, I wondered what had happened to my party. He was filthy, the opposite of everything that I was taught to strive for. His name was on strip clubs in Atlantic City and Las Vegas. He openly bragged about taking sexual advantage of women," the academic pointed out. "To see a president so out of sync with [our] values was jarring. Weren't we the Moral Majority?"
Analysts expect that Republicans are likely to lose their majority in the House of Representatives after the election in November, due partly to concerns from the right similar to those shared by Shinn. However, polls have also shown that White Evangelical Christians continue to widely support and approve of Trump.
A poll conducted by Public Religion Research Institute (PRRI) at the end of August and early September revealed that 71 percent of the group still support the president. The results do show a drop of 4 percent since April, and also would mean a 10 percent drop since Trump's election, when 81 percent of White Evangelicals reportedly voted for him.