Runner Struck by Lightning and Killed While Running Marathon
A runner was struck by lightning and killed while competing in a marathon in Italy last weekend.
Severe thunderstorms had already forced organizers of the 75-mile Südtirol Ultra Skyrace to stop the event 30 minutes earlier, but the unidentified entrant was between aid stations and unable to be notified.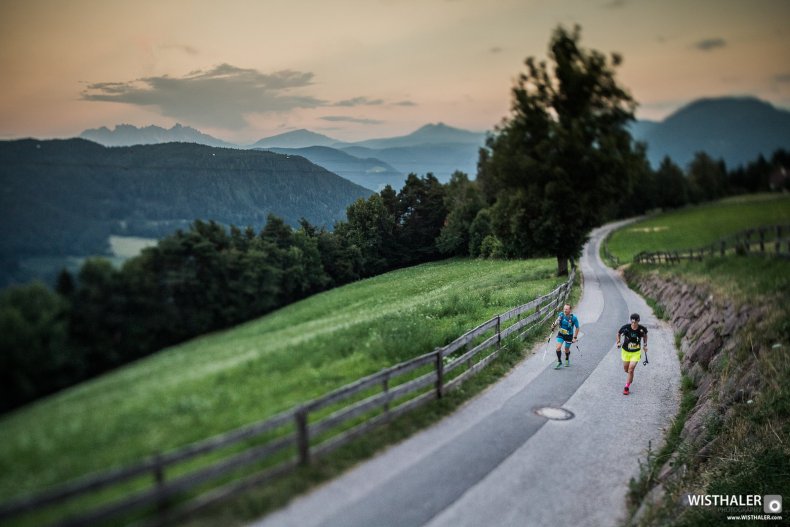 "The athletes held up at Antran, the Rifugio Punta Cervina and the Rifugio Kesselberg [aid stations]," organizers said in a statement on the race website. "Some athletes though were on their way between these spots and could not be reached by the track marshals."
The runner, identified as a 44-year-old woman from Norway, was struck at about 7:15pm, as she and other runners neared Lake San Pancrazio in the mountainous South Tyrol region. That stretch is roughly 6,955 feet above sea level.
According to race organizers, other entrants who witnessed the lightning strike called for medical help. "After first aid, the injured athlete was flown to Bolzano hospital by the rescue helicopter Pelikan I, where she succumbed to her injuries."
In a statement on Facebook, Josef Günther Mair, chair of the Organizing Committee of the Südtirol Ultra Skyrace, said the organization was "shocked and deeply shaken" by the tragedy.
"We express our deepest condolences to the family of the athlete."
Billed as "the most extreme experience in the Alps," the ultramarathon saw record participation this year, with 850 participants from more than 47 countries.
An award ceremony planned for Sunday was canceled in light of the accident.
The odds of being struck by lightning are about 1 in 15,300, according to the National Weather Service, though only about 10 percent of such encounters are fatal. In March, champion surfer Luzimara Souza was killed in a lightning strike near where she was training.
Possible injuries include broken bones, nerve and muscle damage, hearing loss, cardiac arrest and stroke. (Severe burns are not usually associated with lightning, as the current is in the body too briefly to heat up tissue.) The injuries are often worse if there are metallic objects present, like golf clubs or metal detectors. In one instance, a victim's iPod served as a natural conductor for a lightning strike.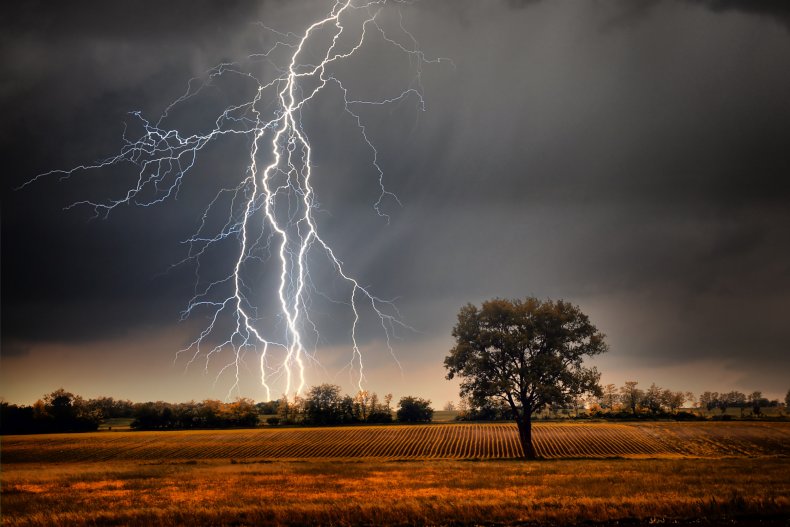 Lightning can strike from seemingly clear skies more than 20 miles away from thunderstorm clouds.
It's estimated some 240,000 people are injured by lightning strikes each year, with 6,000 deaths worldwide.
The runner was one of three people killed by the severe weather hitting Italy over the weekend: A mini-tornado near Rome threw a car into railing, Agence France-Presse reports, killing the young woman inside.
+++