'Like a Cult': Founder Responds to Prominent Anti-Gay Group's Dissolution
Hope for Wholeness, a national "ex-gay" ministry network that practices conversion therapy, will disband after facing the loss of its two most recent directors.
"After much prayer and discussion, we have made the difficult decision to dissolve the organization," the Hope for Wholeness board of directors wrote in an email to its members, which was obtained by Newsweek.
According to its website, Hope for Wholeness exists so that "those who struggle with homosexuality can find freedom to live according to God's design." The organization claims that it is "not anti-gay or political in any way."
The board announced its decision to dissolve Monday, the same day the U.S. Supreme Court ruled that gay and transgender workers are now protected from workplace discrimination under civil rights law.
Hope for Wholeness, which is based in Spartanburg, South Carolina, was initially formed in 1999 under the name Truth Ministries by founder McKrae Game.
Truth Ministries would eventually expand to incorporate several satellite ministries throughout much of the Southeast region, Game told Newsweek.
In 2013, Game had changed the organization's name to Hope for Wholeness following the dissolution of Exodus International—formerly known as the world's largest ex-gay ministry.
This type of ministry continues to preach the message that for Christians who experience same-sex attraction, "change is both possible and necessary," The Washington Post reported last year.
And one key part of its messaging—which Game previously denied his organization engaged in—is conversion therapy.
"I always said we don't practice conversion therapy, we don't believe in conversion therapy, we can't change peoples' orientations," Game said. "But the reality is what is also conversion therapy is helping people to repress their sexuality to try to make themselves feel better, their family feel better, to try to appease God—repression does not work."
Hope for Wholeness was "absolutely" engaged in teaching this sense of repression, Game said.
Game had been ousted from his position as director of Hope for Wholeness in November 2017, he said.
"I no longer fit their model of an ex-gay leader," Game said. "I was very open publicly, privately, about my ongoing use of gay porn. I had so much stress and that was my stress relief, because it was not possible for me to act out on my attractions."
Game, who publicly came out as gay a year ago, said that he had not fully processed how stifling his former ministry could be until more than a year after he had been fired.
"I was very much caught in a cult," he said. "Ex-gay ministry is very much like a cult. They have their own unique language that no one can understand."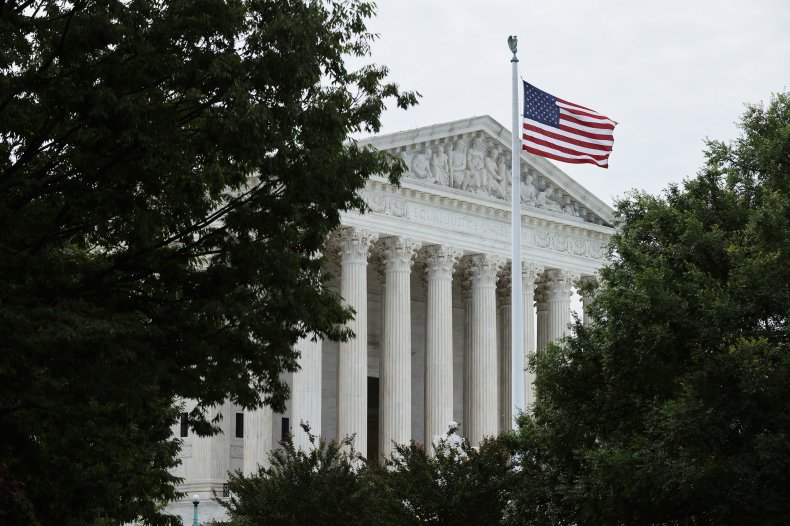 After Game left Hope for Wholeness, the organization spent two years searching for his replacement, according to the board's email.
Game had heard from friends that another director was recently hired but had quit after only a few months.
The organization's recent instability is the primary reason for its disbandment. It was not made clear in the email when Hope for Wholeness will officially no longer exist, but the email revealed that discussion groups on Facebook will have their names changed and leadership will be removed "once we've given time for people to respond to this news."
Representatives from Hope for Wholeness could not be reached for comment.
Any of the organization's remaining finances will be donated to Abba's Delight, another ex-gay ministry located in Louisville, Kentucky, to start a new ministry network, according to the board's email.
It is unclear how much money Hope for Wholeness has left, but Game explained that funding is scarce for these organizations.
"Ex-gay ministry, especially post-Exodus closing, is not a financially thriving enterprise," Game said. "It is hanging on by a thin thread."