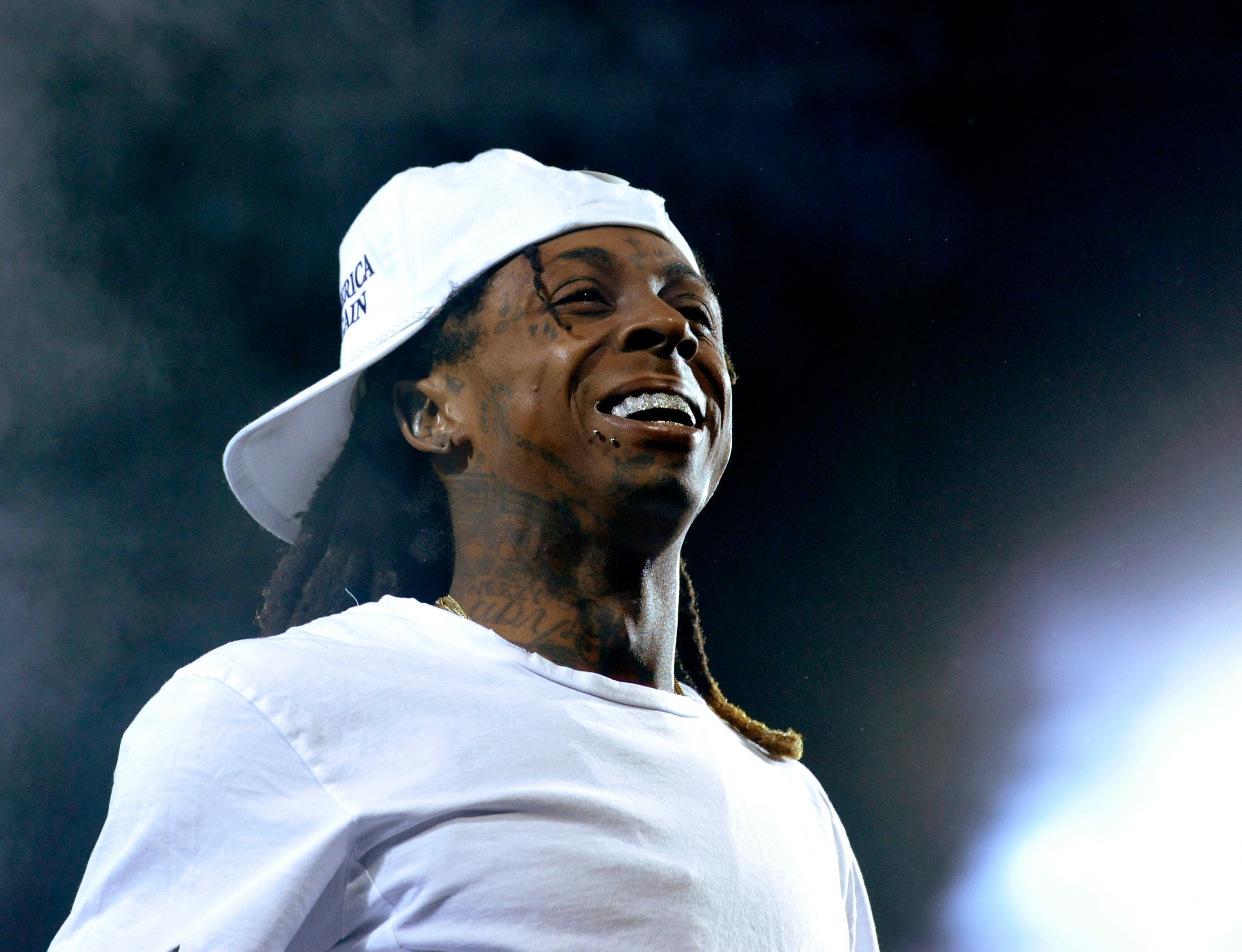 Lil Wayne has sparked controversy by saying he doesn't feel "connected to" the Black Lives Matter movement because it hasn't got "anything to do with me."
In a U.S. television interview with ABC's Nightline on Tuesday, the rapper indicated he didn't agree that the recent spate of police shootings of black men in the U.S. are emblematic of racism. He said his own wealth and success was proof that black lives do matter.
"I am a young, black, rich motherf***er," he said. "If that don't let you know that America understand black motherf***ers matter these days, I don't know what it is."
He added: "My life matter."
Watch below:
The Grammy Award-winning singer also expressed unease at the police-related deaths being labelled under the Black Lives Matter banner. "That just sounds weird… that you put on a name on [it]," he said. "It's not a name, it's not, 'Whatever, whatever'. It's somebody got shot by a policeman for a f***ed-up reason."
Wayne concluded the interview abruptly when asked by interviewed Linsey Davis if he felt "connected to" the cause.
"I don't feel connected to a damn thing that ain't got nothin' to do with me," said the rapper. "If you do, you crazy as shit."
He then removed his microphone and walked off-set, saying, "I ain't no f***in' politician."
In September, Wayne told Fox Sports he believed racism no longer exists. "I've never dealt with racism. And I'm glad I've never had to... I believe it's over. But obviously, it isn't," he said.