'IISuperwomanII' Lilly Singh 'Went Through So Much' To Release Bollywood Rap Songs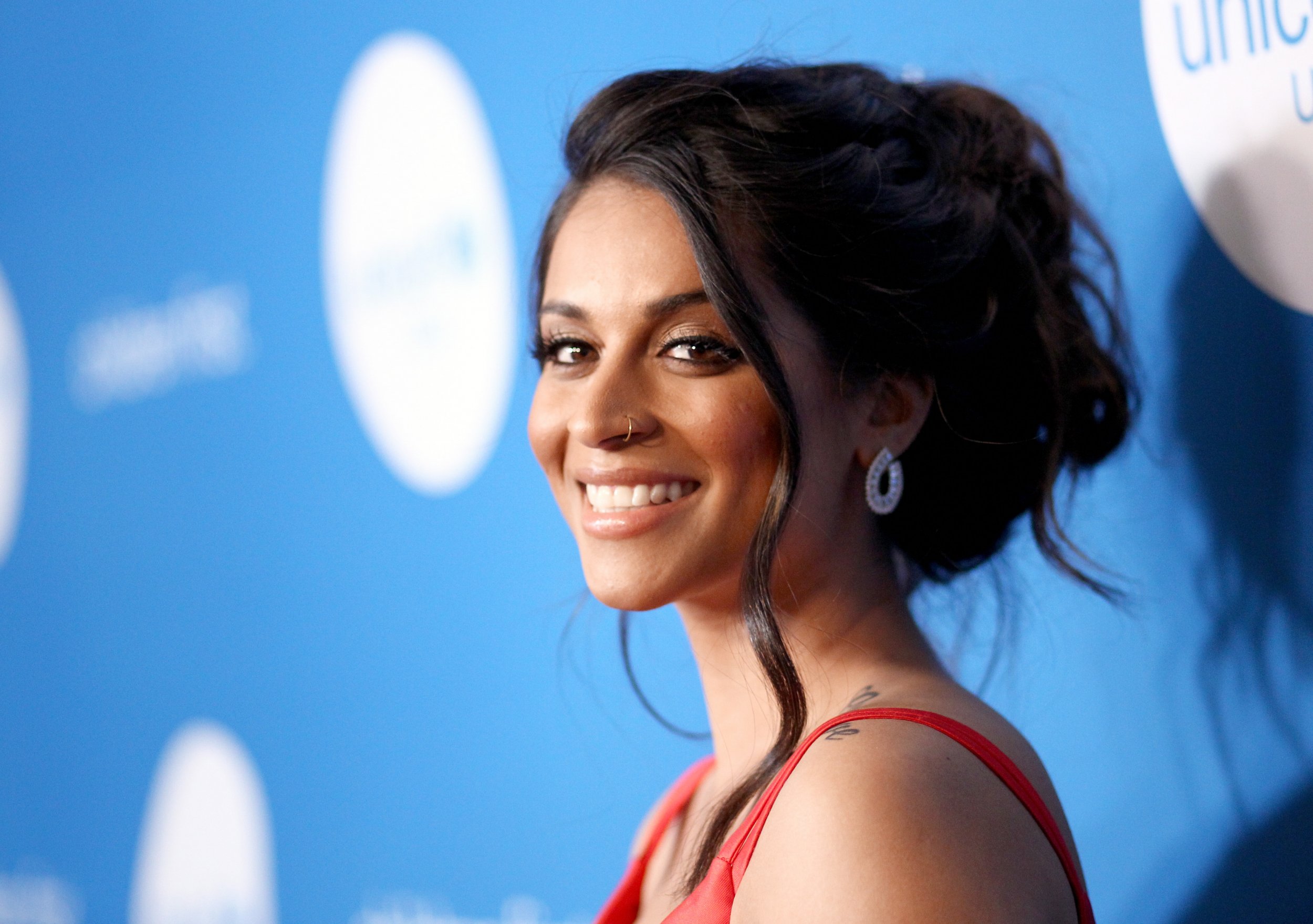 Best known by her YouTube name IISuperwomanII, Lilly Singh has had quite the eventful 2019. Not only has the media personality addressed her sexuality and has made history as the first woman to host a late night talk show, but the 25-year-old also released Bollywood-inspired rap music Thursday.
The five-minute video consists of three different rap songs inspired by Singh's favorite Bollywood hits. Her music addressed body image, mental health and her bisexuality.
"I love Bollywood and I love rap music. So I decided to let my worlds collide by turning some of my favorite songs into rap songs," Singh prefaced in the video's description. "And while I was at it, I thought, why not make them little motivational anthems that speak to causes close to my heart?"
In a tweet to her nearly 6 million Twitter followers, Singh used checkmarks to confirm her bisexuality, writing, "throughout my life these have proven to be obstacles from time to time. But now I'm fully embracing them as my superpowers."
The tweet as over 190,000 likes and over 20,000 retweets, along with support from fellow YouTube stars Gabbie Hanna, Hannah Hart, Manny MUA, James Charles and more.
"Proud of you," Hanna tweeted in response. "So happy you're finally comfy enough to say this out loud!"
Since then, the 25-year-old YouTuber made a huge, history-making announcement earlier this month. Appearing on The Tonight Show With Jimmy Fallon, Singh confirmed she would be hosting her own late night talk show, A Little Late With Lilly Singh. Not only is Singh the first woman, but also the first woman of color and openly bisexual late night host.
A confirmed premiere date has not been announced, but Singh said it is will be "probably in September."
"I'm so excited, I truly get to create a show from scratch," the 25-year-old said on the show. "I get to make it inclusive, I get to create comedy sketches and interview people, and really create something that I believe in."
As previously reported, Singh has risen to meteoric fame since started her channel in 2011, making quirky skits and talking about her daily life. She's had her face plastered on billboards in Times Square, appeared on late-night talk shows and published a book titled, How to Be a Bawse: A Guide to Conquering Life in 2017, which became a New York Times bestseller.
In November 2018, Singh announced that she would take some time away from YouTube, saying in a video, "I'm not making any rules. This might be a one-week break, this might be a one-month break. I have no idea." Since her November break, Singh is back on YouTube, publishing videos every week for her 14.5 million subscribers.