Limp Bizkit's Fred Durst Makes Polite Request Of Donald Trump: Please Sir, Stop This Manipulation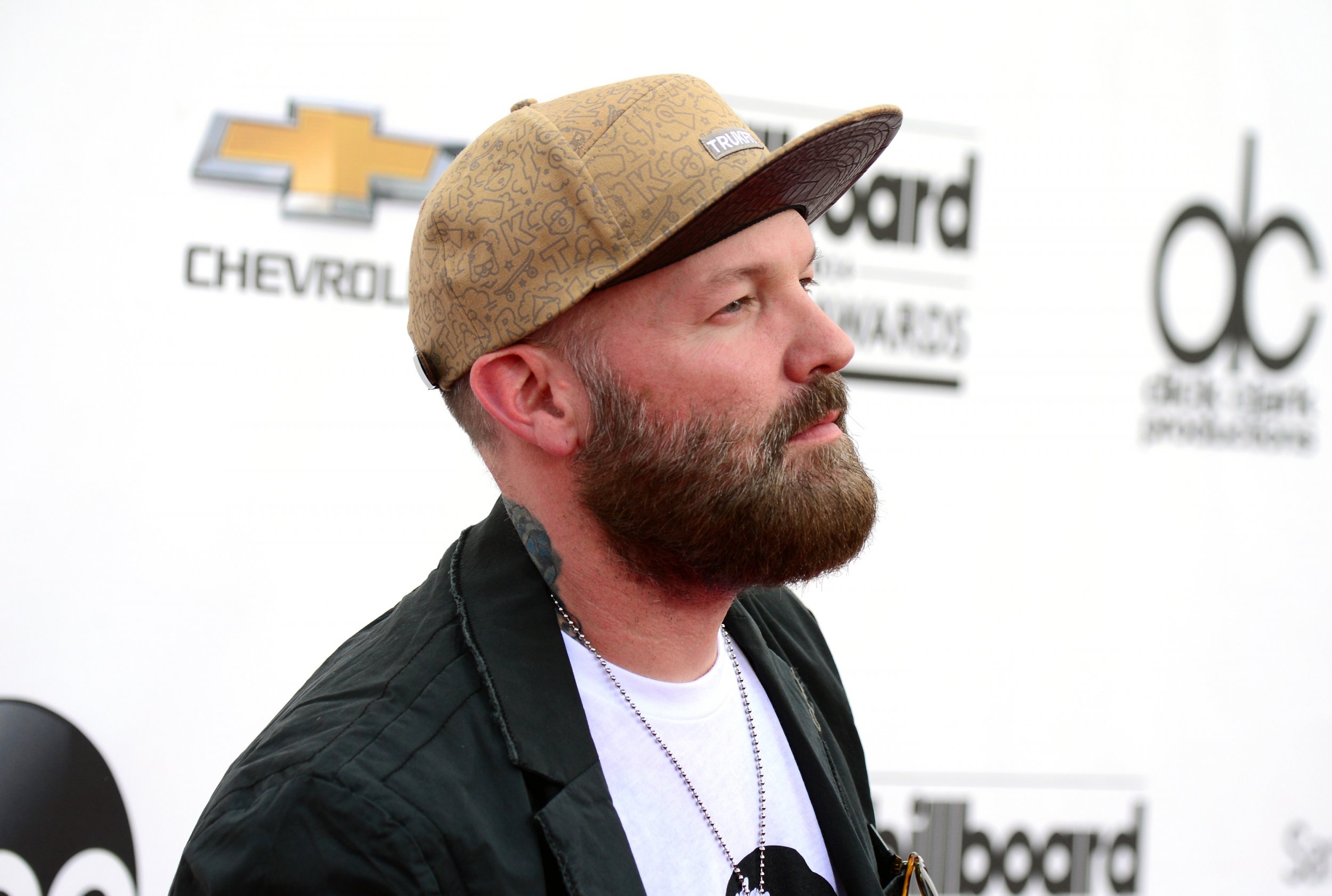 Limp Bizkit frontman Fred Durst has made an unusual appeal to Donald Trump to "raise the bar" and be a role model after the president hit out at CNN's Jake Tapper.
Tweeting to the president on Sunday, Durst, who recently ran a jazz night in Los Angeles as well as being known as the lead singer of the 90s nu metal outfit, urged the president to be a leader for the future.
"Please sir, just stop this manipulation and raise the bar. You have this wonderful opportunity to make our world better. We unmistakably need a role model and leader for the now, and the future. This isn't the way," read a surprisingly polite tweet to Trump from Durst.
His tweet came in response to Trump lambasting Jake Tapper over the interview he held with Stephen Miller, in which the pair discussed Trump's mental capabilities following the release of a tell-all book that suggests those close to Trump have doubts about his mental wellbeing.
"Jake Tapper of Fake News CNN just got destroyed in his interview with Stephen Miller of the Trump Administration. Watch the hatred and unfairness of this CNN flunky!" Trump wrote on Sunday, shortly after tweeting about the book Fire and Fury: Inside the Trump White House.
"I've had to put up with the Fake News from the first day I announced that I would be running for President. Now I have to put up with a Fake Book, written by a totally discredited author. Ronald Reagan had the same problem and handled it well. So will I!" Trump said, although if Durst's tweet is anything to go by, the president is not giving the impression he is handling the revelations of the book, which the White House has maintained are false, very well at all.