Lin-Manuel Miranda Co-Wrote the Music for 'The Force Awakens' Cantina Scene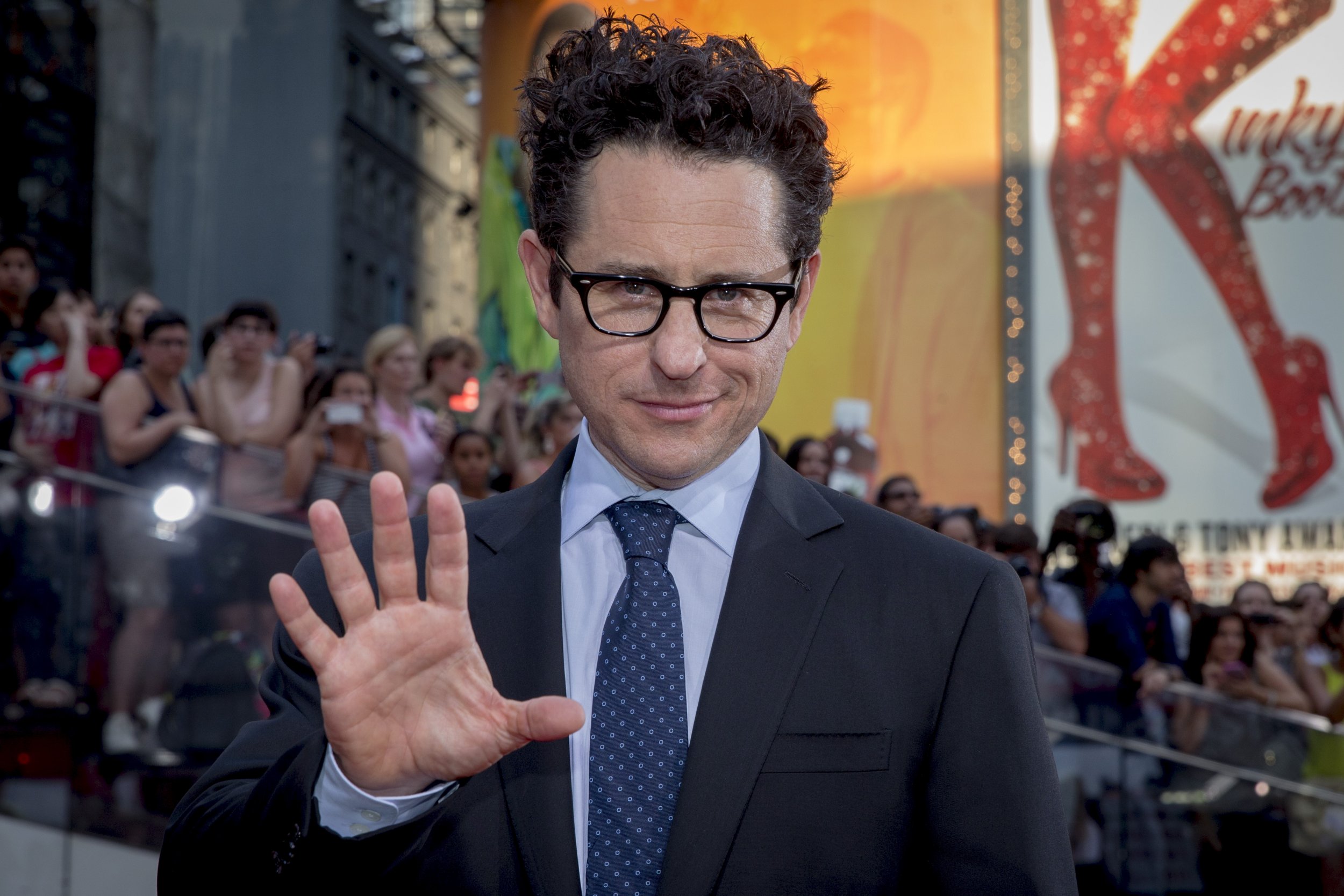 Luke and Obi-Wan's visit to the Mos Eisley cantina was one of the most memorable scenes from the original Star Wars. Not only did it introduce us to Han Solo, but it was also the first indication viewers received of the breadth of life forms contained within the galaxy far, far away. Plus, it featured really quirky music that ran counter to the grandiose orchestration of the rest of the film's score. You know how it goes.
On Monday night, J.J. Abrams stopped by The Tonight Show and told Jimmy Fallon that there will also be a cantina scene in The Force Awakens and that its music was co-composed by none other than Hamilton creator Lin-Manuel Miranda.
How could this have happened? Abrams was attending a production of Hamilton when Miranda (who was not acting that night) approached the director during an intermission and offered his services. It just so happened that composer John Williams—who, incredibly, calls Abrams "J.J. baby"—requested not to score the new cantina scene, and so Abrams called Miranda to ask if he was actually down to lend his services. Abrams said Miranda told him he would "drop everything" and get to work. The musical genius confirmed the news on Twitter.
We can't wait to hear it either. Only a few more weeks.