Lincoln County Plane Crash: Two Killed After Small Plane Goes Down in North Carolina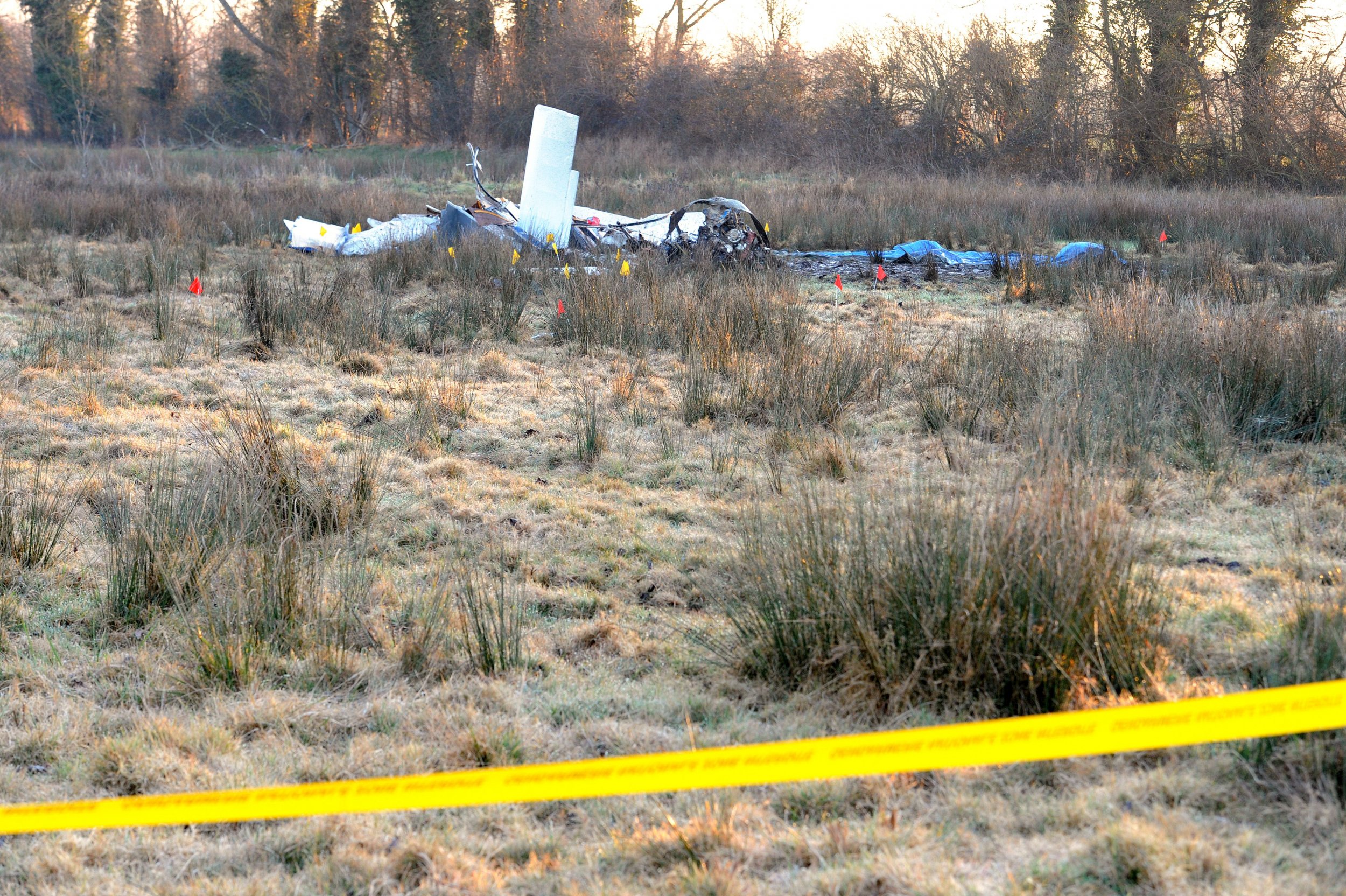 Two people were killed when a single-engine plane crashed into a field a few hundred yards away from the Lincoln County Airport in Lincolnton, North Carolina, on Tuesday morning.
The Federal Aviation Administration (FAA) told Newsweek in a statement that at about 5:40 a.m. ET on Tuesday, a Piper PA-32 plane crashed in a field, killing the two people who were on board. A North Carolina Highway Patrol state trooper said during a press conference that a neighbor called 911 after hearing the plane flying low overhead. State police responded to the scene to secure it for the FAA.
The plane had taken off from the Lincoln County Airport and was headed to an air show in Oshkosh, Wisconsin. A year earlier, the plane reported problems in Alexander County, located about 50 miles away from the site of the crash.
The pilot was identified by a state trooper during a press conference as 63-year-old Teddy Heavner and the passenger was identified as 54-year-old Basil "Tod" Sain. Both men were from Lincolnton and Heavner was the owner of the plane, which the state trooper said was a 1977 Piper plane.
"The family's being supported now by pastors that are on the scene, emergency management is on scene, highway patrol, and also the airport's providing assistance to the family members," the state trooper said.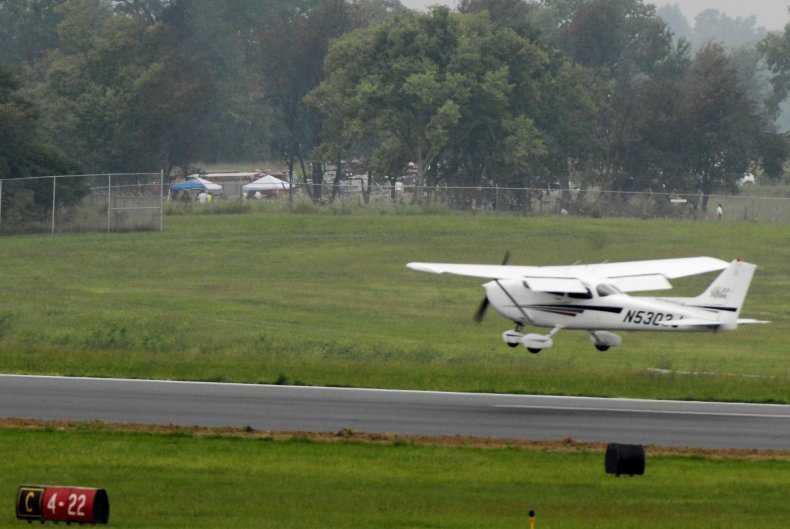 The state trooper called the plane crash an "uncommon" event for the area and Ronald Rombs, Lincoln County's public information officer, said it's the first fatality for the Lincoln County Airport, which has been open for 32 years.
"It is a tragic event. I had the opportunity to speak with the family. Our hearts go out to them and what they're experiencing this morning and I'm very sorry for their loss," the state trooper told reporters.
A Piper PA-32 is a six-seat plane. Its Lycoming 540 engine has a time between overhauls (TBO) of about five years, according to Flying. The PA-32 has been praised for its cabin room, conveniently located doors for both passengers and cargo to enter, and Flying said it's "proven to be durable with no usual maintenance issues."
It was raining Tuesday morning in Lincolnton as first responders worked at the scene, according to Weather.com. During the press conference, both Rombs and the state trooper declined to comment on the moments before the crash and explained that information will likely be revealed during the FAA investigation.
Highway patrol and other emergency responders will continue to maintain control of the scene until the FAA, which was on its way, arrives and the National Transportation Safety Board will be in charge of determining the cause of the accident.