Ahead of the brand's 100th anniversary, Lincoln Motor Company has revealed its plans for the rest of the decade. The luxury arm of Ford Motor Company will debut its first fully-electric vehicle next year as part of a growth acceleration program in North America and China. This plan is part of more than $30 billion Lincoln plans to spend on electrification by 2025.
"As we accelerate Lincoln's transformation in North America and China, there is no better time to propel the Lincoln brand forward with electrification," said Joy Falotico, president of Lincoln. "Electrification will take Quiet Flight to a new level with the smooth, exhilarating take-off feel and serene quietness our clients expect from a Lincoln."
By 2025, Lincoln predicts that half of its global volume will be zero-emissions vehicles. Through the end of June, Lincoln has sold 8,143 vehicles year-to-date in the U.S., a 15.3 percent increase over its sales during the same time period in 2020. Its highest volume model is the Corsair compact SUV, which is currently available with an internal combustion engine or a plug-in hybrid powertrain.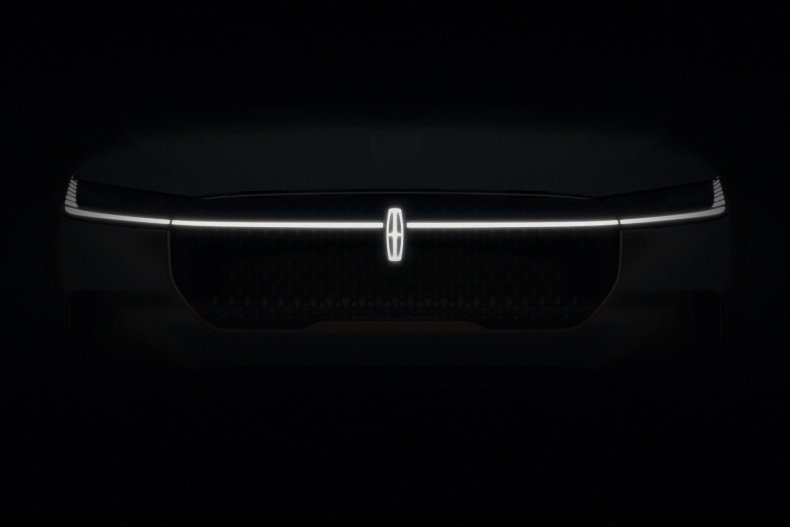 Lincoln sold more than 19,300 vehicles in China in the first quarter of 2021, a 217 percent jump, with the locally-built Lincoln Corsair and Aviator as the brand's biggest success stories.
The company recently launched the two-row midsize Nautilus in China. It has been on sale in the U.S. since taking over for the MKX in 2019 and underwent a refresh for the 2021 model year. Unlike the smaller Corsair and larger Aviator, Nautilus does not come in a hybrid variant. Demand for the SUV has been strong, generating over 4,000 orders in China alone.
Lincoln plans to utilize its rear- and all-wheel drive battery electric vehicle flexible architecture to deliver four new fully electric vehicles.
The company also intends to step up its luxury offerings for customers in the coming years, using the Lincoln Way app to deliver additional connected services.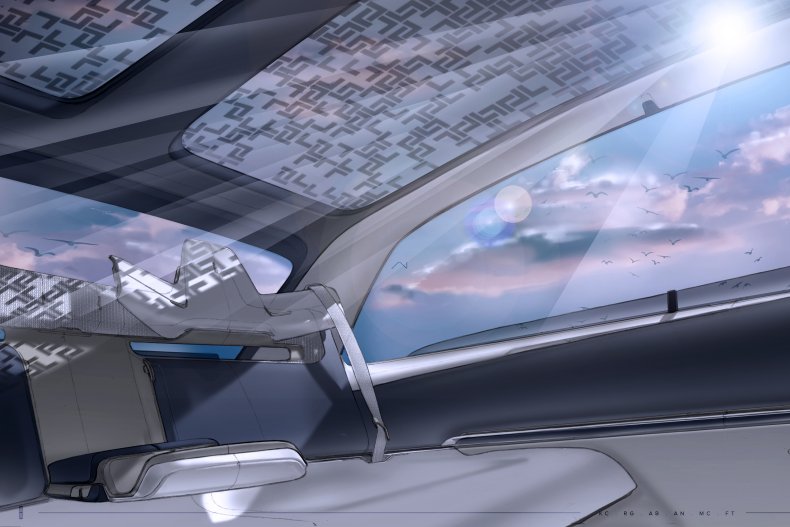 Lincoln will utilize its new EV architecture to deliver more spacious interiors that provide a sanctuary-like respite from the world. New storage solutions, minimalistic panels, and panoramic sunroofs are all part of the plan.
Lincoln's new design language, Constellation, will push digital information across the width of the dashboard and feature design themes that can be chosen by the driver. The company is also exploring how in-cabin lighting and scents can be changed at the will of the driver.
Cloud-based computing platforms will enhance the Lincoln experience by allowing vehicles to receive over-the-air updates. SYNC 4 infotainment operating system technology, already available in some Ford models, will roll out to Lincoln vehicles as well. The automaker will move its owner's manual to an all-digital form.
Lincoln ActiveGlide hands-free highway driving technology is a rebranded version of Ford's Blue Cruise, which is designed to work in a similar fashion to GM's Super Cruise and Lexus Teammate. It will allow for computer-guided driving on divided highways.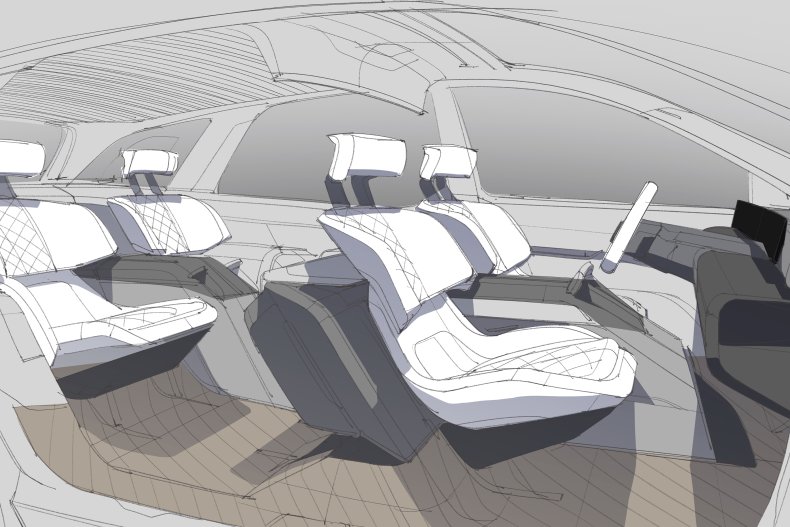 The exterior design of the car will also evolve. Design cues for that transformation can be seen in the Lincoln Zephyr concept car, which debuted in April.
By the end of 2021, Lincoln Way will roll out in China and North America. The personalized service and benefits program will offer on-demand retail experiences for Asia-based clients while customers in the U.S. and Canada will benefit from the program's advanced connected services technologies, including the Lincoln Way app.
"Technology allows us to enhance the traditional transaction and make the ownership experience for our clients as convenient and effortless as possible," said Michael Sprague, North America director, Lincoln. "Meeting clients on their terms is important today, and will be even more so in a digital, connected future."
Lincoln is currently testing mobile fuel and vehicle spa subscription-based service in Houston, leveraging real-time data to remind customers that their vehicle requires fuel or routine maintenance.
The company has focused dealership efforts in 130 luxury markets as it moves away from a traditional purchase model and simplifies the buying process. Its network of brand-exclusive Vitrine dealerships are designed to put customer needs first rather than showcase a sales-centric space. Twenty-eight new Vitrine facilities have opened in the U.S. and another 50 are in progress.