Lincoln, Fiorina, Whitman: Primaries Dominated by Women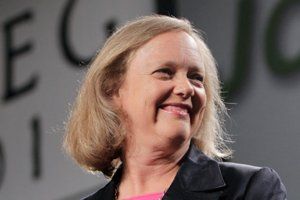 We already know that this is the year of outsiders, but it may be that the most successful outsiders aren't Tea Party Foxulists but women of all stripes. With only six women governors, 16 women senators, and 74 women in the House, female candidates are fresher for voters looking for change. The problem for Republicans is that the wacky ones might hamstring the serious ones.
In Arkansas, being a woman helped Sen. Blanche Lincoln pull off a huge upset in a runoff over challenger Bill Halter, who led by a comfortable margin in almost all pre-primary polls. Bill Clinton campaigned for Lincoln, which no doubt helped, and Lincoln's anti-derivatives amendment in the Senate gave her some populist cred. But I'd argue that she won as much because she's a woman as anything else. In the public imagination, the stereotypical Washington hack just isn't wearing a skirt. So while the conventional wisdom now favors Republican Rep. John Boozman in the general election, Lincoln's come-from-behind win might energize her supporters and make that race competitive after all, a big turnaround.
In South Carolina, Nikki Haley didn't avoid a runoff in the Republican primary for governor, but she won 49 percent of the vote, more than twice that of her closest rival. Haley was the first woman in modern political history to have electoral success after being implicated in a sex scandal. If someone had told me a few years ago that the next governor of South Carolina was almost certainly going to be an Indian-American woman accused of cheating on her husband, I'd have said they were high. Haley has promised that she will resign if the allegations that she had an extramarital affair prove to be true. With no motel receipts or sex tapes having surfaced yet in that bizarre race, she looks as though she's going to tough it out. Of course it helps that she never went "hiking the Appalachian Trail."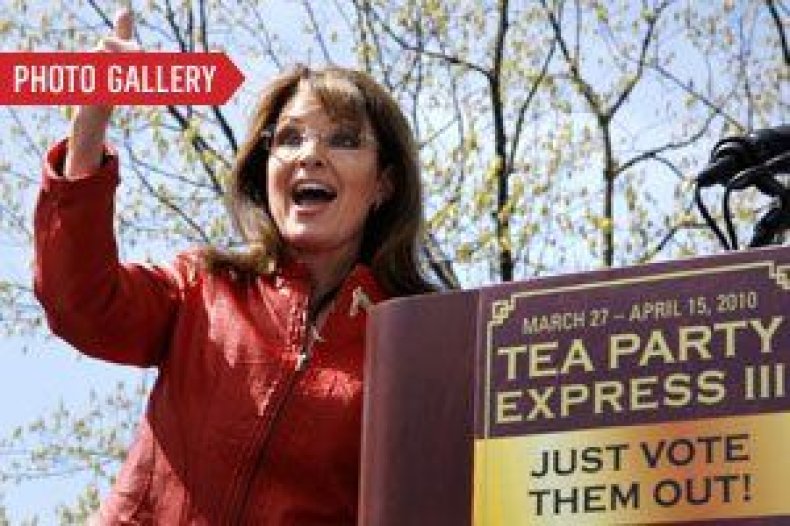 In Nevada, Senate Majority Leader Harry Reid was widely viewed as a sure loser. But then the strange GOP Senate primary got underway. Sue Lowden pined for the days when people paid their doctors with chickens and the like, a barter system that inspired no similar nostalgia among voters. Her opponent, Sharron Angle, has apparently backed off her support for a return to Prohibition but still objects to Social Security and Medicare, wants to abolish the Department of Education, and is connected to the Church of Scientology, all of which makes for a target-rich environment for Democrats. Before the primary, Reid was pulling even with Angle. He has plenty of money, and now has to be rated the favorite to remain Nevada's senior senator and the Senate majority leader. Like Rand Paul, Angle may prove that the Tea Party candidates were too successful in GOP primaries for their own good.
In California, where both U.S. senators are women, the GOP is nominating Meg Whitman for governor and Carly Fiorina for Senate. Whitman, who spent $81 million in the primary, $71 million of which was her own money, will face former governor Jerry Brown, while Fiorina squares off against incumbent Barbara Boxer. Fiorina was fired from Hewlett-Packard and ran a strange campaign (complete with an ad featuring a demon sheep), but apparently will easily beat former Rep. Tom Campbell and Tea Party favorite Chuck Devore. Why? Her gender helped.
In an election season in which voters are desperately searching for change, this may yet turn out to be another Year of the Woman.