Lincoln Project Co-Founder Declares Group is 'Never-Republican' as Another Leaves GOP
As another co-founder of the anti-Trump group, the Lincoln Project left the Republican party on Thursday, another said the group was anything but a reflection of the GOP.
"At this point, we're as much as never-Republican as we are anything else," Reed Galen, one of the co-founders of the project, told Politico.
Galen previously noted although President Donald Trump was voted out of office, there is much more work to do as some Republicans continue to embrace Trumpism.
"The Lincoln Project launched with two stated goals: First, defeat Donald Trump at the ballot box. Second, ensure Trumpism failed alongside him," Galen wrote in a Wednesday op-ed published by The Washington Post.
"We are proud to have been a part of the broad and deep coalition that helped election Joe Biden and Kamala D. Harris to the White House," Galen continued. "Trumpism, however, is far from extinction."
The Lincoln Project formed in December 2019 with the purpose of eliminating the president's alleged negative impact on U.S. democracy and includes prominent Republicans including strategist Rick Wilson and George Conway, a lawyer and husband to Kellyanne Conway, a former counselor for President Donald Trump, among its founders.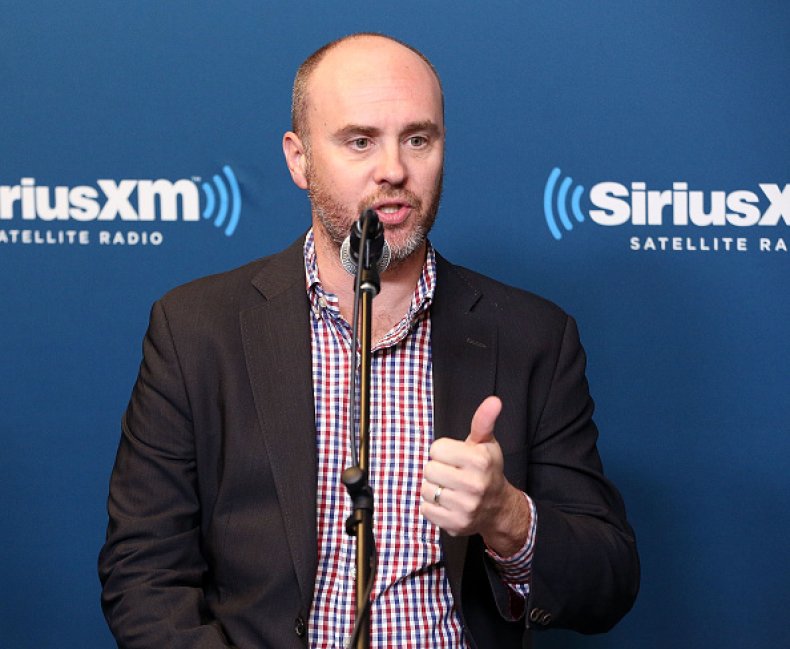 In his op-ed, Galen claimed much of Trumpism can also be defined by the active spread of disinformation with the goal of further dividing the American people.
He also noted Trump's allies include over 100 lawmakers and 18 Republican state attorney generals, who "tried to poison our political system in the service of a personality cult."
Jennifer Horn, another co-founder of The Lincoln Project and former chairwomen of the New Hampshire GOP, announced she left the Republican party in an op-ed published Thursday by USA Today.
Her leave follows Republican strategist and a third co-founder of the Lincoln Project, Steve Schmidt's announcement to leave the GOP for the Democratic Party on Monday. Horn chose to register as an Independent.
Horn noted she "became a Republican" because she aligned with the party's values, which she believed to be "a voice for equality, freedom and constitutional conservatism, with a rich history of fighting for what was right because it was right."
She stated, however, for the past five years, especially amid Trump's administration, she found herself fighting for those principles "in the face of the ever-deteriorating character and integrity of party representatives."
"They have revealed their impotence and decrepitude as they have fallen, one by one, at the feet of the most corrupt, destructive and unstable president in the history of our country," Horn wrote.
She continued: "It seems there is no assault on human dignity too great, no attack on democracy too extreme, to inspire the Republican weaklings in Congress to speak up of stand up to President Donald Trump"
Newsweek reached out to The Lincoln Project and Horn but didn't hear back in time for publication.