Lincoln Project Pushes Senators Up for Re-Election to Denounce Josh Hawley's Election Objection
The Lincoln Project, a political action committee of Republicans who oppose President Donald Trump, called on 23 senators up for re-election in 2022 to denounce Senator Josh Hawley's election objection.
The Twitter thread included pleas to Alabama Senator Richard Shelby, Idaho Senator Mike Crapo, Kentucky Senator Rand Paul, and Florida Senator Marco Rubio, along with 19 others.
"Hey Senator Shelby... as one of the Senators who is up for re-election in 2022, Abe wants to know if you will: Denounce Hawley's plot as undemocratic, announce you're voting against any protest, [and] actually vote against the protest," the Lincoln Project tweeted on Thursday.
"We know you know better, now prove it," the group added.
The opening line of each tweet was changed to include the respective senator's name and Twitter handle. The starting tweet featuring Shelby had over 1.5 thousand retweets and 5.5 thousand likes at the time of writing.
The Lincoln Project's series of tweets followed Missouri Senator Josh Hawley's decision to object when Congress meets next week to certify the electoral college tally for the presidential election.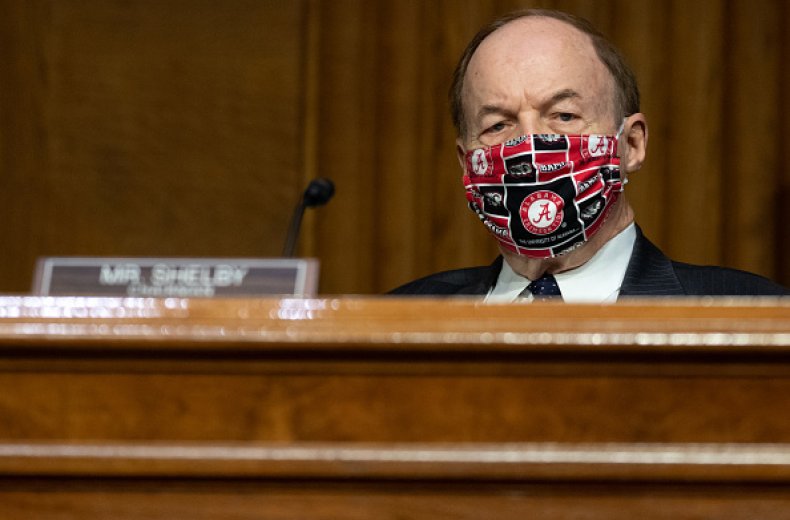 "Millions of voters concerned about election integrity deserve to be heard," Hawley tweeted on Wednesday. "I will object on January 6 on their behalf."
In a formal statement attached to the tweet, Hawley said: "I cannot vote to certify the electoral college results on January 6 without raising the fact that some states, particularly Pennsylvania, failed to follow their own state election laws."
Hawley's objection, with the support of GOP Representative Mo Brooks of Alabama, will force a two-hour debate in the House and Senate, leading to a vote on whether to approve or deny the objection.
For the process to move forward, both chambers must agree in order to throw out contested electoral votes.
It would be only the third time in a century that the House and Senate vote on whether they agree with a state's electoral college votes. The two previous attempts to reject votes occurred in 1969 and 2005. Both attempts failed.
Senate Majority Leader Mitch McConnell had privately discouraged GOP senators from forcing a vote during a December 15 conference call. McConnell warned that objecting to counting certain states' electoral votes would be a political mistake, especially for senators up for reelection.
Newsweek reached out to the Lincoln Project, as well as Shelby, Crapo, Paul, and Rubio's offices but didn't hear back in time for publication.