Linda Gray Swaps 'Dallas' for U.K. Soap Opera Role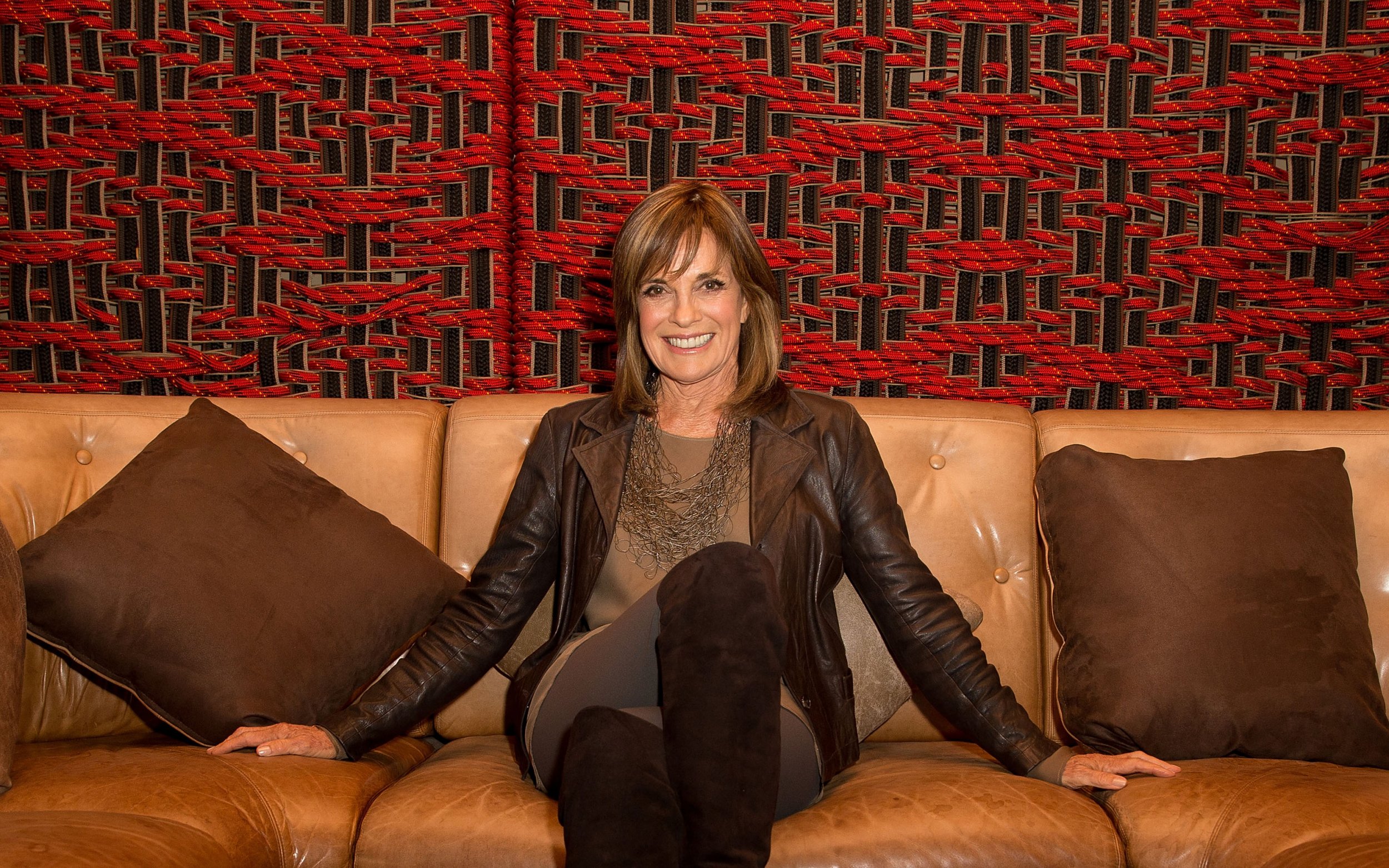 Dallas actor Linda Gray is returning to her soap opera roots, but this time without the shoulderpads.
The 75-year-old star has made the surprising move of joining U.K. teen-oriented soap Hollyoaks, which airs on Channel 4, it was announced Wednesday.
Gray is best known for her role as Sue Ellen Ewing, the long-suffering wife of villain J.R. Ewing, on the U.S. soap that ran from 1978 to 1991 and was regularly watched by 30 million viewers.
In Hollyoaks, the actor will portray Tabby, the mother of Marnie Nightingale (Lysette Anthony).
"I'm thrilled to be going from one iconic series to another and can't wait to work with the fantastic cast," said Gray. "Hollyoaks viewers are going to love it when Tabby whips up a storm just like Sue Ellen did."
Executive producer Bryan Kirkwood said the soap can't wait to welcome the "international TV icon."
Her first scenes are expected to air in the fall.
Gray played Sue Ellen in both the original Dallas and a 2012 reboot that was canceled after three seasons in 2014.
For Hollyoaks, which trails behind more popular U.K. serials EastEnders and Coronation Street, landing Gray is perhaps the biggest casting coup for a British soap since Hollywood icon Ian McKellen appeared in a handful of episodes of Coronation Street in 2005.