Lindsay Lohan 'Unreservedly' Apologizes for Her Controversial #MeToo Remarks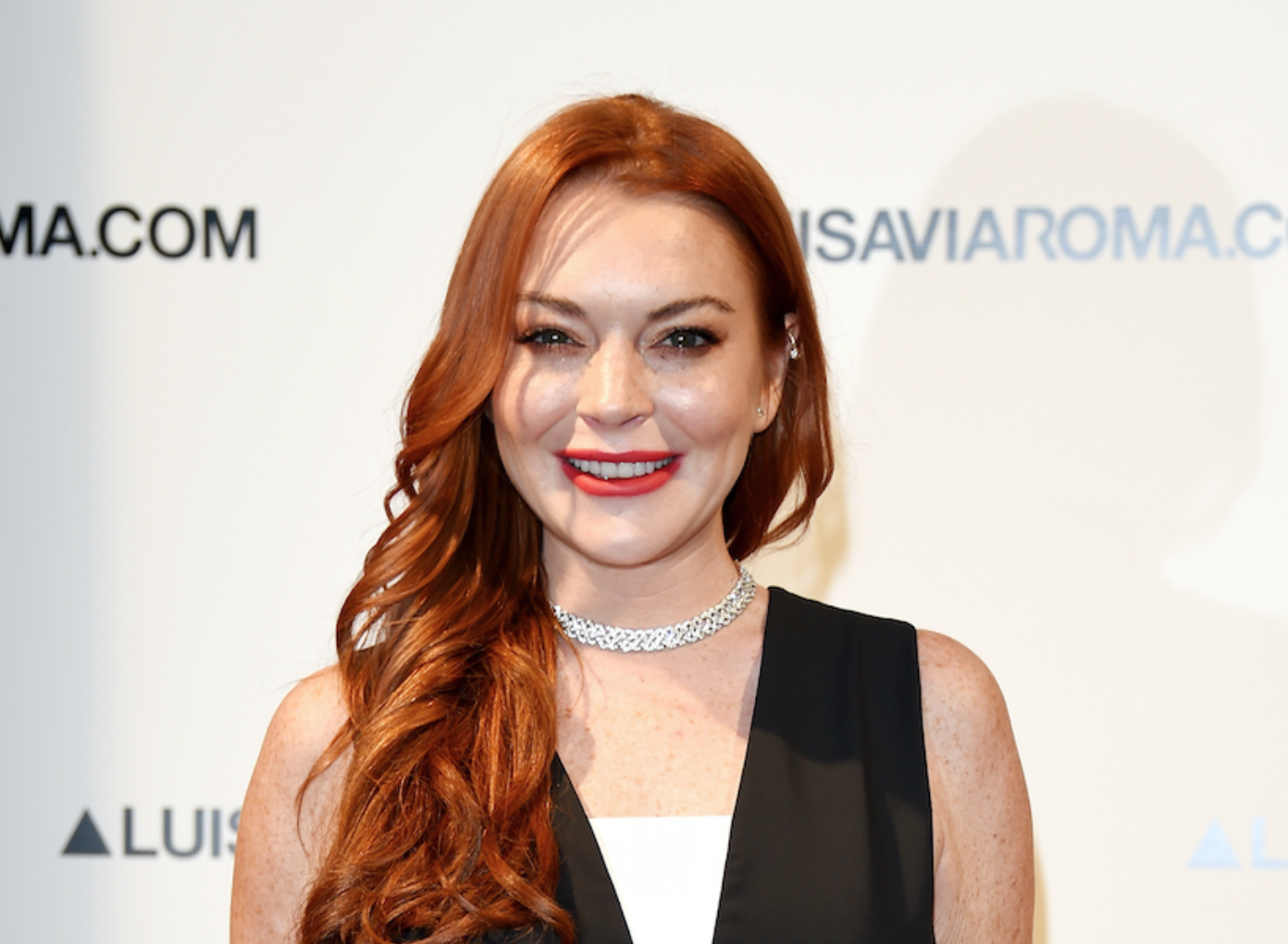 Former child star Lindsay Lohan issued an apology Sunday amid controversial comments she made about women participating in the #MeToo movement. In an interview with British publication The Times on August 4, she suggested women who spoke up were "attention-seeking."
"I would like to unreservedly apologize for any hurt and distress caused by a quote in a recent interview with The Times," Lohan, 32, told People on Sunday. "The quote solely related to my hope that a handful of false testimonies out of a tsunami of heroic voices do not serve to dilute the importance of the #MeToo movement, and all of us who champion it. However, I have since learned how statements like mine are seen as hurtful, which was never my intent. I'm sorry for any pain I may have caused."
The Mean Girls actress elaborated by continuing to express her admiration for women sharing their accounts amid #MeToo, adding: "I feel very strongly about the #MeToo movement and have the utmost respect and admiration for the women brave enough to come forward and speak out about their experiences. Their testimony has served to protect those who can't speak and give strength to those who have struggled to have their voices heard."
Lohan's interview with The Times proved to be relatively revealing. She had discussed her struggles of having "too much money" at such a young age, and she suggested tabloids weren't on her side. The most jarring statement she made, however, revolved around her widely criticized thoughts on the booming #MeToo movement—an initiative that catapulted through exposés on figures like James Franco to Kevin Spacey.
Lohan, who is currently filming the MTV reality series Lohan Beach Club, said she didn't "really have anything to say" on her own experiences in Hollywood in relation to #MeToo. She did, however, claim to not want to support "attention-seekers" that came forward with allegations.
"I can't speak on something I don't live, right? Look, I am very supportive of women," Lohan told The Times. "Everyone goes through their own experiences in their own ways."
This isn't the first time Lohan has had to clarify controversial comments she's made related to the #MeToo movement. In October 2017, the Freaky Friday star took to her Instagram story to seemingly defended her "former colleague" Weinstein. Her comments came days after actresses like Rose McGowan and Ashley Judd first shared their allegations against him with The New York Times.
Lohan further suggested Weinstein's then-wife, designer Georgina Chapman, should "take a stand and be there for her husband."
"I am saddened to hear about the allegations against my former colleague Harvey Weinstein," Lohan told the DailyMailTV at the time. "As someone who has lived their life in the public eye, I feel that allegations should always be made to the authorities and not played out in the media. I encourage all women who believe Harvey harmed them to report their experiences to the relevant authorities."