Lindsay Lohan Mocks Past Legal Troubles As Face of Lawyer.com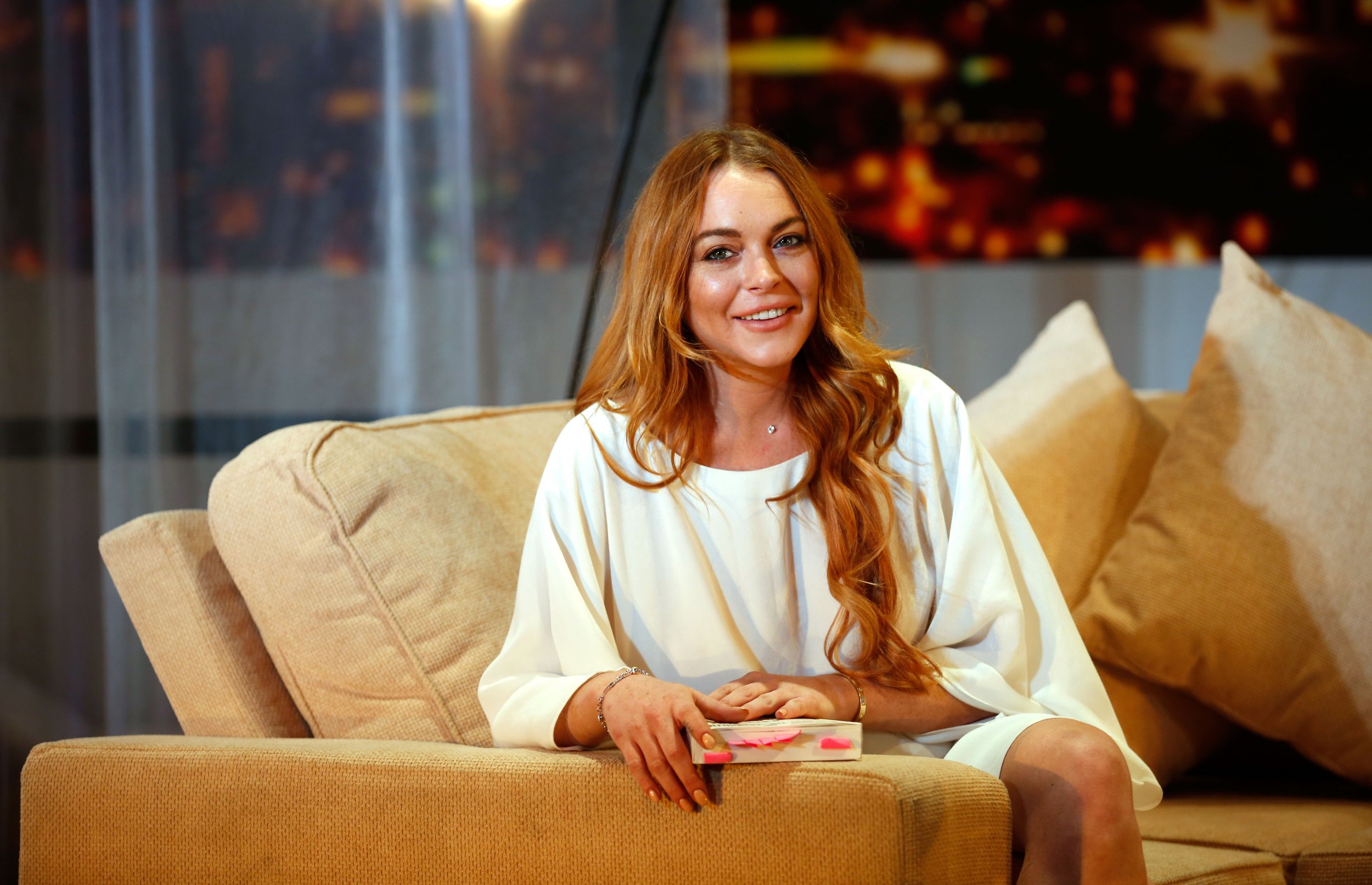 Actress Lindsay Lohan is no stranger to legal woes. Now, she is taking her expertise to Lawyer.com to serve as its new spokesperson.
Lohan, 31, managed to poke fun at her past legal issues in a 40-second advertisement for the company. "When Lawyer.com first reached out to me, I was confused and a little scared because I thought I was in trouble," she said. "But when they asked me to be their spokesperson, I was intrigued. After meeting with the team, I realized Lawyer.com is just about helping people."
Lohan pointed out that Lawyer.com is capable of helping those who've obtained a DUI charge, like herself. "Let's not pretend like I didn't get one...or two, or three or some others."
During this 12-month period, the Mean Girls actress will lend more of her knowledge to the role by acting as Lawyer.com's marketing and brand advisor. She will meet with the company's management to help brainstorm ideas to raise brand awareness by producing content such as videos.
Lohan has dabbled in business in the past. In January, The Canyons star announced she was working on a makeup line. She previously launched a legging line, called 6126, in 2008. But this isn't to say she has left acting altogether. Her film The Shadow Within is scheduled to arrive later this year. In 2019, she's expected to star and produce Frame.
Since 2007, Lohan has accrued a long list of legal complications. She's been arrested for shoplifting and reckless driving, among other charges. Lohan's name last made headlines in October, however, for her defense of accused predator Harvey Weinstein. "He's never harmed me or did anything to me," she wrote in a now-deleted Instagram post. "We've done several movies together. I think everyone needs to stop—I think it's wrong. So stand up."