Lindsay Lohan's Lawyer Shawn Holley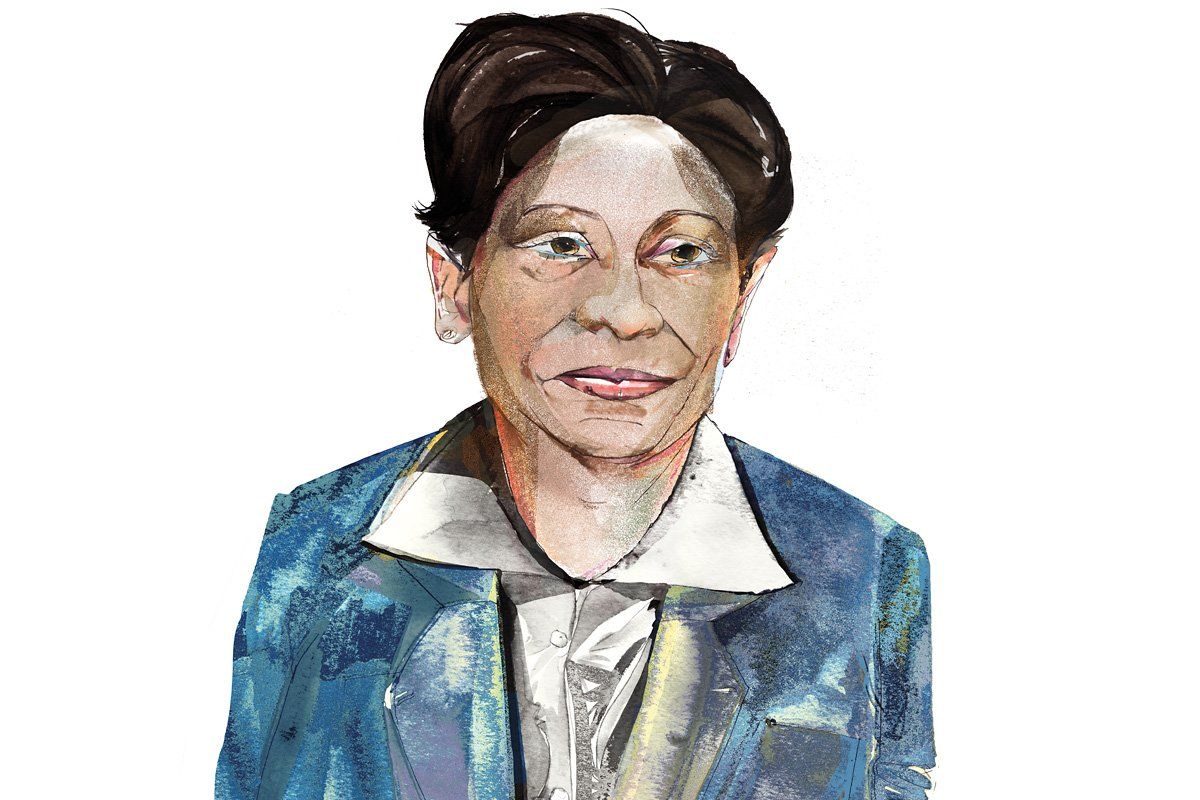 what do Lindsay Lohan, Mike Tyson, Axl Rose, the Kardashian sisters, Paris Hilton, Michael Jackson, Tupac Shakur, and Snoop Dogg have in common? They are among the myriad celebrities who, upon finding themselves in legal jams, turned to Shawn Holley to save the day.
One of the nation's top entertainment lawyers, the Santa Monica, Calif.–based Holley specializes in troubleshooting for Hollywood's rich and famous. A former public defender, she got her start as a member of Johnnie Cochran's defense team in the O.J. Simpson murder trial. Seven­teen years later, celebs-behaving-badly has grown into its own special branch of law—and Holley, who just turned 50, is among its most experienced practitioners.
Holley's most notorious client these days is Lohan. Drunk driving (guilty plea), cocaine use (guilty plea), theft ("no contest" plea), multiple probation violations (some ending in arrest warrants, some not)—LiLo seems barely able to leave the house without running afoul of the legal system. On Nov. 29, the 26-year-old actress had the dubious distinction of being arrested for third-degree assault in New York just hours before being charged in California with three misdemeanors stemming from a June car crash in which she drove her Porsche into a dump truck (reckless driving), then denied to police that she had been the one behind the wheel (providing false info to and resisting or obstructing law enforcement). Two weeks later, a judge voided Lohan's probation and set a January hearing that could land her in the slammer. Again. (Lohan's camp has made no statements regarding New York charges. As for the June crash, Holley offers, after much thought, "The allegation in this case is so minor and insignificant, but because of her reputation it is magnified.")
It falls to Holley to battle such blazes, no matter when they occur. "My phone has to be on 24 hours a day, 365 days year," she says. "Because it is often the wee hours and holidays when things go completely out of control."
When this happens, one of Holley's biggest challenges is scrambling to control the media storm. "Once you see me in the news," Holley says with a sigh, "it means, from my perspective, that I've failed miserably."
This is not to say that Holley shuns the spotlight. Over the years, the telegenic attorney has been featured on a variety of TV shows, including The Verdict, an MTV pilot, and Fox's Power of Attorney, and served as E!'s chief legal correspondent during the Michael Jackson trial.
Like any good defender, Holley maintains that her clients are misunderstood and perhaps even victimized because of their celebrity. That said, Holley has no illusions about what a hot mess some of her clients are. "Most of my clients are adults, and there's only so much I can do to influence the choices they make in their lives. I try very, very hard to impress upon them what the consequences will be of that conduct."
Looks like with LiLo, she may still have some work to do.