Lindsey Graham Joins Mitch McConnell in Defending Liz Cheney
Senator Lindsey Graham (R-SC) has defended Congresswoman Liz Cheney amid a push to remove her as chair of the House Republican Conference following her vote to impeach former President Donald Trump.
"I believe @RepLizCheney is one of the strongest and most reliable conservative voices in the Republican Party," Graham said on Twitter on Tuesday. "She is a fiscal and social conservative, and no one works harder to ensure that our military is well prepared."
Graham's comments follow remarks by Senate Minority Leader Mitch McConnell on Monday. The Kentucky Republican praised Cheney in a statement to CNN as some of her House colleagues try to force her out.
"Liz knows that a strong America is a safe America. She believes we must confront radical Islam and take the fight to them to ensure there are no more 9/11's," Graham added on Twitter
"In the eyes of many - Liz Cheney's experience, leadership, and strength are invaluable to the Republican Party."
Cheney, who represents Wyoming's at-large congressional district, is the third highest-ranking Republican in the House of Representatives and the most senior member of the GOP caucus to vote for Trump's impeachment.
"Liz Cheney is a leader with deep convictions and the courage to act on them," McConnell's statement said. "She is an important leader in our party and in our nation. I am grateful for her service and look forward to continuing to work with her on the crucial issues facing our nation."
A number of Republicans have come to Cheney's defense since her impeachment vote. She was one of just 10 GOP members of the House to join the Democratic majority in backing the single article of impeachment relating to the deadly Capitol riot on January 6.
Florida Congressman Matt Gaetz traveled to Wyoming on January 29 as part of the effort to remove her as House Republican Conference chair. Gaetz held a rally outside the state capitol and offered harsh criticism of Cheney.
"We are in a battle for the soul of the Republican party, and I intend to win it," Gaetz said. "You can help me break a corrupt system. You can send a representative who actually represents you, and you can send Liz Cheney home—back home to Washington, DC."
House Minority Leader Kevin McCarthy and Republican Whip Steve Scalise have both said they want Cheney to stay in her position. McCarthy has said the House GOP "allow differences of opinion inside our conference."
"But I think there's questions that need to be answered, style in which things were delivered. At the end of the day, we will unify because our policies are right, which will unify us," he said.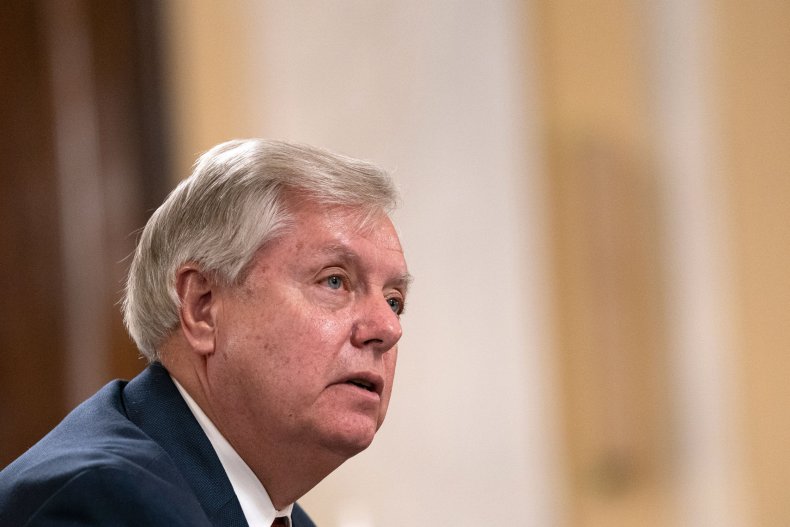 This article has been updated with more background context.