LinkedIn to Pay $13 million in Suit Settlement for Excessively Spamming Users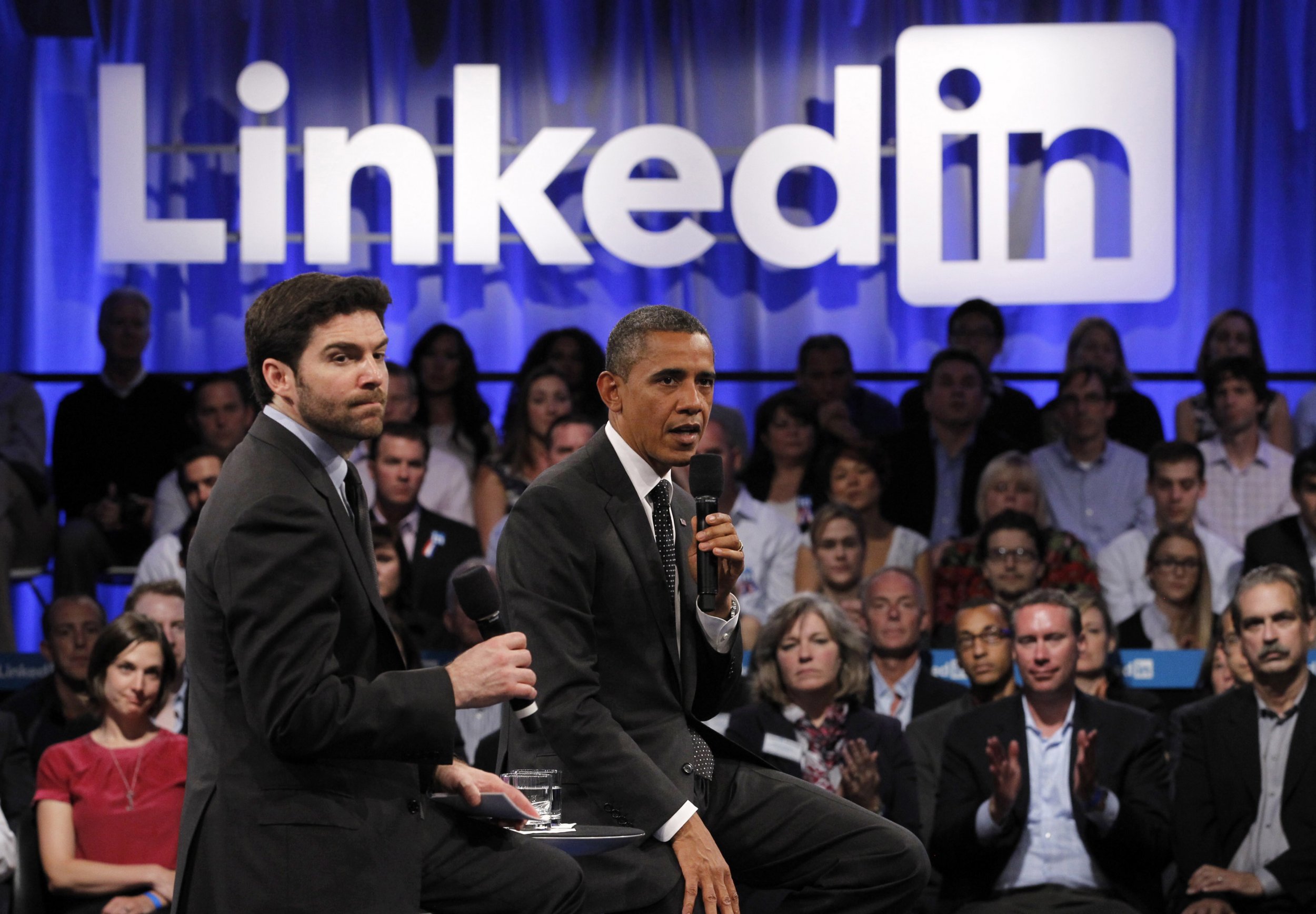 At 6:27 p.m. ET last Friday, a great time to bury any embarrassing corporate notices, LinkedIn's legal counsel team sent an email titled "LEGAL NOTICE OF SETTLEMENT OF CLASS ACTION" to millions of its users.
If you deleted the email, or you think you did, rummage through your trash bin and save it in your inbox, because you may be entitled to compensation from LinkedIn.
LinkedIn, the popular social media site for professionals and career opportunists, recently agreed to settle a class-action lawsuit for spamming its users with too many emails. Thanks to Perkins v. LinkedIn Corporation, the Mountain View, California-based company agreed to pay $13 million to those who file approved claims, along with $3.25 million in legal fees. If enough people file successful claims, LinkedIn will put out an additional $750,000.
So what were the spam emails that landed LinkedIn in hot legal water? It was none other than the infamous (and universal New Yorker caption) "Hi, I'd like to add you to my professional network on LinkedIn" emails that someone got every time a colleague added him or her to their connections.
LinkedIn also allowed itself—with the user's permission—to import contacts from email accounts and send invitation emails to one or a few of the person's contacts to connect. If a connection invite was not accepted, LinkedIn would send two "reminder emails" to follow up.
The reminder emails was where LinkedIn crossed the line, according to U.S. District Judge Lucy Koh. A star judge in Silicon Valley in own her right for her trials during the Apple-Samsung lawsuit wars, she found that LinkedIn users did not agree to the reminder emails when they signed up.
As a part of the settlement, LinkedIn will implement new functionalities by the end of 2015 for users to stop the emails from being sent.
The settlement applies to those who have used LinkedIn's Add Connections feature—where every "add" click leads to an email—between September 17, 2011, to October 31, 2014. The email sent last Friday comes with a 15-digit claim number, which is necessary to open a claim application.
For those who didn't receive the email and claim number but feels wronged by LinkedIn's annoyances, there is a form on the class-action lawsuit's website to fill out. The deadline for claims is December 14, so sign up while it's hot.