LinkedIn Hosted Jihadist Lectures and Documents for Years, Study Finds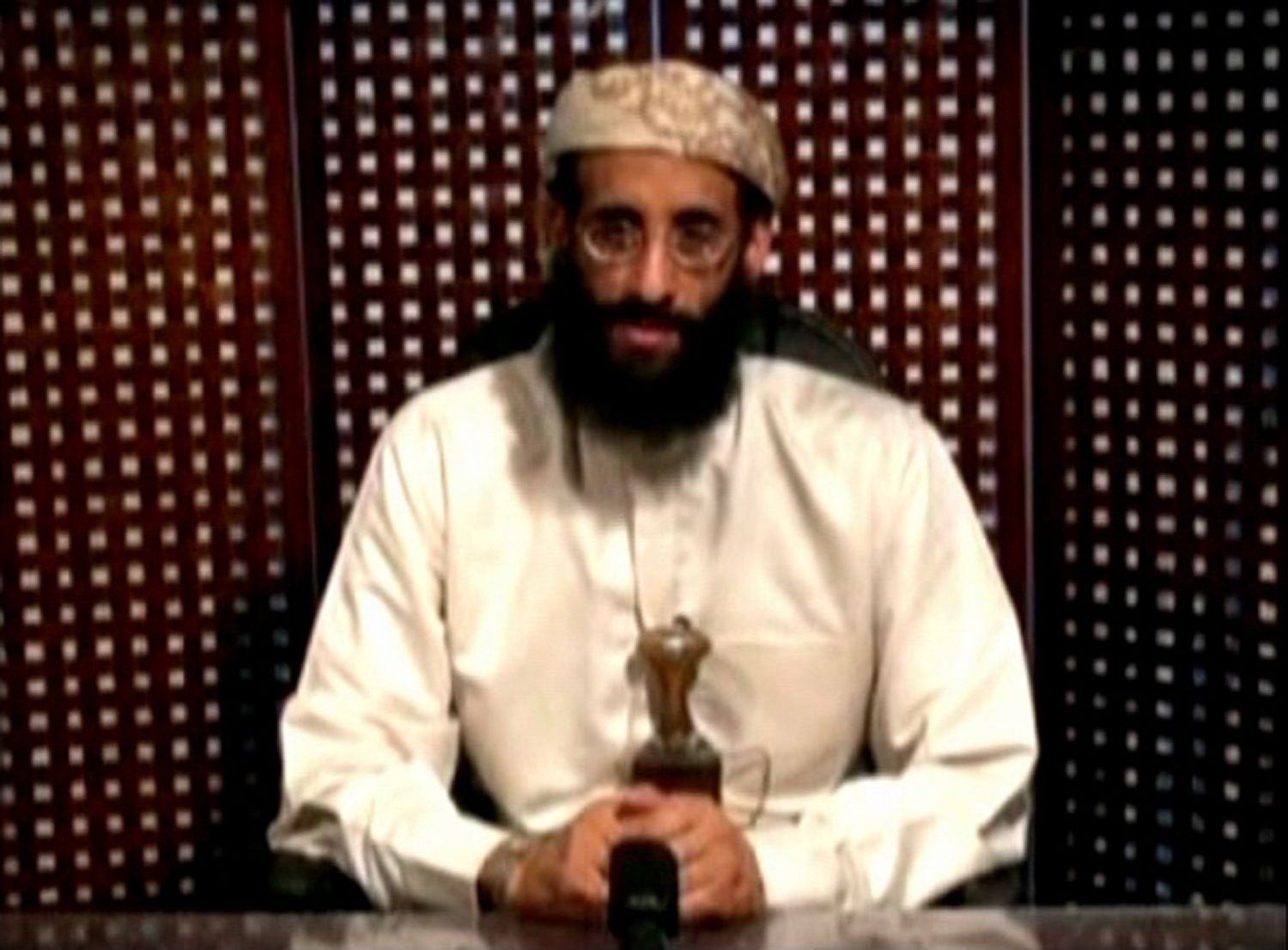 The same social network you use to build business connections and hunt for jobs carried lectures by a radical Islamic cleric linked to 9/11 that called on Muslims to commit violence and seek martyrdom.
LinkedIn, which hosted some of the content for eight years, was informed of its existence after the Tony Blair Institute for Global Change investigated the matter earlier this month, BBC reported Wednesday.
An analyst for the institute, Mubaraz Ahmed, discovered 18 jihadi documents shared from 2009 to 2016 on LinkedIn's Slideshare section, a slide-hosting service that supports presentations, infographics, documents and videos. They received more than 21,000 views before the social media network, owned by Microsoft, took down the files.
The lectures were produced by Anwar al-Awlaki—a radical American cleric who had contact with two 9/11 hijackers before the terror attack—and Omar Bakri Muhammad, a Syrian preacher who claimed to help radicalize one of the people who murdered soldier Lee Rigby in 2013.
"These aren't exactly obscure ideologues," Ahmed told BBC.
Among the content was a call for Muslims to seek martyrdom and other acts of violence; a demand for Muslims to help fund jihadi activities; a lecture stating that democracy runs contrary to Islam; advice to children that they do not need their parents' approval to perform jihadi actions; and an order to retaliate against cartoons depicting the Prophet Muhammad.
The long life of the lectures has put LinkedIn under scrutiny for failing to be more proactive in flagging the danger-inciting material.
"Platforms must ensure that sufficient, effective reporting mechanisms are in place," Ahmed said.
A LinkedIn spokesman told BBC that the company provides a way for the public to report concerns on the statistics tab of every Slideshare presentation, but that it might need to make the process clearer.
"We will review the placement of the reporting function to ensure it is more easily found," he said. "We do not tolerate or permit activity on our site that violates our terms of service, including hate speech, violence and threats."
LinkedIn joins a handful of social media networks under fire for insufficient monitoring of content uploaded to their platforms.
Twitter, Facebook and Google have been grilled by U.S. lawmakers over Russia allegedly flooding their services with misleading content ahead of the 2016 presidential election.
The Global Internet Forum to Counter Terrorism, of which Microsoft is a member, formed in June to tackle how tech companies address extremist content. Outside of the U.S., British politicians may introduce laws to fine companies that do not remove such content quickly.