How to Land a Great Job Using LinkedIn
LinkedIn is the world's greatest networking app. So Why do so few people use it right?
This originally appeared on Quora. Answered by Josh Gwin, LinkedIn master class instructor at RedlineAcademy.com.
In the last four months, I've had over 20 interviews, gotten 5 job offers, and accepted one with the largest company in my industry.
All of these opportunities have come from LinkedIn.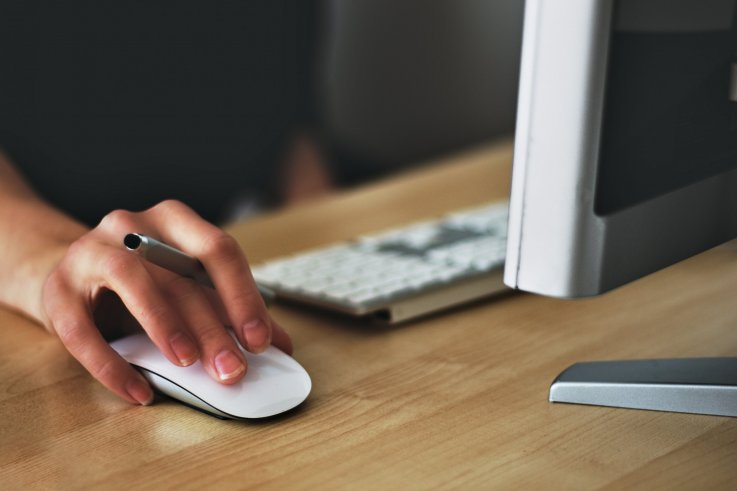 Here are my tips if you want to get a job from LinkedIn:
1. Make sure your profile is at the all-star level. This means uploading a great picture, writing a compelling headline, and crafting a benefits-driven summary. In other words, instead of telling potential employers what you do, tell them how you can benefit them.
2. Identify companies that you want to work for that have open positions. Use the LinkedIn jobs postings tab to identify potential companies you'd like to work for and jobs that are available. I also used other job boards like Indeed to find open positions.
3. Find the hiring manager using LinkedIn search. If you can't find the hiring manager, find a decision maker like a VP, director, or a regional manager. I looked for a VP of sales or a regional manager during my job search. If it was a smaller company, I'd go directly to the CEO or president.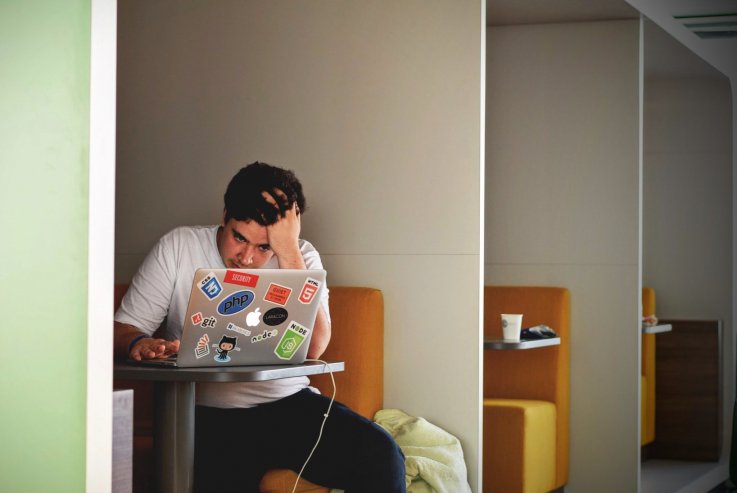 4. Invite that person to connect using a personal message like "Hi Mike, we have several mutual connections in the automotive industry. I'd like to add you to my LinkedIn network."
5. Once they connect with you, message them directly. Tell them you are interested in a position with their company and why you think you can be an asset. Ask them who you might submit a resume to so it doesn't get lost in the stack.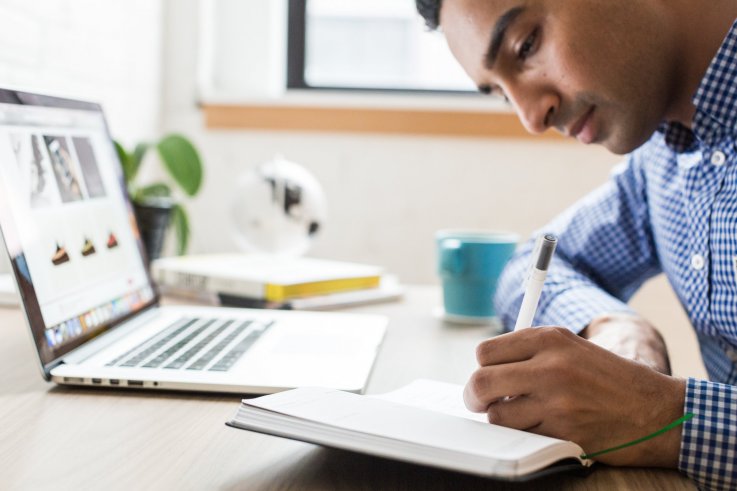 6. Do this for every job you're interested in. You will get multiple job interviews and stand out from almost every candidate.
Good luck with the job search!
More info:
I'm a digital marketing professional and online instructor. I've taught over 22,206 amazing students and business professionals how to grow their business using LinkedIn. You can check out my courses at Redline Academy. Or visit my website for more free LinkedIn Resources.
How to Land a Great Job Using LinkedIn | Business